We are Coram
Coram changes lives, laws and systems to create better chances for children, now and forever.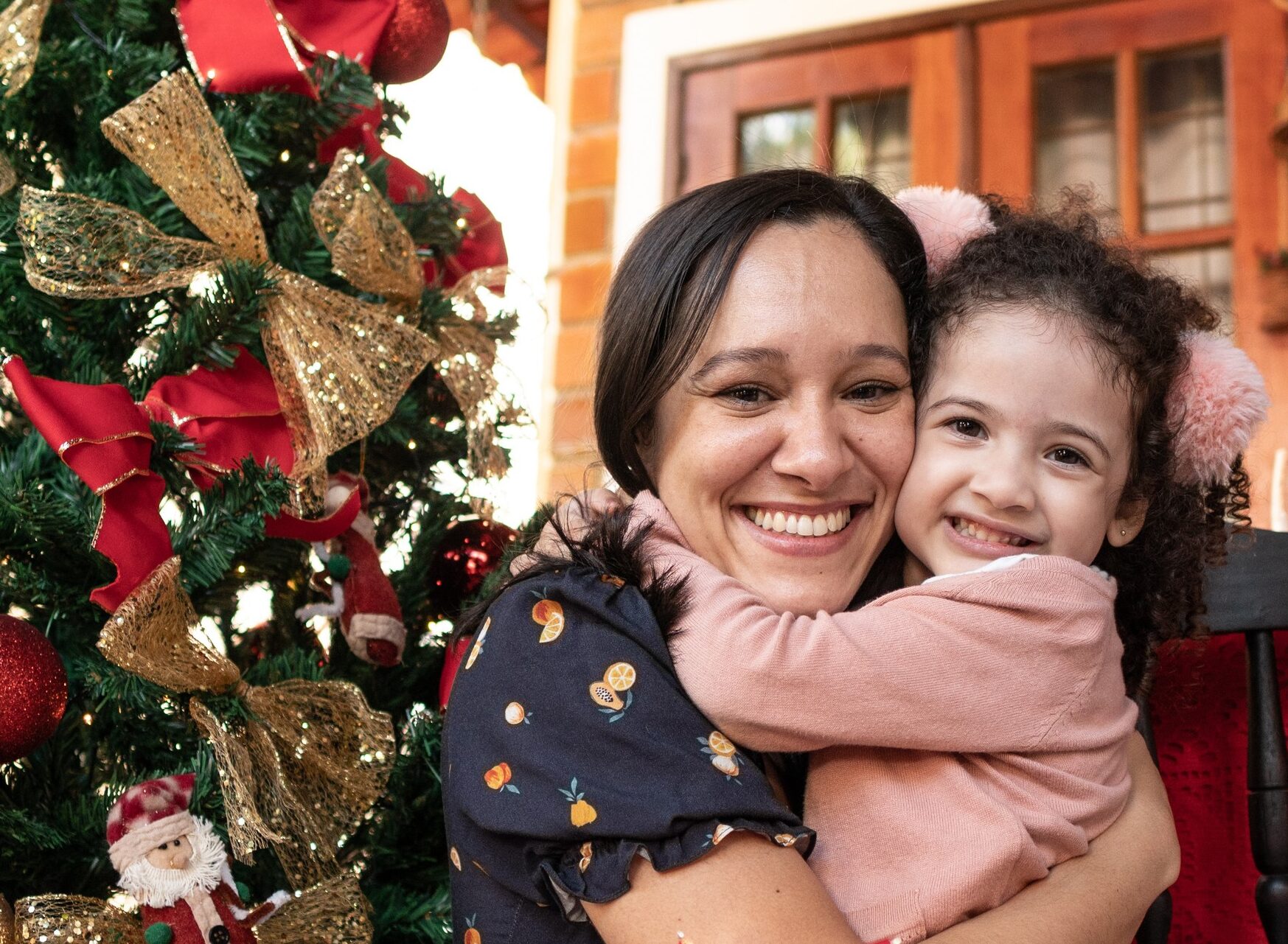 More children than ever need our support. This Christmas, we are asking for your help to given them a voice that's heard and skills for the future.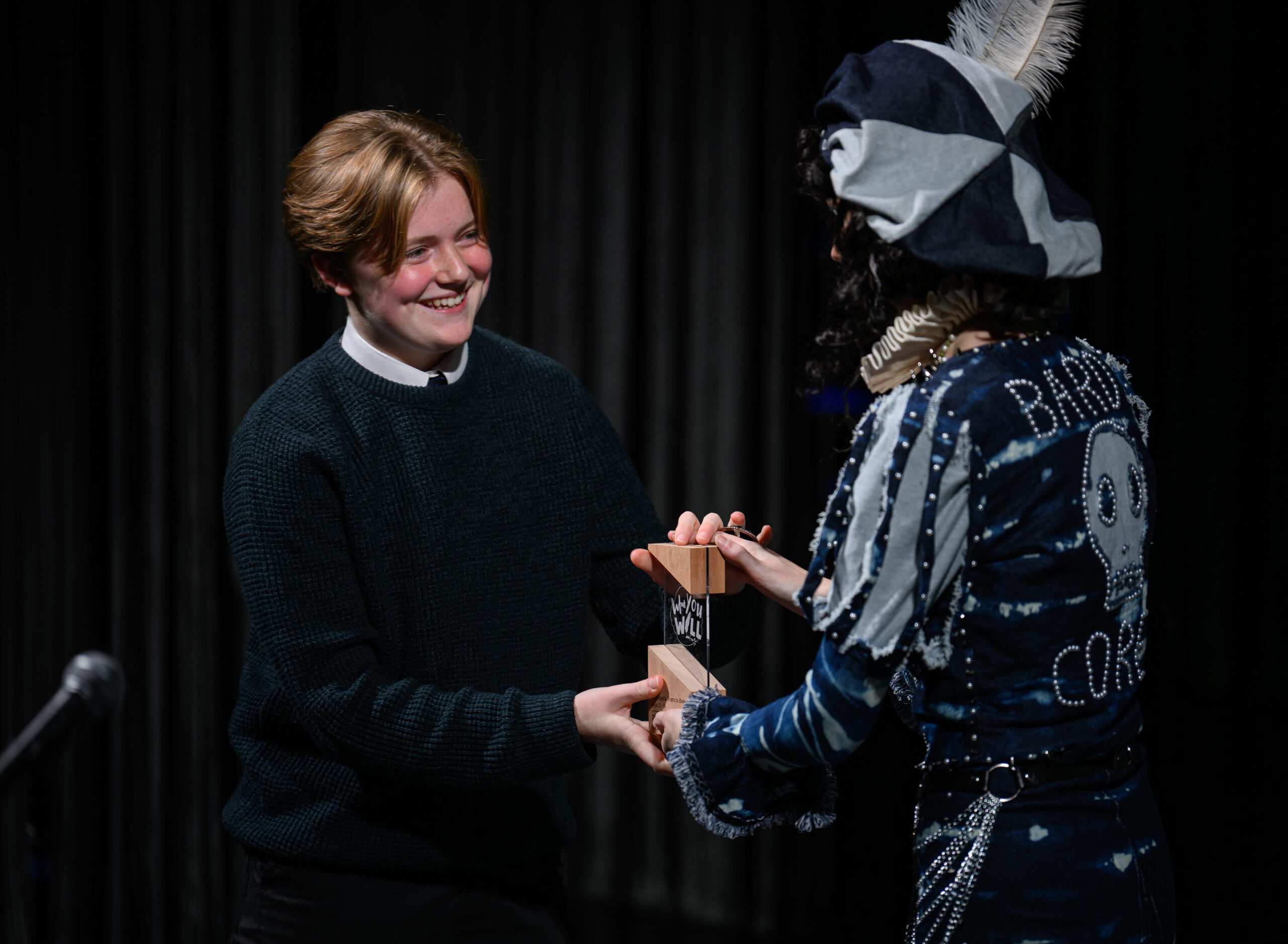 Last night (27 November), winners of What You Will, a competition hosted by the charity Coram Shakespeare Schools Foundation (CSSF) inviting children and young people to create new speeches for Shakespeare characters, were announced at a gala event at London's Criterion Theatre.
The Coram Group has today announced that the leading children's sector consultancy and training organisation Hempsall's has joined the Group, and will become Coram Hempsall's.
The actor Peter Capaldi will return to host the eighth edition of Voices, the national creative writing competition for children in care and young care leavers run by Coram Voice.
Sign up to receive updates
Our monthly newsletters are packed full of inspirational stories and the latest news from across the Coram Group. Read our privacy policy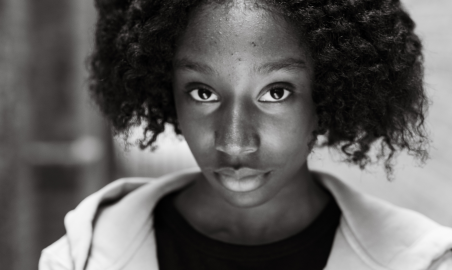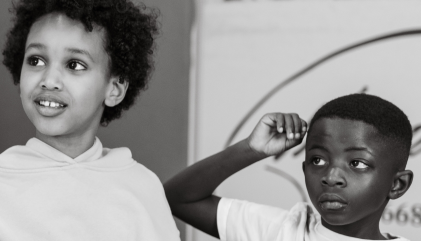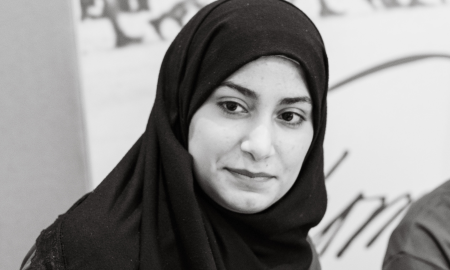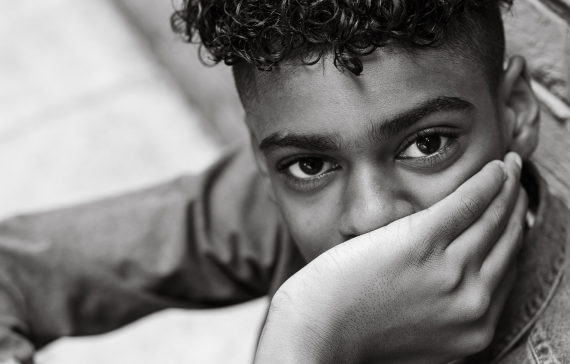 What we do
We champion children's rights and wellbeing, making lives better through legal support, expert advocacy, adoption services and therapeutic, educational and cultural programmes.