On 18 October, Coram Adoption held their first Information and Q&A event specifically aimed at raising awareness of adoption to people of black African and Caribbean heritage.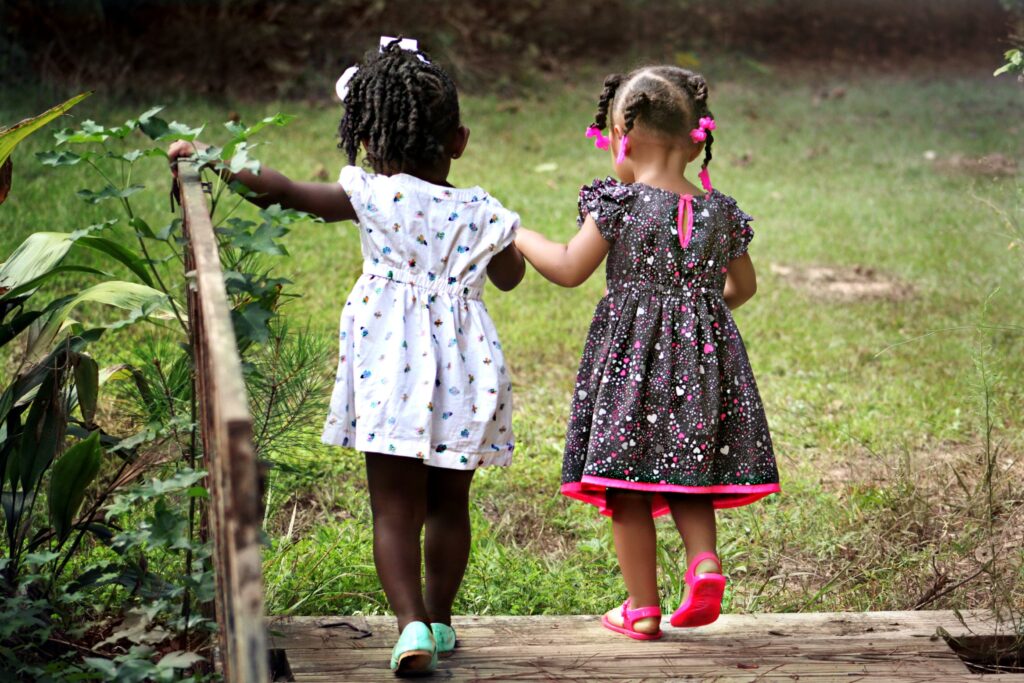 The event took place at Coram campus and was hosted by three members of the Adoption Recruitment & Assessment Team: Jennifer Kwakye, Outreach Ambassador for black African & Caribbean Families, Christina Radhuma, Senior Practitioner and Maggie Davies, Team Manager.
It was a small and engaging group with nine attendees, which was ideal as it gave everyone the opportunity to listen to each other and to ask questions specific to their circumstances meaning the evening was led by the participants' with the team responding to their queries.
It started with a brief introduction about Coram Adoption, as an outstanding Voluntary Adoption Agency, and the roles of the team members. The team continued by talking about the needs of children waiting to be adopted and African & Caribbean families are needed to come forward more. They discussed Coram Adoption's partnership arrangements with several local authorities and the formation of a Regional Adoption Agency in 2019. They also went through the adoption process, including what Coram Adoption looks for in potential adopters as well as the support available to families after a child is adopted. The evening ended with individual time for questions.
Following this all attendees were contacted and offered the chance to attend the full information session which is held monthly and online.