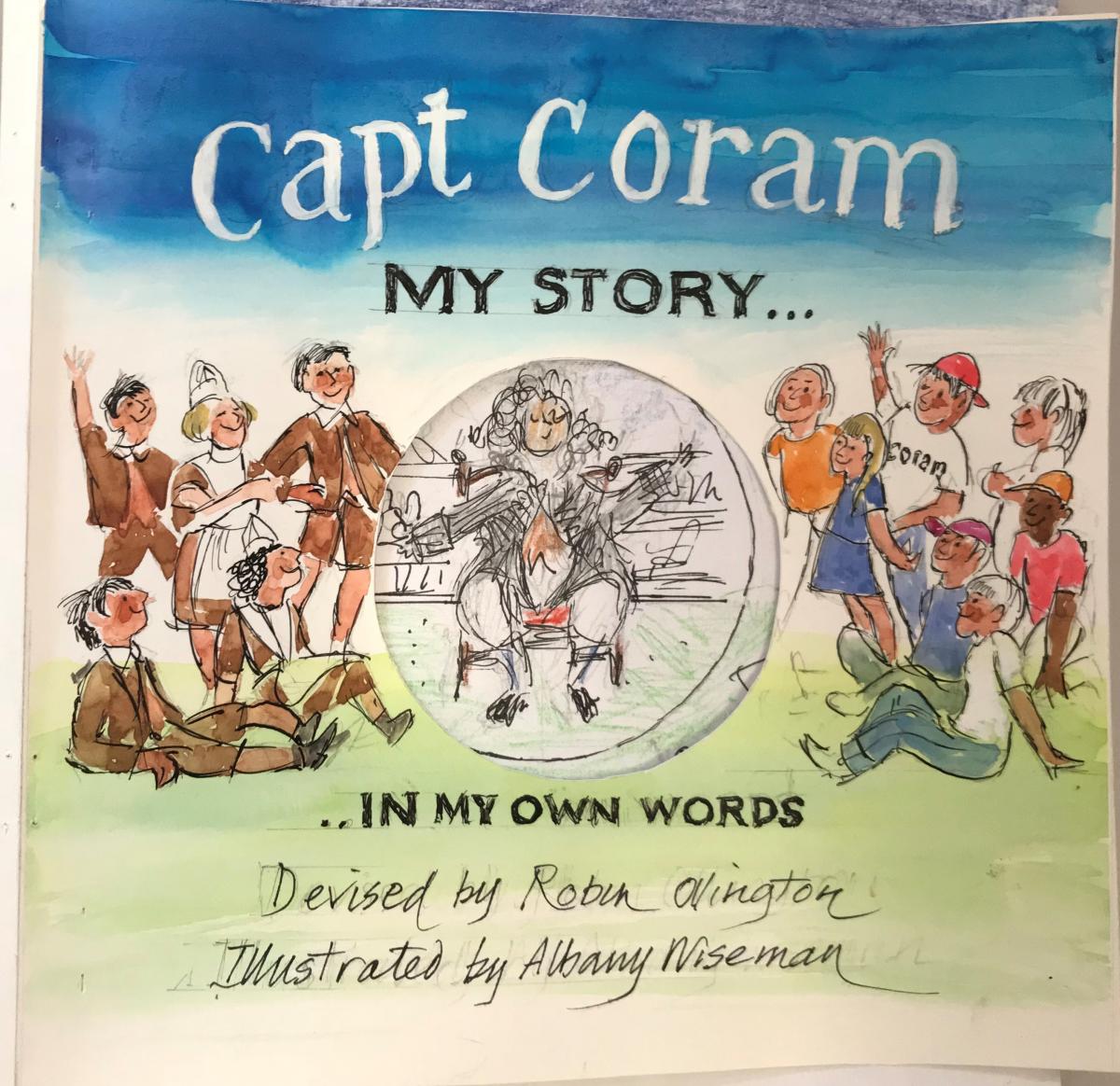 Nearly 280 years ago, after 17 years of tireless campaigning, Thomas Coram established the Foundling Hospital, London's first home for babies whose mothers were unable to care for them.
Thomas Coram continued to campaign throughout his lifetime, championing the welfare and rights of vulnerable children across the UK and changing how the world treated children. His vision foreshadowed the UN Convention on the Rights of the Child, predating it by 250 years.
Yet, his story is virtually unknown. Coram wants to change that by ensuring that every school child knows the origin of children's rights, and the story of the visionary who made it possible.
The charity is aiming to raise £46,000 to produce the book 'Captain Coram: Champion for Children' and to send a free copy to every school in the UK in time for National Tell a Story day on 27 October 2018.
Anyone who donates £25 will receive a copy of the book, and the charity is offering two special rewards for those who want to help more. The first 50 supporters to donate £150 will receive a copy of the book personally signed by Robin Ollington and Albany Wiseman, the author and illustrator. And the first five supporters to donate £1,000 or more will have the chance to have a named dedication on the inside cover of the first print run.
To support the campaign and help to tell Captain Coram's incredible story, please visit our JustGiving page
Useful links