Dr Homden is the only new appointee this year, with Christine Davies, David Banks, Dr Gillian Fairfield all reappointed, and John Wrangham having his tenure extended.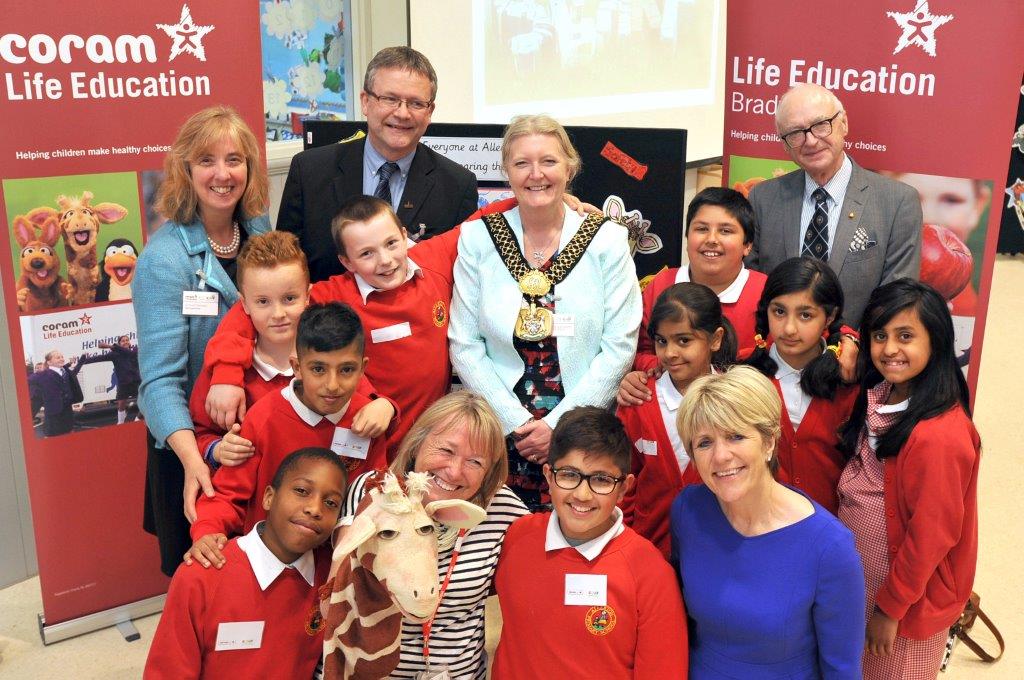 In addition to her work at Coram, Dr Homden is also the Chair of the National Autistic Society, and sits on the Department of Education's (DfE) Adoption Leadership Board and the Children's Interagency Group.
Dr Homden said 'I'm delighted to have been offered this opportunity to improve services for young offenders, and am looking forward to contributing to the positive work the board carries out.'
The Youth Justice Board for England and Wales is an executive non-departmental public body. It oversees the youth justice system in England and Wales and works to prevent offending and reoffending by children and young people under the age of 18. It makes sure that custody for them is safe and secure, and addresses the causes of their offending behaviour.