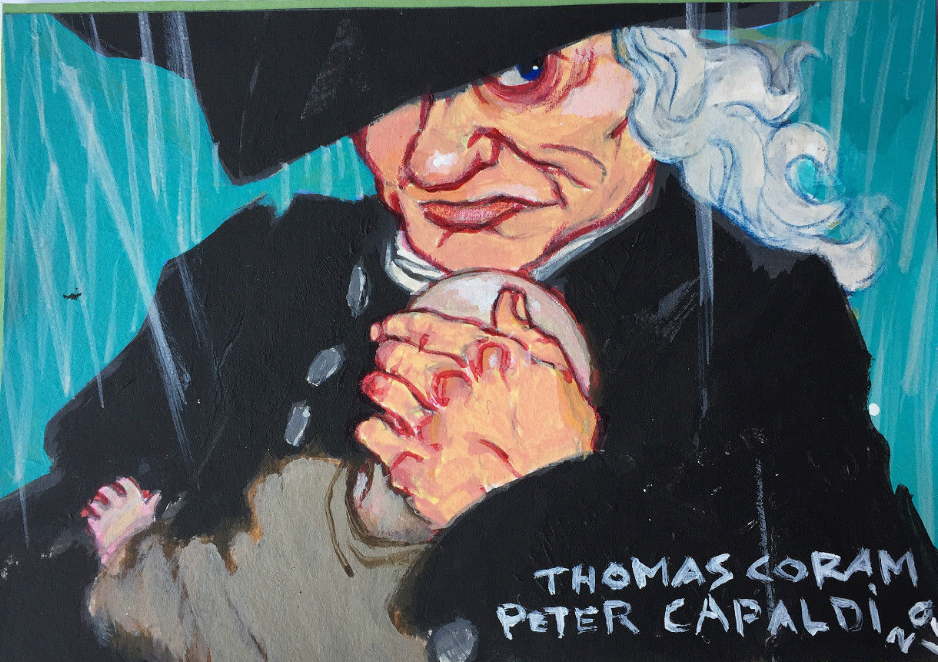 A range of stars from award-winning actors to critically acclaimed artists have put their craft skills on show, all in aid of Coram, the UK's first children's charity.
The auction has raised over £5,000 which will be used to continue our vital work supporting vulnerable children in the care system, through education outreach and through advocacy and legal support.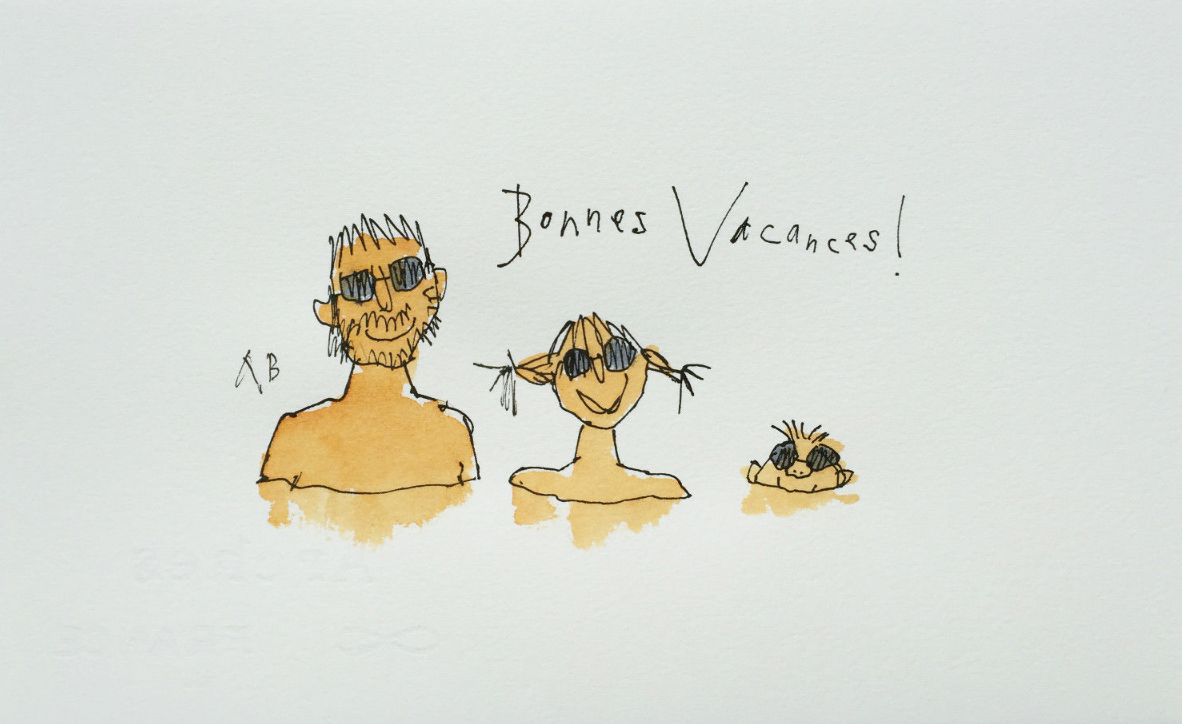 Current Dr Who Peter Capaldi, musician and campaigner Annie Lennox, director Richard Curtis, illustrator Quentin Blake, and reality TV favourites Chris Steed and Stephen Webb from Gogglebox are just a few of the stars to have designed unique cards. The mini works of art are being auctioned on ebay from 3rd to 13th May. All proceeds from the Cards for Keeps campaign, run by leading crafting company Stampin' Up! UK.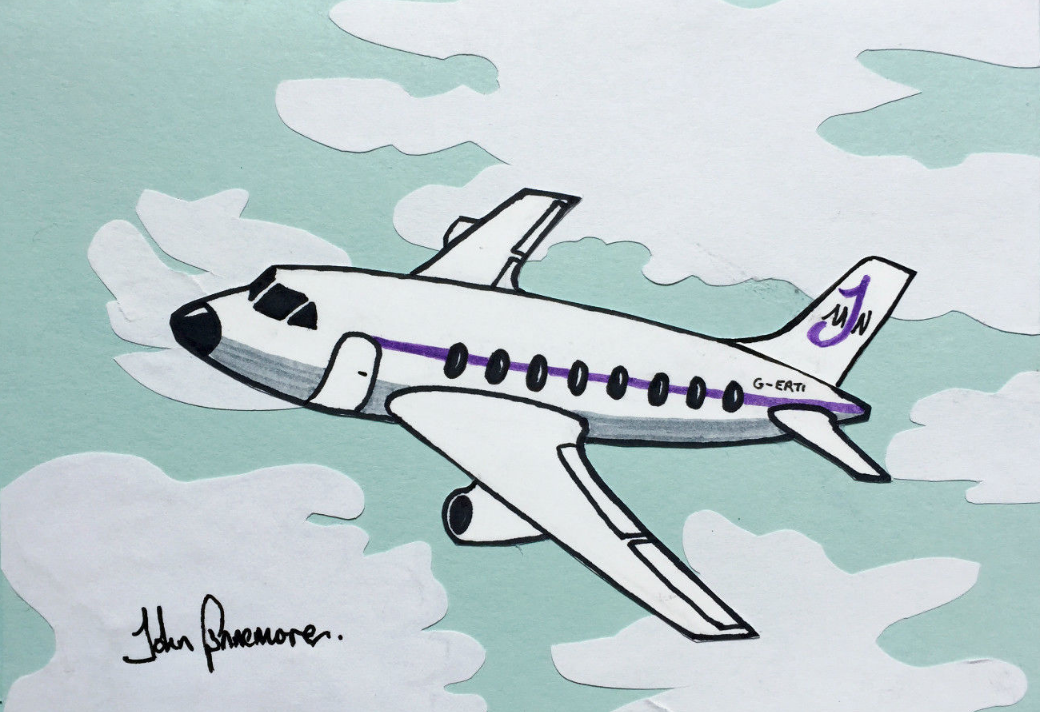 Paula Gorry, UK Business Development Manager, Stampin' Up! UK says: "Stampin' Up! has a long and proud reputation for supporting philanthropic causes and this is the second time we've run the Cards for Keeps campaign. With the kind help of some fabulous celebrities and artists, we hope to raise as much money as possible to support the important work that Coram does."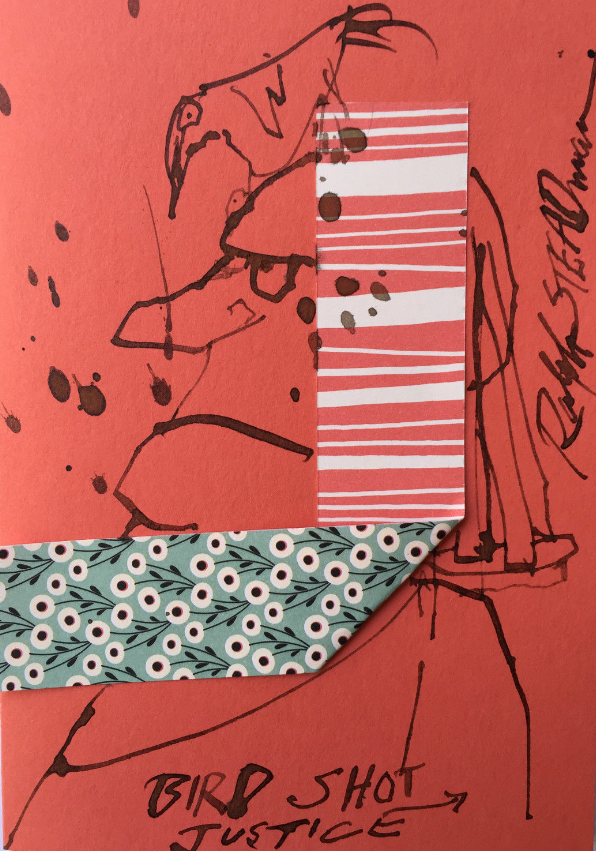 Dr Carol Homden CBE, Coram CEO said: "We're extremely grateful to Stampin' Up! UK for coming up with such a wonderful initiative. Coram has been transforming the lives of the UK's most vulnerable children for over 275 years and the Arts have always been at our heart. The support of artists, such as Hogarth in the 18th century, was key to our creation and survival in the 18th century and today the art and music therapy services that we deliver help children recover from traumatic early experiences. Cards for Keeps offers people a chance to own a unique piece of artwork whilst supporting a truly valuable cause."