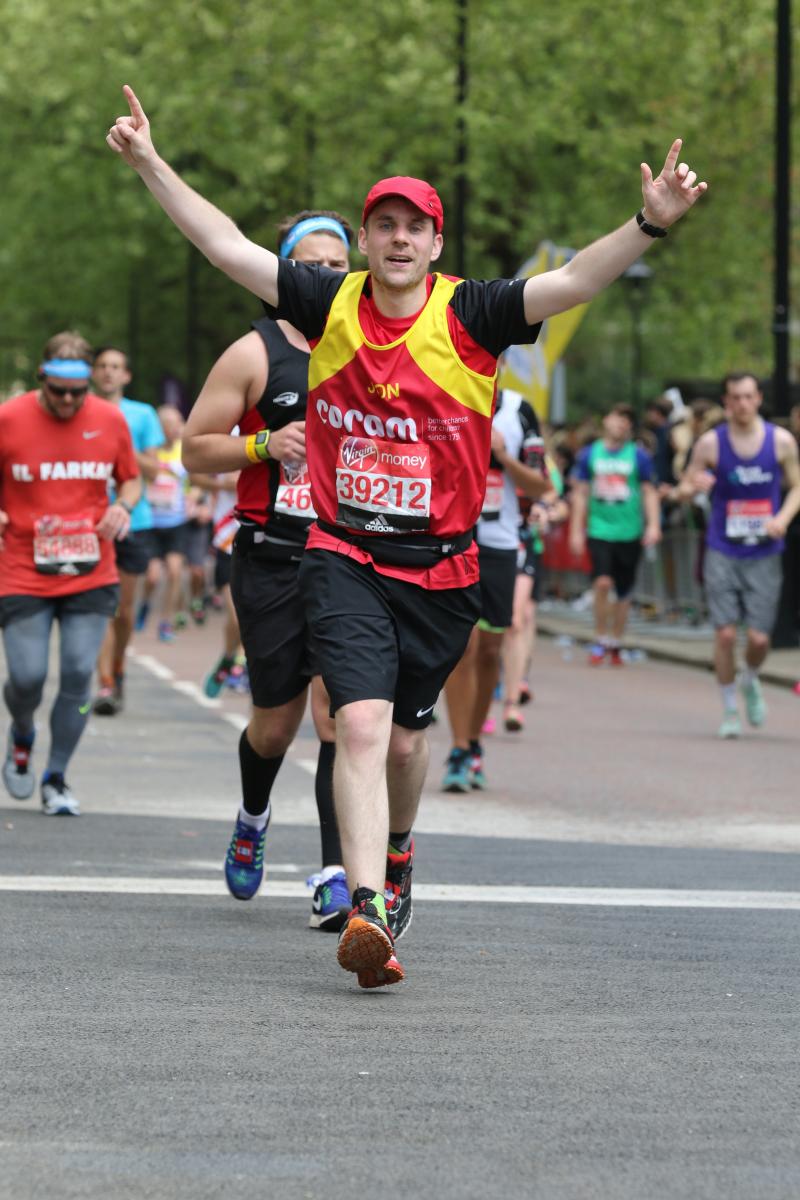 For many of our participants, running the London Marathon in aid of Coram had a personal significance; for Geoff Hazeldine, running the London Marathon was a way to say thank you to his adoptive parents and knowing that his fundraising efforts will help Coram to provide more children with a loving, forever family like his, was his greatest motivation.
Jon Carman (pictured right) ran for his grandmother who was a pupil of The Foundling Hospital, and alongside the amazing story of how Coram changed his grandmother's life, Jon himself was adopted into the "most loving of families" and has "been afforded many fantastic opportunities."
Jon said "The feeling crossing that line was a mixture of extreme relief, happiness, and sadness but ultimately gratitude. I was so very proud to run for Coram and in memory of my grandmother, I would love to do it all over again!"
Coram is very grateful to our corporate partners and this year we had two runners from Broadgate Estates and four runners from Thomas Sinden, who are on target to raise an incredible £10,000 for Coram's vital services.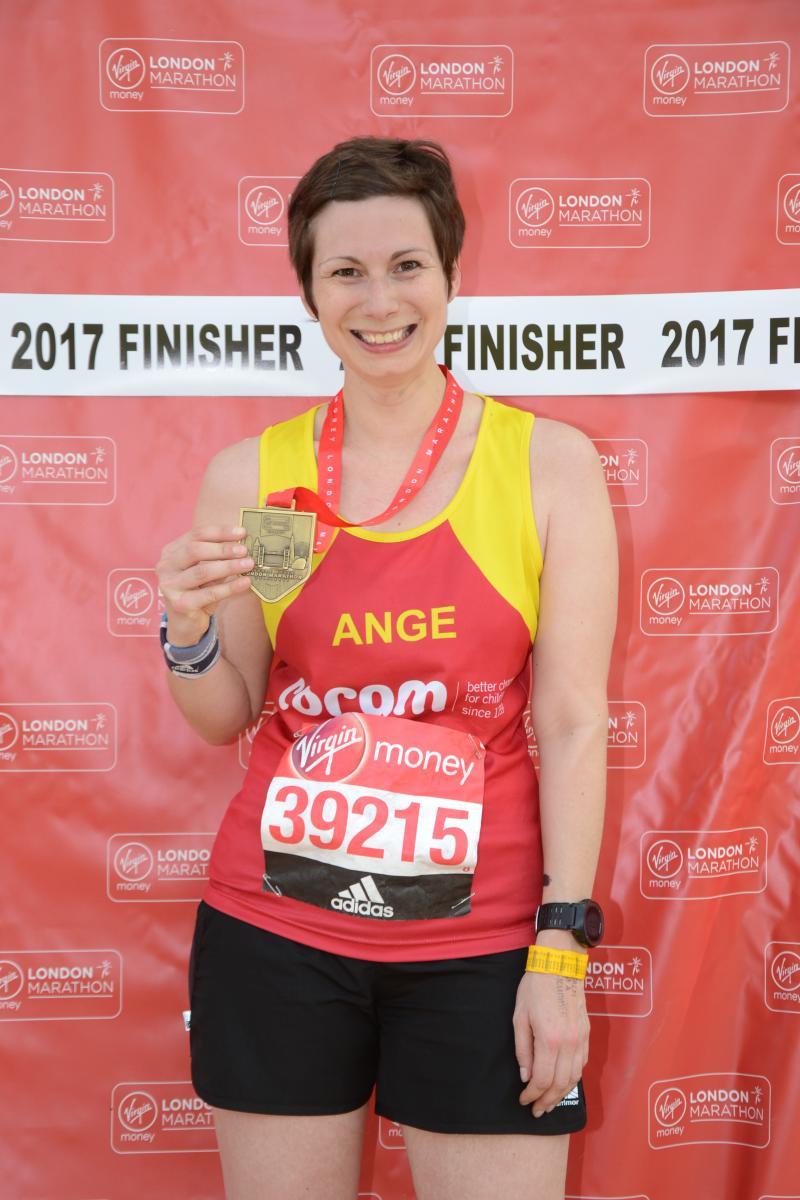 "I was crossing the finish line of the London Marathon. The actual London Marathon. The one that you watch on telly when you're a kid with no real idea what it's about or how far it is" Angela Duff from Broadgate Estates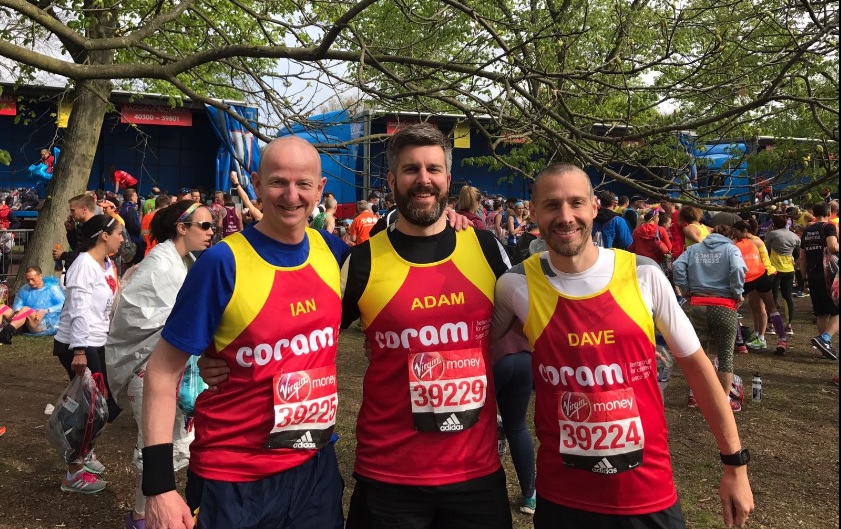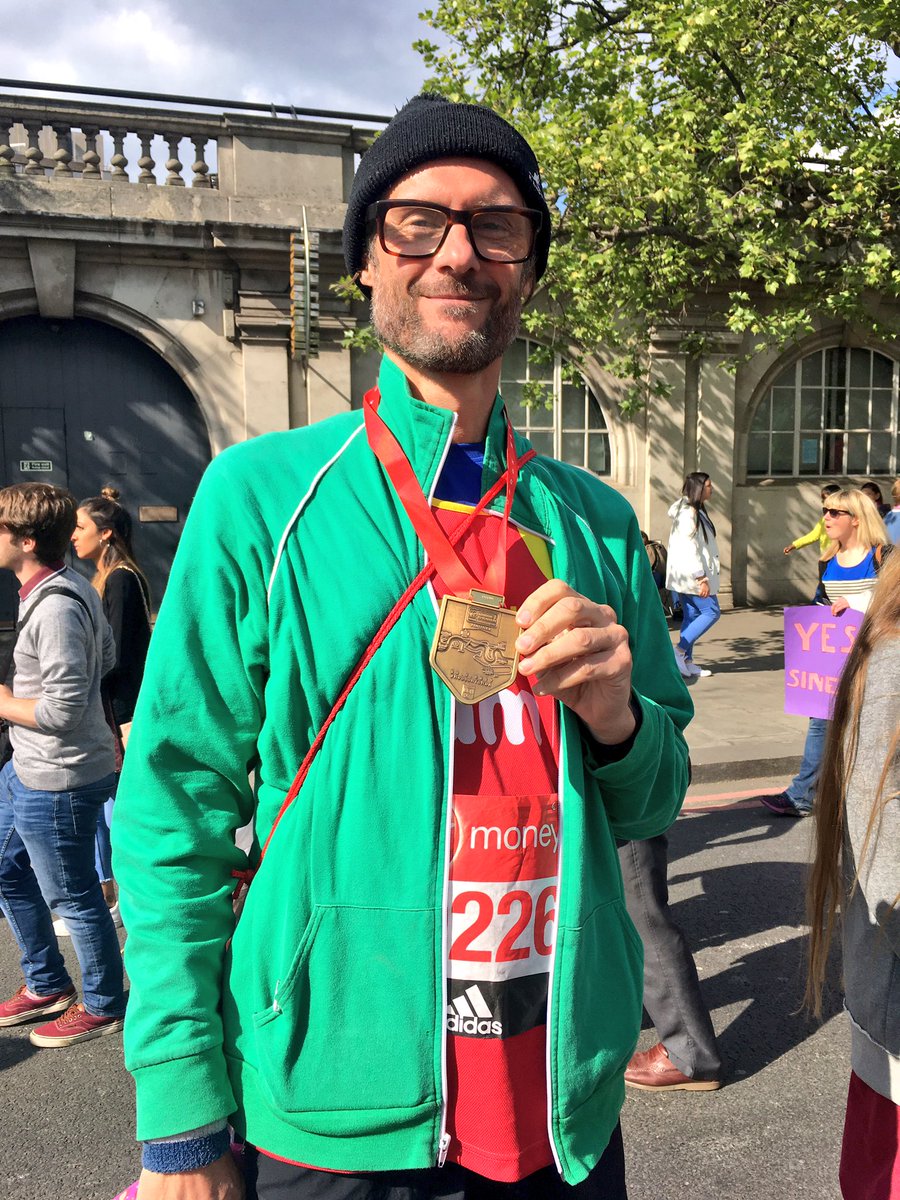 Diederick Santer (pictured right); CEO of Kudos, and a Coram adopter who has single-handedly raised over £9,000 (making him our highest individual fundraiser ever!) sums up the marathon experience well:
"I loved running the Marathon! You hear all those clichés about how amazing the event is and how special the support from the crowd feels, but it's all true. In those last four or five miles, I started to question whether I could do it or not and started to slow down. But I never stopped, thoughts of my family and my daughter who I adopted through Coram, and of all the families whom myself and the other Coram runners would be helping are what got me to the finish line."
Have you got what it takes to get to the finish line? Sign up for 2018 London Marathon and other challenge events here.