His story begins with his great grandmother; she was working as a maid in London when she fell pregnant. Her employer was very supportive and found out about the Foundling Hospital (as Coram was then known) and wrote to them for help.
After the approval process the governors decided to accept the baby into their care and look after her future and education. That was the beginning of his grandmother's journey at The Foundling Hospital.
Jon contacted a Coram archivist was given a copy of his grandmother's school leaving report from 1937: 'She has worked very well in school and enjoyed her lessons, but is not very good at needlework or any form of handwork. She is a sensible, useful girl and her conduct has been good. She should do well.'
His grandmother did indeed go on to do well. Soon after the start of the Second World War she was accepted into the Queen Alexandra Military Nursing Service, by the end of the war she had worked her way up to a Sister in Singapore tending to former Japanese prisoners who were suffering from dysentery, tuberculosis, long-term malnutrition and severe mental trauma as a result of torture and ill-treatment. As Jon says: "she must have been an exceptional 23 year old to deal with that".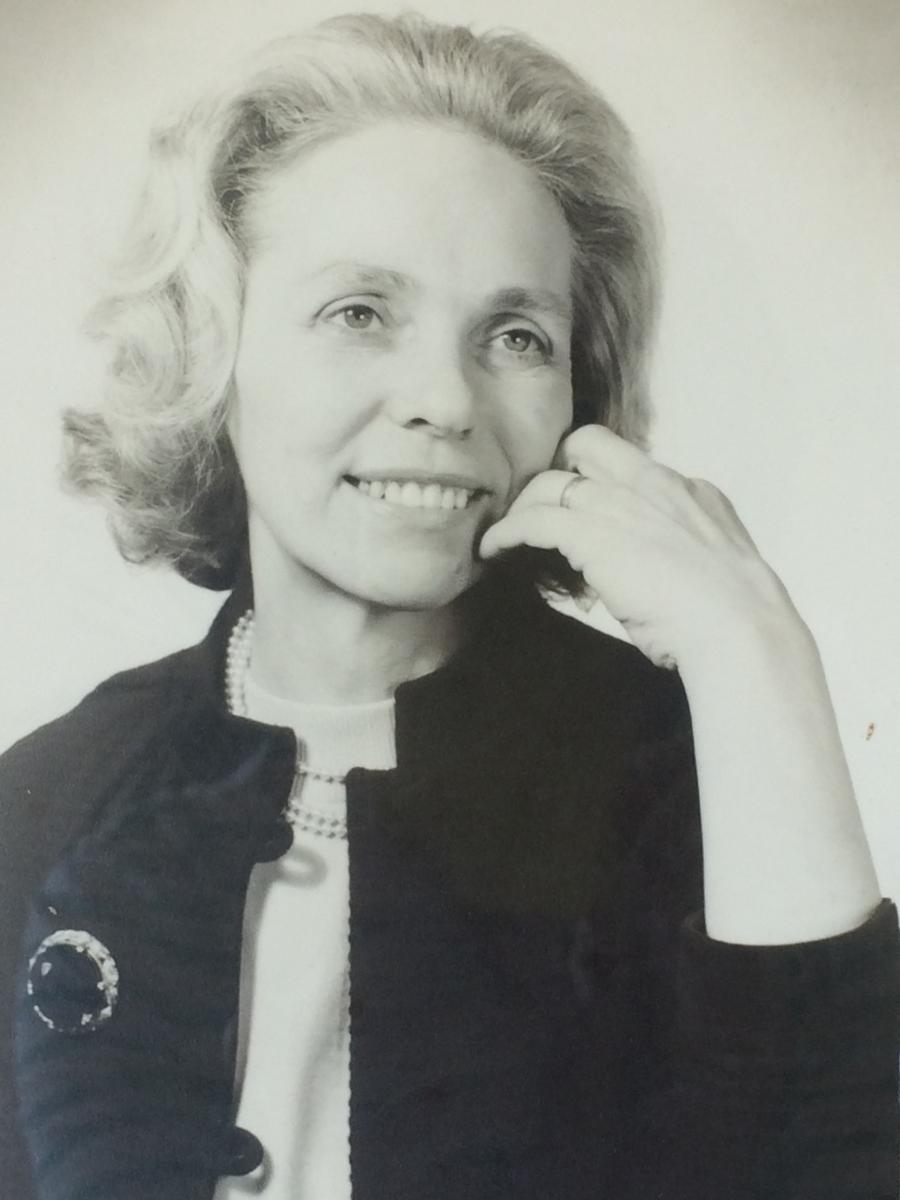 Jon says: "I'm very proud of her, and grateful to Coram for helping her to become the person she was, giving her the tools she needed to be such a 'useful girl'. Granny's story is one of my main motivations to run for Coram. I'm very proud to be running!"
Alongside the amazing story of how Coram changed his grandmother's life, Jon himself was adopted at birth, and says he was adopted into the 'most loving of families' and has lived a 'supportive and loving life and been afforded many fantastic opportunities.'
Useful links
Support Jon in his fundraising for Coram
Get involved and support Coram in upcoming running events