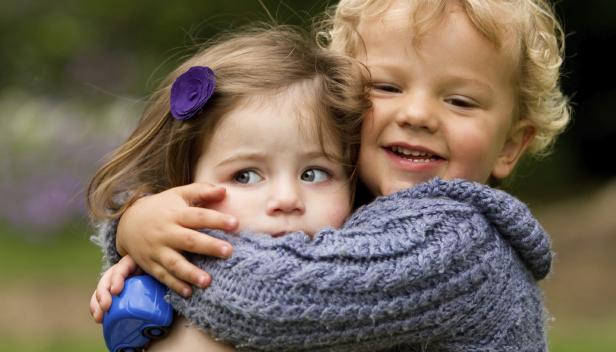 "We started fostering Maria when she was just one week old. Her older brother Aaron had also been taken into care and was living in a foster home nearby.
"We would arrange for Maria to see Aaron every week. It was clear the children had formed a special bond, and so we decided to apply to adopt both children together. We knew we could give them a loving home as a family.
"I can't speak highly enough of our Coram social worker. She supported us brilliantly through all stages of the adoption process, including coming to court with us.
"Maria and Aaron coped brilliantly. They have both developed and settled in well, and Aaron has retained his bond with his former foster carers.
"Our family now feels complete. We are very happy!"
Case studies are real but names are changed and models used to protect confidentiality
Could you adopt?
If you believe you can offer a child the time, love and commitment they require to grow up feeling safe and happy, we would love to hear from you.
Please get in touch on 020 7520 0383 or email us at adoption@coram.org.uk