Become a corporate partner
Discover what it's like to partner with Coram and how you can support us in changing children's lives.
Help us create better chances for children, now and forever.
By partnering with Coram, your company can change children's lives for the better. We have years of experience in developing successful corporate partnerships, and we work tirelessly to help all our amazing partners play their part in changing the odds for the next generation. Our friendly team has the skills, passion and knowledge to really get to know your company and develop bespoke partnerships that make an impact. Together we can build a partnership that will benefit and enhance your business and help ensure all children get a fair chance in life and a chance to shine.
Please get in touch today to find out more and how you can make a difference – contact our Corporate Partnerships team on 020 7520 0379 or via email at corporate@coram.org.uk.
Strategic partnerships
Meaningful charity partnerships that help demonstrate purpose to investors, employees and customers
Alignment with ESG goals and aspirations
Shared value
Shared purpose
Deliver longer-term focused support creating bigger and more strategic impact
Commercial partnerships
Raise money for Coram whilst raising awareness of your brand
A great way for your company to connect with customers and raise money for Coram
Charity of the Year
Nominate Coram for your company's Charity of the Year
Get support from a dedicated account manager to raise funds and awareness of Coram within your company
Employee engagement
Improve your employee engagement by getting employees supporting Coram
Take part in some of our bespoke challenge events, including London to Paris cycle
Volunteering staff time and sharing expertise helps to meet your company ESG (Environmental, Social and Governance) goals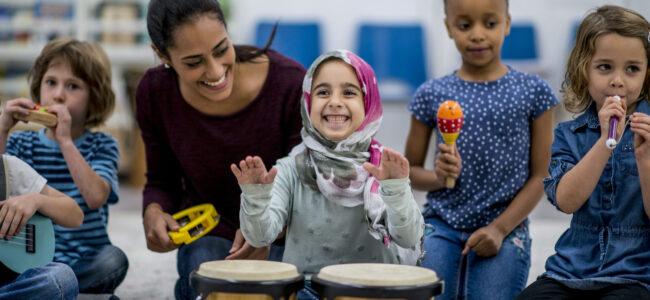 Payroll giving
An easy and efficient way for your employees to support Coram
We will work with you to set up your programme, whether employees donate the first hour each month or event quarterly, we can support you in setting this up
Gift in kind
Can you company support with event or meeting space to support our work?
Coram can always benefit from support in the form of products, such as laptops
Event sponsorship
Sponsorship of our events throughout the year offers a great way to showcase your brand to existing and potential customers
Become a category sponsor for our Coram Voices awards and support care experienced young people
Our partners
See how a selection of our current corporate partners help us to create better chances for children.
View our corporate partners