Press office
The Coram Press Office handles all media enquiries on behalf of the Coram Group of charities.
We can help with:
Arranging interviews with our experts on a range of topics
Sourcing case studies of young people and families supported by the charity
Providing research and statistics from across our work
Contact us
Group Head of Communications: Dominique Fourniol
Dominique.Fourniol@coram.org.uk / 07999 877413
Senior Communications Manager: Emma Lamberton
Emma.Lamberton@coram.org.uk / 07908 827908
Media Officer: Cheryl Gallagher (mornings only)
Cheryl.Gallagher@coram.org.uk / 07515 411515
If you are a member of the press with an urgent out-of-hours media enquiry, please call 07999 877413 or 07908 827908.
Please note – these numbers are for media enquiries only – if you are seeking legal advice relating to the welfare of a child, please contact Coram Children's Legal Centre. For non-media enquiries, please contact our main switchboard on 020 7520 0300, or call the service direct.
Press images
You can contact us on the details above for high-res press images.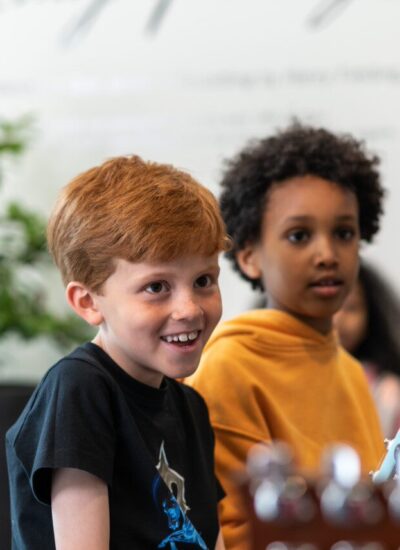 Our media spokespeople
Our media spokespeople are experts from across Coram who can speak on a variety of topics.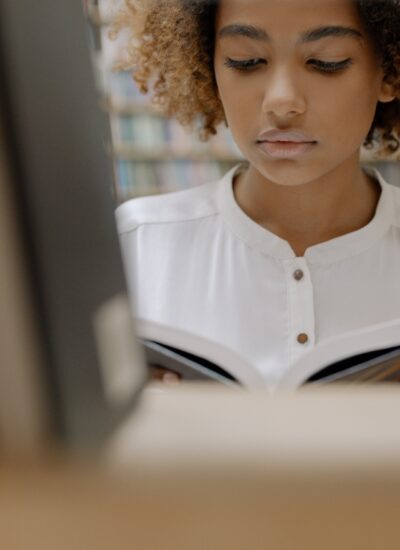 Latest news and blogs
Find out what has been happening around the Coram Group.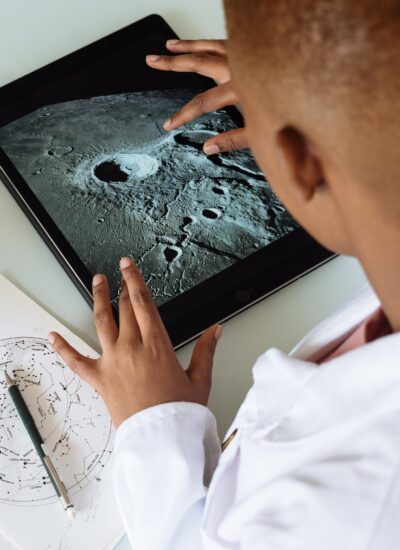 Our work
Our important work across delivery, policy and research helps to create better chances for children.