Coram Institute for the Future of Children
The Coram Institute will be the only think tank dedicated to the future of children, working with partners to learn from the past, examine current needs and trends and create better chances for the next generation.
The Institute will inform and influence best policy and practice, and collaborate with all relevant partners to deliver solutions to the challenges children and young people face today.
Throughout our history and inspired by our founder Thomas Coram, we have been dedicated to shaping a better future for children and young people. Today we are a thriving charity group, supporting thousands of children and young people across the UK and beyond. We collaborate with professionals, government, schools, universities, families and all those who share our commitment to making life better for future generations.
But we need to do more. The Institute will build on and amplify Coram's existing programmes of work, turning insight into impact, changing perceptions and policy through discourse and public programmes using:
The stories, experience and insight of children and young people's lived experience
Thematic and applied research
Innovation and products for practice
We want to be established and recognised as the Institute for the Future of Children, with a permanent building open by 2025, uniquely focused on children's place in a future society.
The Coram Institute will ensure that the experiences of young people are recognised and acted upon. It will champion children's welfare, uphold their rights and create a lasting impact. It will be housed within four distinct new centres: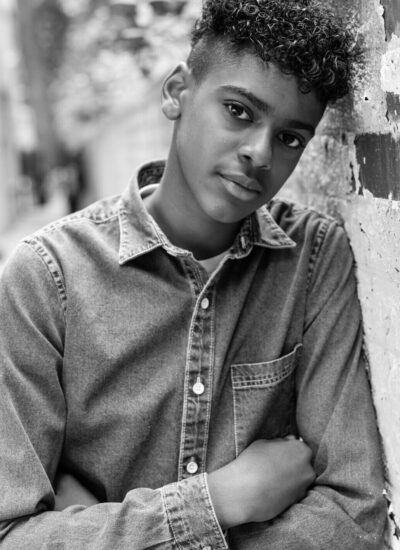 The Centre for Impact
Research and development in children's care
The Centre for Impact will lead academic, practical and young people-led research and evaluation, to develop a knowledge basis to inform better policy and practice. It will build on the existing research and evaluation work of Coram Impact and Evaluation and Coram International.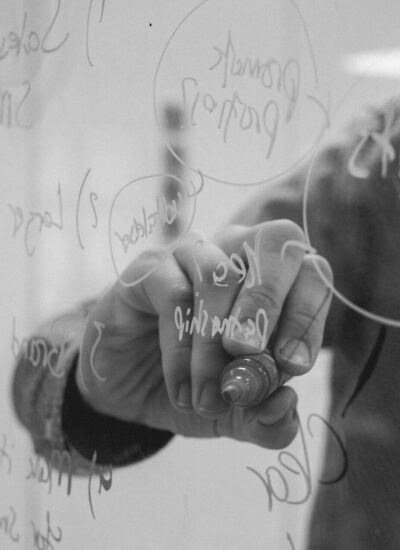 The Innovation Incubator
Strategic solutions to specific problems
The Coram Innovation Incubator (CII) draws on expertise from different sectors to enable creative solutions to be applied to longstanding challenges across children's services and related sectors. In collaboration with ten local authorities – along with Microsoft, EY and PA Consulting – the CII enables leaders to collaborate and develop new approaches through the pursuit and exploitation of new products, processes and practice.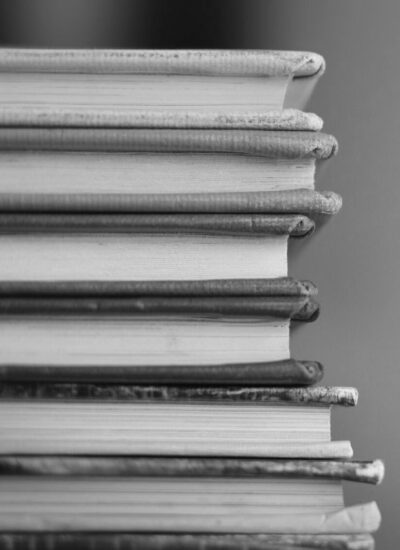 The Academy
Sector leadership and professional training
We are already a leading provider of specialist training for social work managers, practitioners, childcare professionals, adopters and foster carers through CoramBAAF. As part of the Institute, The Academy will be the centre for all Coram training, as we extend what we offer today to include a new range of programmes aimed at corporates and carers.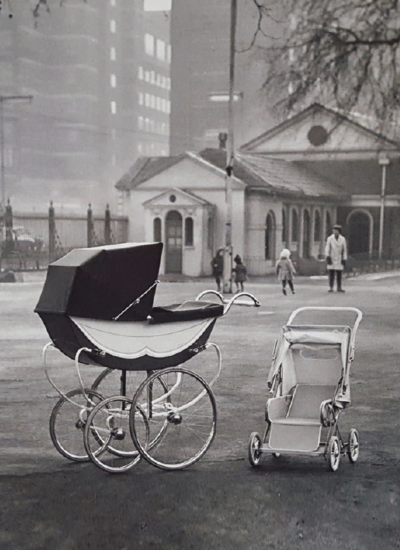 The Story Centre
Public perceptions and attitude
The Story Centre brings the narrative of care in Britain – past, present and future – to life through creative work with young people, using the Foundling Hospital and other archive material. The Coram Society organises regular events to look at Coram's history and future work.
"I believe the Coram Institute for the Future of Children is uniquely able to bring together those who can make a difference in children's lives today and set a new agenda for the children of tomorrow."
"I look forward to supporting the Coram Institute to help society and colleagues across Parliament gain a greater understanding of the needs and aspirations of all of our nation's amazing children."
"The constant supply of ideas, insights and thoughtful expertise provided by Coram, often derived from children and families themselves, is worth its weight in gold."
Our experts
Our core team will create opportunities for leaders across the children's social care sector to engage in a national conversation – alongside industry, social change-makers, and young people themselves. It will also formulate policy recommendations.
For more information about the Coram Institute, please contact institute@coram.org.uk.
The Centre for Impact partners
Newcastle University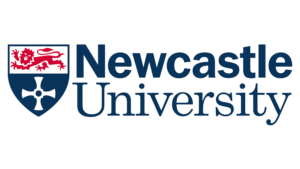 The Churchill Fellowship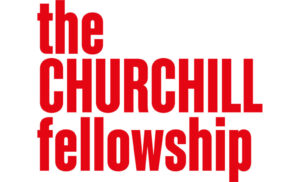 The Innovation Incubator partners
EY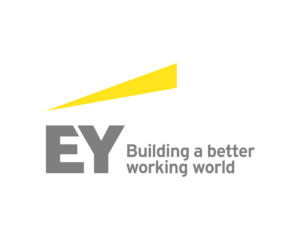 Microsoft

PA Consulting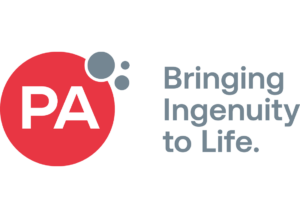 The Story Centre partners
London Metropolitan Archives