The ride, taking place from the 5-8 September, will build on the success of the 2012/2013 events as the participants cycle the distance between the two European cities.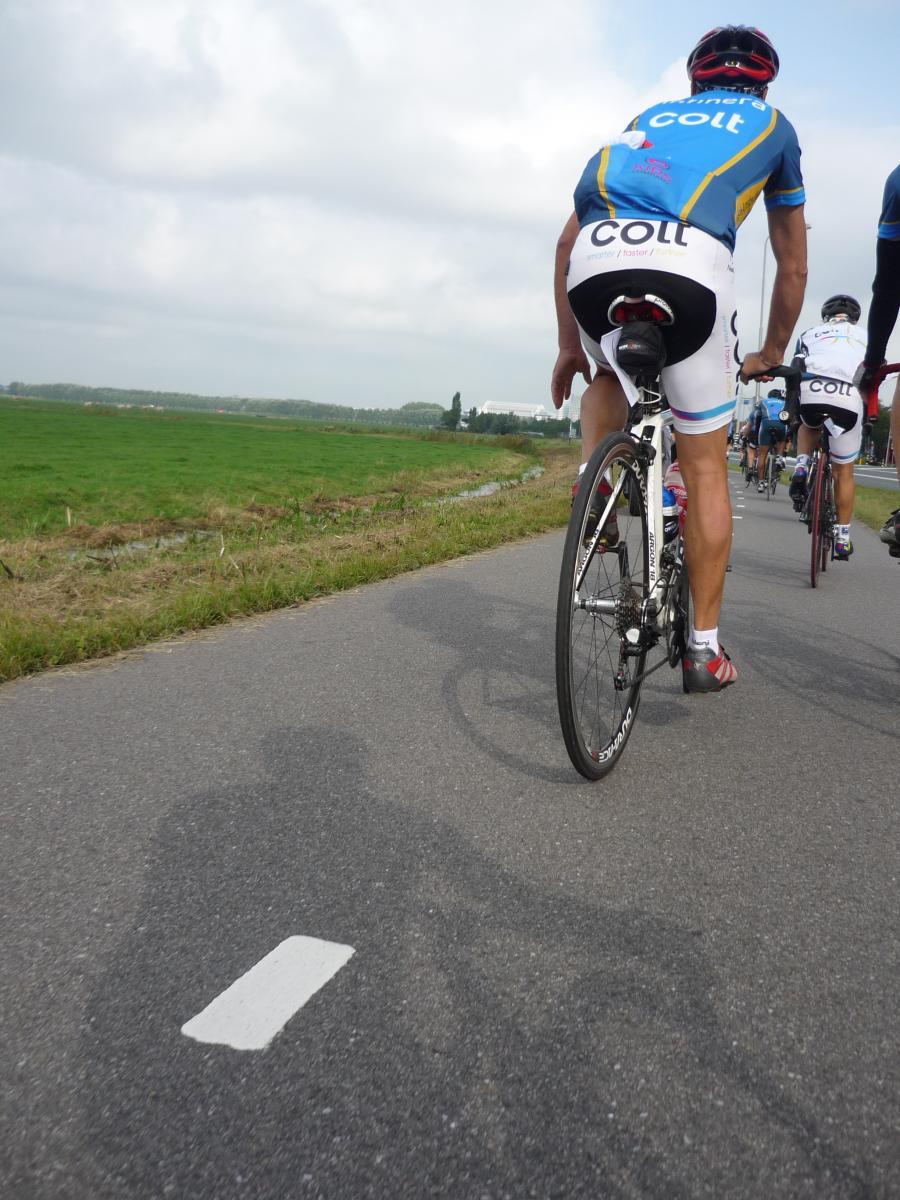 The challenge looks to raise more money than ever as the ambitious cyclists set themselves a higher target than the two previous years. To date, the team has ridden over 1,000km for charity, raising over €60,000. This year they hope to beat this amount all in one go.
Made up of a group from Dublin, Barcelona, Brussels, Frankfurt, Madrid, Milan, New York, Sibiu and Turin, the team will raise money to enhance the lives of children needing support from their own region, through their respective local charity partnerships. The Colt team from the UK is raising money for Coram to help vulnerable young people in London make the transition towards independence. They represent half of the group,targeting to raise €30,000.
Coram is the UK children's charity that has been supporting vulnerable children for 275 years, now helping a million children and young people each year.

Colt Technology Services is an international telecommunications and IT services company and Colt UK employee voted Coram the company's charity partner earlier this year.
To find out more about other Coram challenge events email challengeyourself@coram.org.uk or visit our events page.
Useful links:
Colt UK riders Just Giving page
More about our Corporate Partnerships