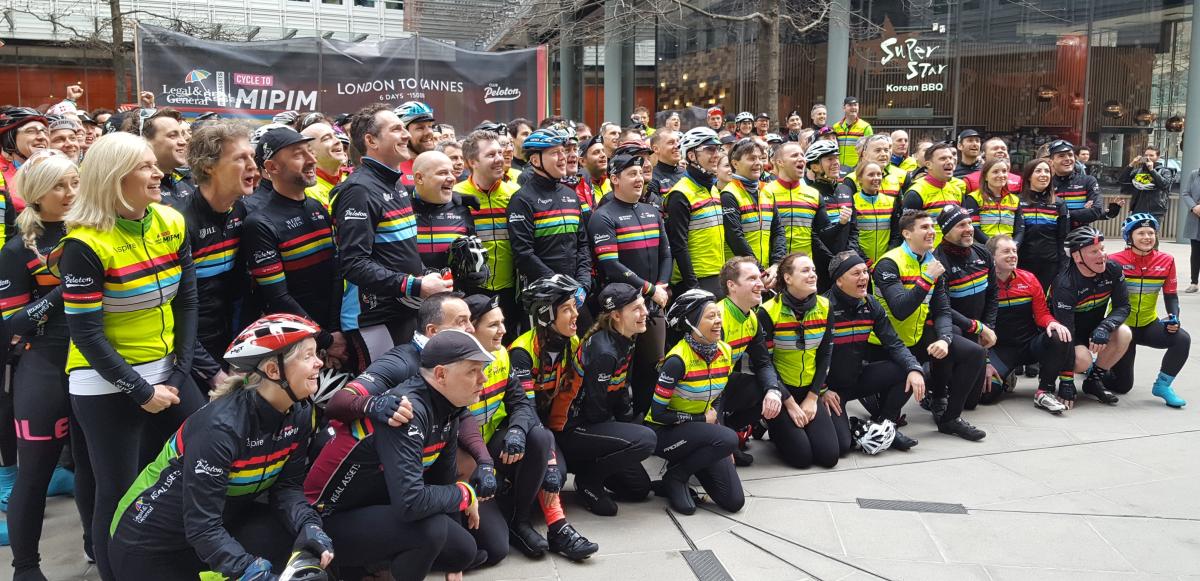 186 professionals from the property industry departed early this morning from London to start their six day cycle ride to the MIPIM property conference in Cannes.
The riders are raising thousands of pounds through the event, and as Club Peloton's main beneficiary, Coram will receive two thirds of all funds raised, supporting the charity's work with some of the UK's most vulnerable children.
Ahead of their depart, Dr Carol Homden, CBE, Chief Executive of Coram wished the riders 'bonne chance' and said: "This is the biggest Cycle to MIPIM event yet, and you are already record-breakers.
"Last week we met a little boy in care, who has suffered immensely and is looking for a family. With your help, he will find one. Just as you protect, support and inspire each other in this life-changing opportunity, we protect, support and inspire all children so that no child is left behind. We can't thank you enough for what you do."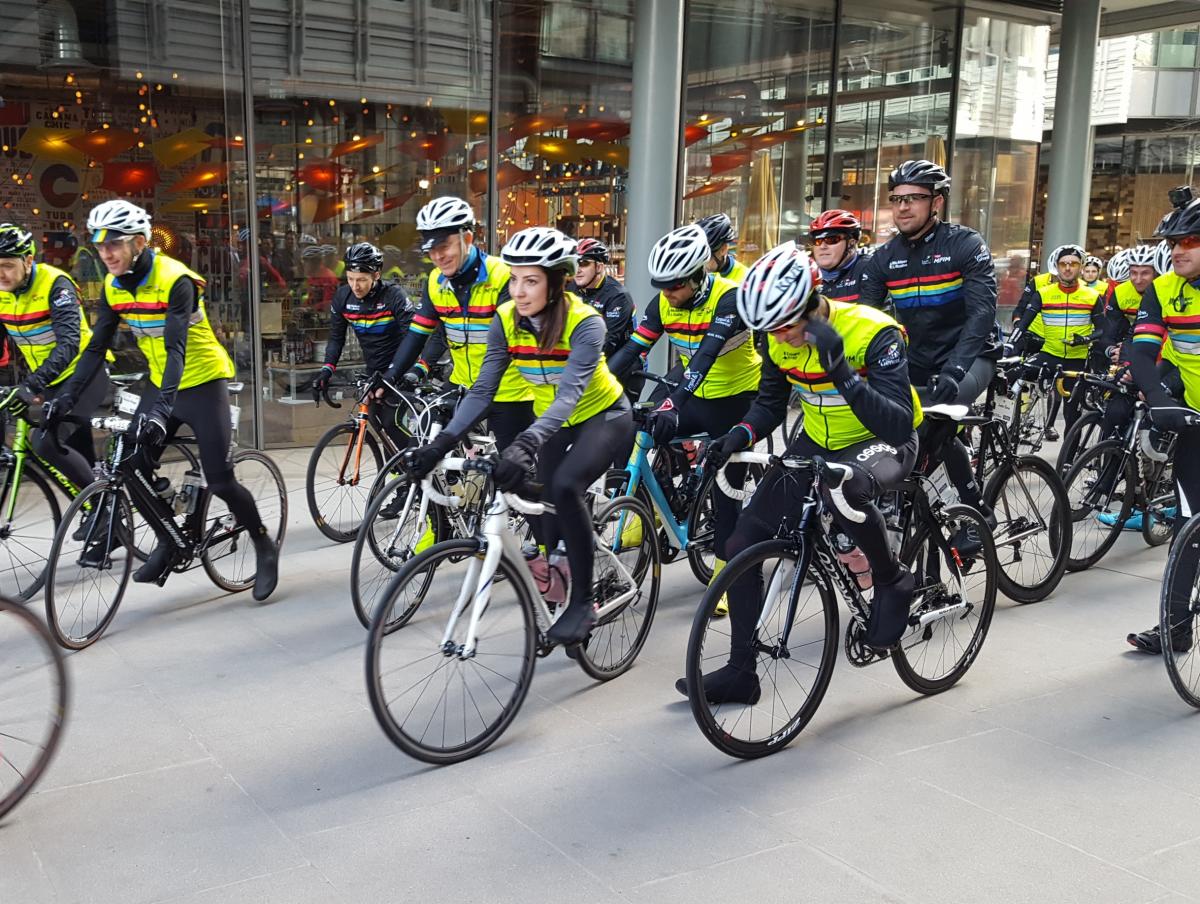 The riders spoke of the impact of taking part in Cycle to MIPIM to raise funds for Coram.
Jonny Lee from Knight Frank said: "As a team, we've raised nearly £35,000; we've had individual donations of £250 and £500. It's been great getting to know Coram and listening to your staff explain its work. Coram has an amazing history, and where it was founded from and what it's become today is actually quite moving – it's a fantastic charity."
Allan Dunsmore of Conisbee said: "You get to raise money for charity, there's a bit of networking and you get to ride your bike, so it's all good! I didn't know Coram that well before but they do fantastic work. A couple of my friends are social workers and when I told them about this they said, 'wow, they do great things'. Being able to contribute to a good cause through this event is fantastic."
For the first time, the event will have two fully fledged routes down to Cannes – one via Portsmouth and Caen, and the other via Folkestone and Calais. The ride will be extremely challenging, with cyclists required to complete at least two of six stages every day, ranging from 40 to 60km each.
The riders will be joined by this year's official mascot – Coram Life Education's Harold the Giraffe! Ride captain Matt Bugg of Make Architects has created some fantastic 3D printed models of Harold which are being attached to the bikes. You can follow the riders' – and Harold's – journey – on social media: #CycletoMIPIM #Haroldontour.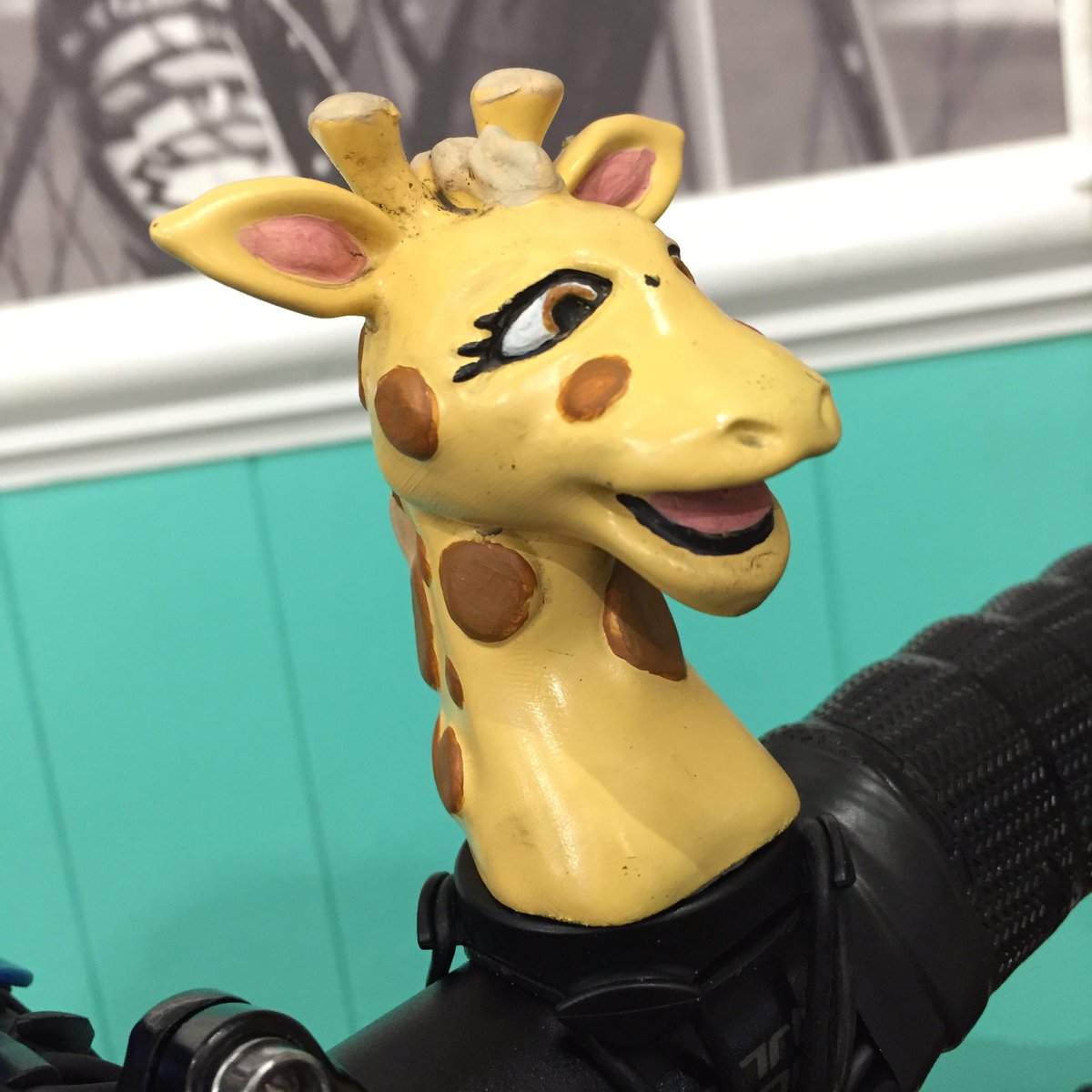 Thank you to our headline sponsor Legal & General Real Assets, and team sponsors JLL, Aspire, Elliott Wood, Broadgate Estates, McAleer & Rushe and Webb Yates.
Good luck to everyone taking part!
Useful links: