The event took place for the whole month of October, with the aim to raise funds to support those children affected by the pandemic, which continues to disrupt their wellbeing, rights and life chances.
34 fantastic supporters took part, with some very creative interpretations of 1739! Amazingly, they have so far raised a whopping £14,312. Thank you, from the bottom of our hearts, to everyone who fundraised and donated. You'll be making a huge difference. We're also so pleased to say that the money raised will be matched by a generous benefactor.
So, what did our fundraisers get up to to raise so much money? Some seriously impressive feats:
Helen raised an amazing £784 by completing 1739 minutes of exercise in October – that's 56 minutes every day! Helen and her partner adopted their four year-old through Coram in June. She said: "Coram have been with us along every step of the two year journey that it took us to get there and are still providing us with amazing advice and support now that our little girl is with us."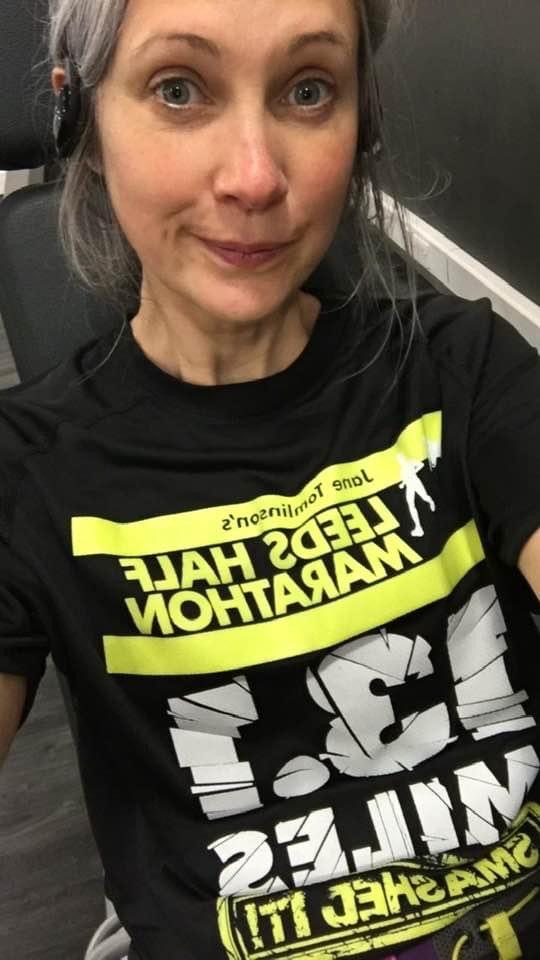 We're proud to say that a brilliant group of staff from the Coram Beanstalk team dedicated their month to completing a 1739k triathlon which included running cycling and walking 67k per week. So thanks to Michelle S, Michelle W, Sara,Deb, Lucy, Cat, Gillian and Georgia!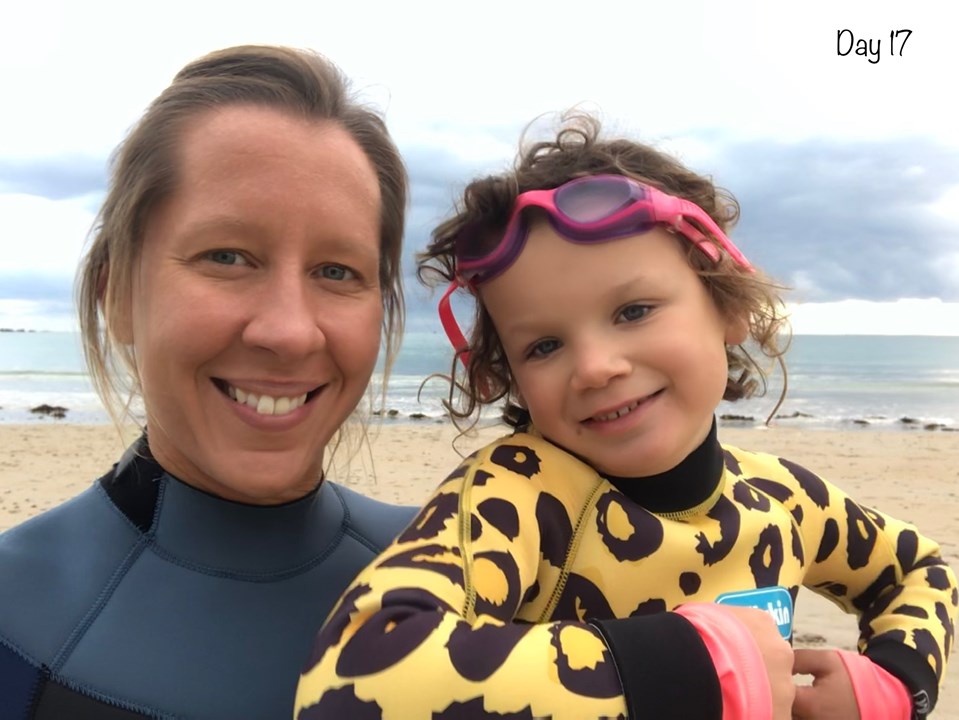 Christine Taylor and her daughter Jessica put themselves up for a pretty big challenge – spend 1739 seconds in the sea, every day of October. They made sure to swim, float or bodyboard (no paddling allowed) and they did a fantastic job, documenting each day with a selfie. Christine adopted Jessica through Coram.. She said: "Without Coram I would not be Mum to the gorgeous, fun-loving, chatterbox of a little lady I am privileged to call my daughter. Both of our lives would look very different if it wasn't for Coram bringing us together."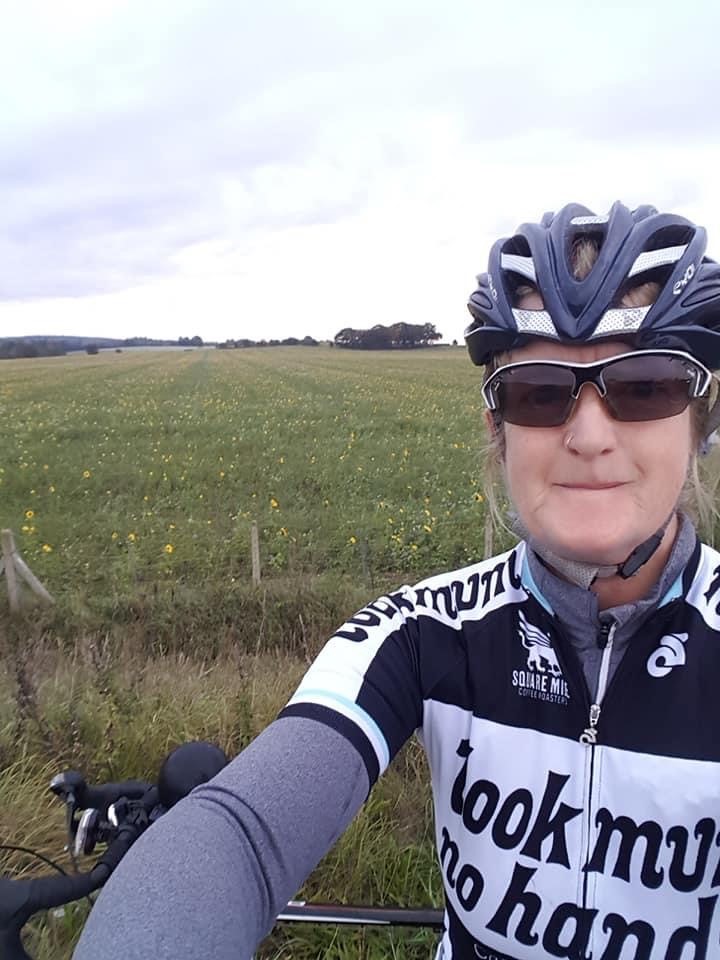 Catie Blundell, who works for Brighter Futures for Children, committed to cycling 1739k throughout the month of October. This amounts to 56k per day and just short of 400k per week – Catie has been blogging about her successes along the way, and has raised £1060 so far – thank you Catie!