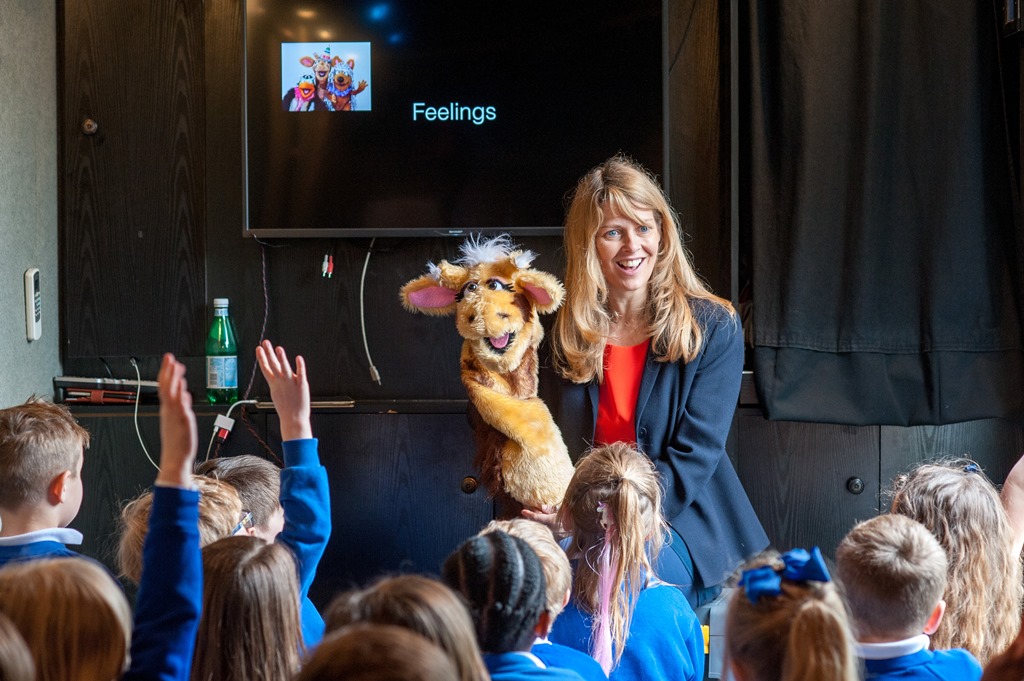 Comprising lesson plans, activities and teacher and parent guidance, CLE's Relationships Education programme is aligned with recommended content set by the Department for Education and has been produced in partnership with Ecclesiastical Insurance Group. The programme is available to 2,000 schools already working with CLE across the UK, and accessible to all schools through its online platform SCARF, which enables teachers to access nearly 300 easy-to-use PSHE curriculum-based lessons, film clips, activities, and online planning tools.
CLE is inviting teachers to attend the workshops taking place in Birmingham (7 June), Essex (21 June), London (14 June), Dorset (28 June) and Preston (5 July).
Delivered by Lisa Handy, CLE's SCARF Programme Manager, the workshops will:
Provide guidance on what schools are expected to deliver, looking at which themes will be given more emphasis when the statutory requirements are finalised
Build teachers' confidence and skills to deliver relationships education
Provide resources and strategies to help identify pupils' needs and evaluate how best to meet them
Share sample communications with parents and carers to enable effective partnership work with them
Lisa Handy said:
Schools will be expected to teach a wide range of subject matter to meet the new Relationships Education requirements, and are faced with the challenge of balancing the individual needs of their own cohort of pupils with these expectations, as well as positively involving their parents. We hope our workshops will provide a supportive environment where they can hear what will be expected and see practical ways of doing this.
Harriet Gill, Managing Director of Coram's education programmes added:
Over 60 educators across the UK, and 2,000 schools with whom we work can now deliver our Relationships Education programme, which includes online lesson plans for all primary year groups, engaging activities and resources, teacher guidance, and film clips modelling and promoting safe, memorable lessons that leave a lasting impression on children. We are so proud that all children will learn about their bodies, privacy and consent, healthy friendships, self-worth and safer choices to prepare them for the future.
Useful links
Find out more about the workshops and register interest in attending