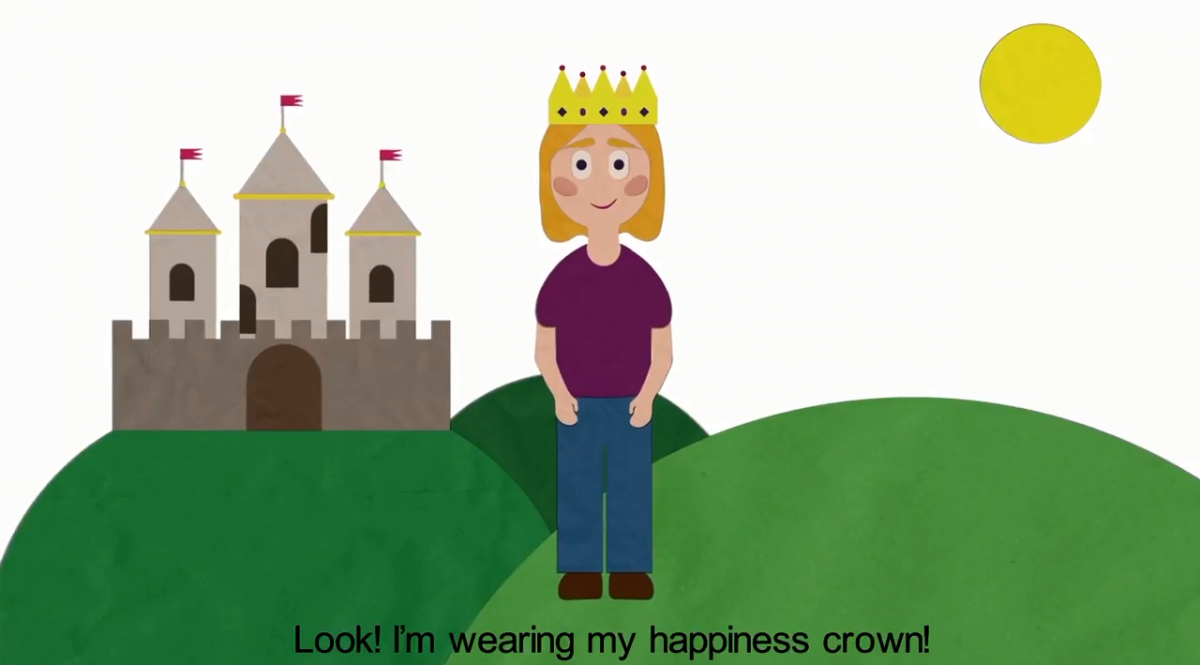 Voices, a national writing competition for care-experienced young people, provides a platform to showcase young people's creativity and improve understanding of their experiences of the care system.
This year's competition is now open for entries, with the theme of 'Who or what makes you proud.' Entries can be submitted online at coramvoice.org.uk/voices18 until 8 February 2018, and winners will be announced by a panel of judges at an awards ceremony in London on 9 April.
For inspiration why not listen to 20 year old G's poem 'A New Chapter' which was awarded second place in the Care Leavers category of Voices 2017.
Watch 'Palace Bound', written by 14 year old A and shortlisted in the Secondary School category of Voices 2017.
Or watch 'Her Wildest Dreams' written by J and shortlisted for the Voices 2017 Care Leaver category.
Feeling inspired? If you, or someone you know would like to enter Voices, please visit: www.coramvoice.org.uk/voices18