We are looking for new trustees to join us, with eight positions available across the Coram Group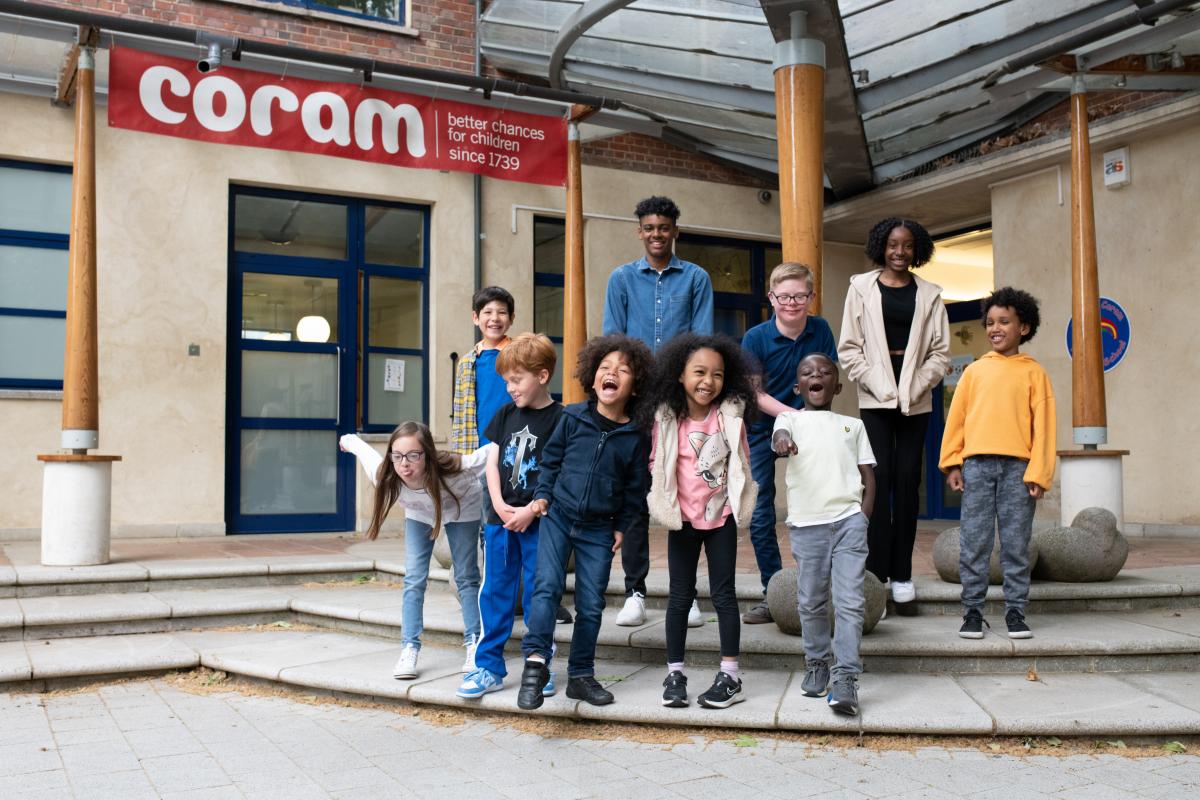 Coram is currently looking for new trustees to join us in our mission to create better chances for children, now and forever.
Positions: Up to 8 trustee appointments available across the Coram Group
Term duration: Four years (renewable for a further four years)
Commitment: Four or five meetings a year plus attendance at committees or events as required
Unpaid
Location: Coram Campus, 41 Brunswick Square, London WC1N 1AZ for in person meetings (whenever possible)
About the trustee positions
We are looking to appoint trustees to the following charities within the Coram Group:
We welcome applications from candidates with lived experience and diversity for the Coram Children's Legal Centre and Coram Voice trustee positions.
Commercial skills would be particularly helpful for the Coram Life Education and Coram Beanstalk trustee positions, as well as school/education and user experience.
The trustee appointed to the Coram Life Education board would also be invited to serve on the Coram Board of Trustees (five meetings annually).
How to apply
To apply please send a letter and your CV to jazz.spalding@coram.org.uk.
Closing date: 12.00pm on Thursday 17 November 2022
Interviews will take place in the second half of November.
Coram is an equal opportunities employer and organisation welcomes applications from all sections of the community. We actively encourage applicants from Asian, African, Caribbean and other minority ethnic backgrounds to join our teams and our boards of trustees. Whilst we have a diverse team we recognise we are a predominantly white workforce and are genuinely committed to encouraging candidates from diverse communities in order to improve the services to the children and families we help.
We are committed to the safeguarding of children and where appropriate will require the successful applicant to undertake a check from the Disclosure and Barring Service.
Registered Charity No. 312278.