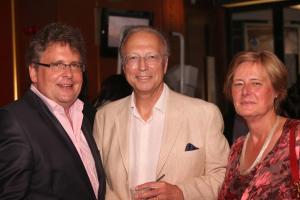 Gabriel Lovas Photography
Ahead of the screening was a drinks reception where guests, cast and crew were able to network and mingle. Those in attendance included Jack Laskey, who played the lead in the film, composer Guy Farley, actor Ben Whishaw and BBC presenter Cerrie Burnell, who is an active supporter of Coram and patron of the Foundling Museum. The event was followed by a Q and A session with Peter Fudakowski and Jack Laskey led by Lars Tharp, former Director of the Foundling Museum.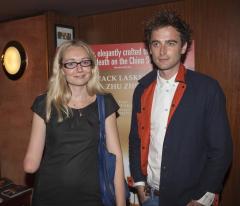 Gabriel Lovas Photography
Coram were especially honoured to be in attendance as Peter Fudakowski's next project will be a feature length film about Thomas Coram and the establishment of the Foundling Hospital, now known as the charity Coram. Peter said, "I think the spirit of Coram has filled both Henrietta's and my heart, and we are now Coram's People forever".
Useful links: