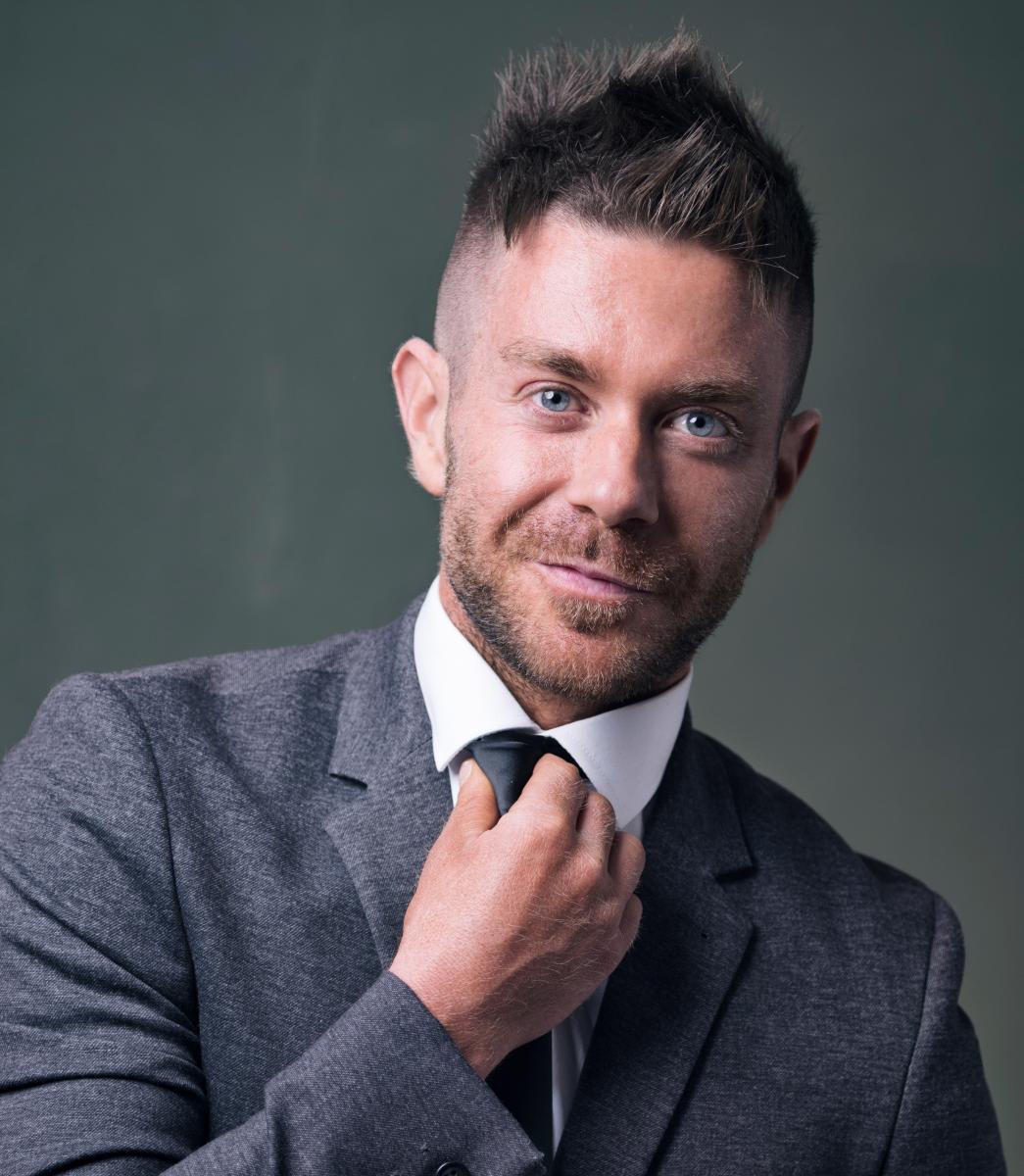 Coram, which runs three dedicated adoption services in London, Cambridgeshire and the East Midlands, has supported LGBT+ single people and couples to adopt for many years, with one of the highest placement success rates in the country.
Matt Rood, who has personal experience of the care system, said: "This is a cause close to my heart, and I want to help raise awareness that our LGBT+ community can adopt children in the UK who desperately need safe, loving and nurturing homes.
"I am proud to highlight Coram's excellent work in encouraging LGBT+ people to consider adoption and supporting them at every step of the process."
Matt has also recently set up a community group called Pride Families to further raise awareness and provide a support network for LGBT+ adopters and foster carers.
Coram is holding a free information event on 28 June, as part of the Pride in London festival, to help tackle the myths around LGBT+ adoption. Prospective LGBT+ adopters will have the chance to find out more about the children who are waiting for a permanent family, meet other potential adopters and ask questions about the process.
To find out more and to book spaces on the event, please call 020 7520 0383 or email adoption@coram.org.uk.
Jeanne Kaniuk, OBE, Managing Director of Adoption at Coram said: "We have a long history of supporting LGBT+ people to adopt and it is very rewarding to see children who have had a difficult start in life thrive in their love and care.
"We are pleased to welcome enquiries from single people and couples of all sexual identities, and what matters to us most is that they are ready to provide a permanent, loving home for a vulnerable child. We are here to guide all people through the rewarding and life-changing process of becoming parents, and offer life-long support for all families who adopt with us. We'd urge anyone interested in adoption to come along to our information event in June to find out more."
Useful links
Find out more about our LGBT+ adoption information event for the Pride in London Festival
Read our 'five facts about LGBT adoption'
Find out more about adopting with us