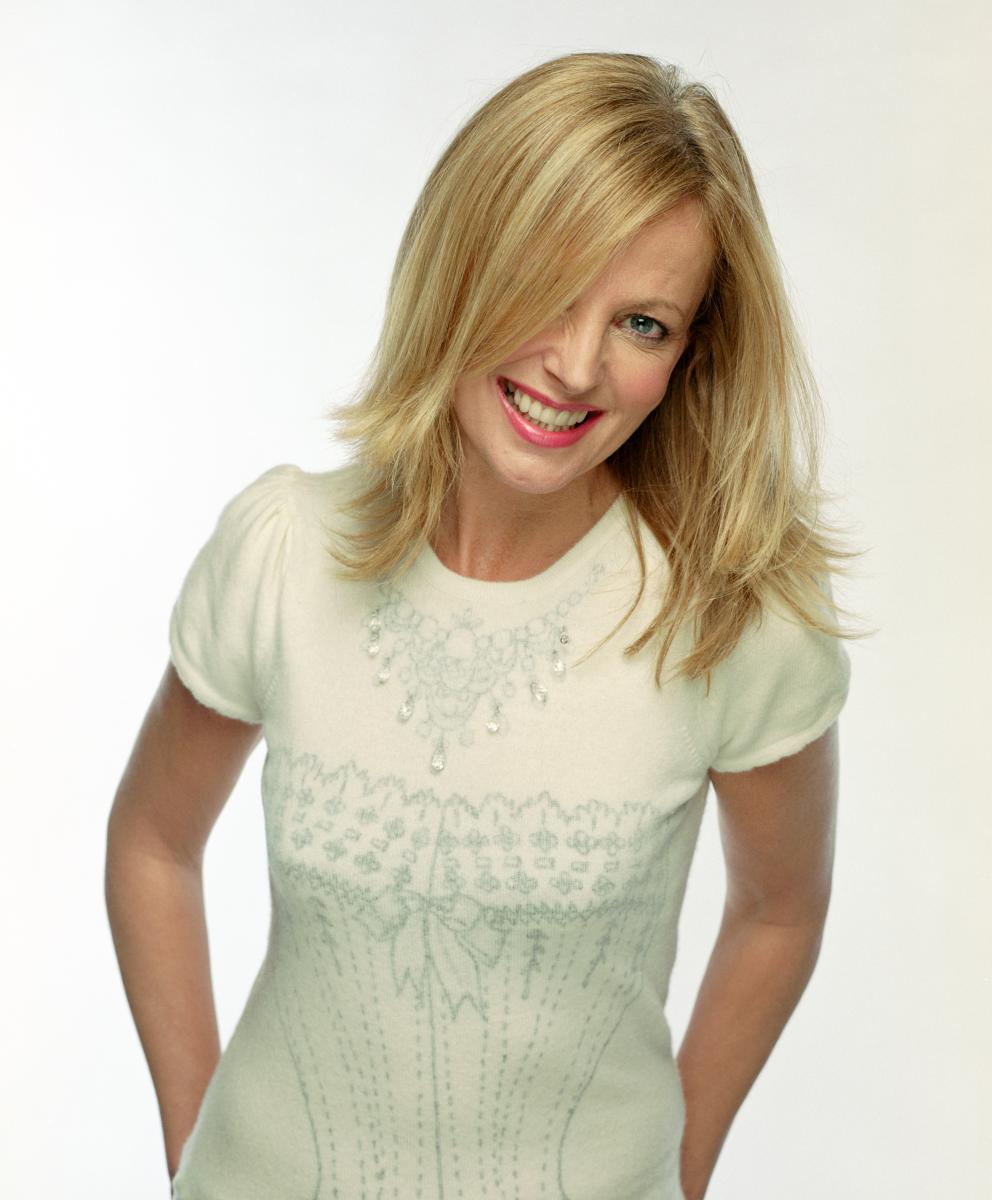 Clare's pledge, which is published during National Adoption Week (3-9 November) was inspired by the love she felt growing up, and her wish to give a child the same experience:
"I want my daughter to feel that every day brings a new chance, just as I felt growing up. Most of all, I wish that all children had the chance of a loving and secure family."
Through Coram, my husband Stephen and I adopted our own daughter and becoming a mum was the most challenging and fulfilling experience of my life."
To read Clare's full pledge and the pledges of over 1,200 others, visit our pledge wall.
Coram is one of the UK's leading children's charities and helps over a million children every year. Coram was founded 275 years ago by Thomas Coram, after his campaign to create a home for abandoned and destitute children in London. Coram was awarded a Royal Charter in 1739, making us the oldest dedicated children's charity in the UK.
Over 1,200 supporters have already signed our modern day petition for invisible children, including our celebrity friends, Annie Lennox, Peter Capaldi, Vivienne Westwood and Richard E Grant to name a few.
Coram has been helping children find new parents for more than 40 years and we are one of the largest voluntary adoption agencies in the UK.
We place more than 100 children with adopters each year. We understand the challenges of children who have been in care and are highly experienced in helping new adoptive families adjust and enjoy their new lives.
As a result we have a success rate of 99%, making us one of the most effective adoption agencies in the UK.
Useful links
Annie Lennox's pledge results in over 1,000 pledges for 'invisible children'