Richard Mylan, of the hit series Waterloo Road, told Woman's Weekly magazine (30 July) that Coram's work in adoption is "amazing."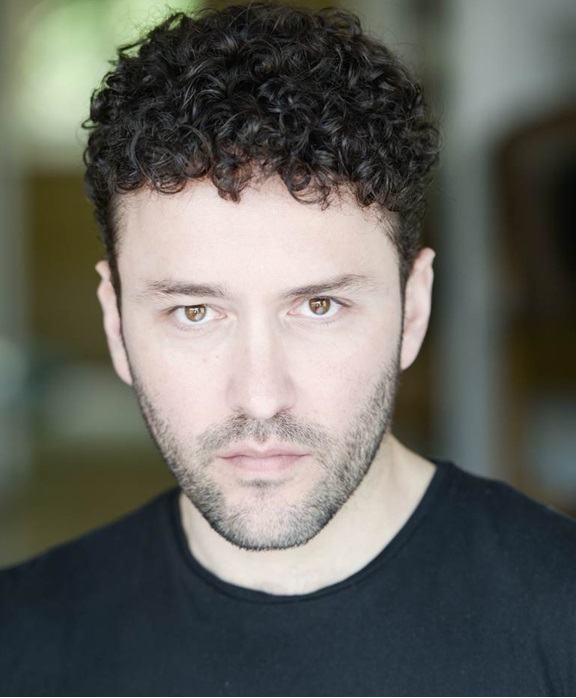 He has also composed a personal pledge for our anniversary wall celebrating 275 years of helping children, in which he reflects on the obstacles he overcame to pursue his childhood dream of becoming an actor.
Said Richard: "My big chance came when I was 12. I had been accepted into a wonderful arts school in London, but money was tight.
"I gatecrashed any event where local councillors would be and started performing! When we sent in the funding application, the council 'made an exception' I got the full grant.
"Whatever your dream, amazing things can happen when someone believes in you. That's why I support Coram and a chance for every child.
"I've witnessed Coram's life changing effects first-hand and it touched me to see the amazing work they do with disadvantaged children- it connects people in a beautiful way."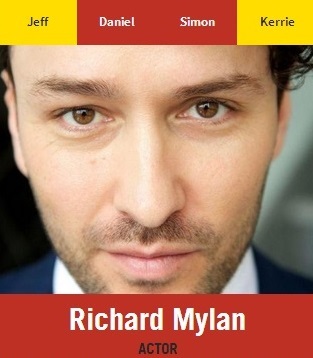 Coram is one of the country's largest and most successful charity adoption agencies and has been creating better chances for children since 1739. To celebrate our 275th year celebrities like Richard and over 1,000 other supporters have added their names to our online pledge wall.
Will you help us continue to fight for vulnerable children and young people by signing our pledge today? Signing takes only a minute and will help spread the word about our crucial work: www.coram.org.uk/pledge
Coram children's charity was founded in 1739 by a man called Thomas Coram, who returned to London from abroad to be appalled by the sight of babies being left to die on the city's streets.
He began gathering the names of supporters in a petition to the King, for the creation of the UK's first dedicated children's charity. His campaign was a success and he was granted a Royal Charter creating the Foundling Hospital, as Coram was originally known, 275 years ago this October.
The Foundling Hospital took in these vulnerable babies and provided refuge and support, saving thousands of children's lives.
275 years on, Coram continues as a leading charity helping a million children every year. We help today's 'invisible' children who may otherwise be overlooked or ignored. Children like Billy, who was born to a mother chronically addicted to drugs and needed a foster family from the day he was born to ensure he would grow up safe and well Children like Laura, who endured terrible treatment until her teenage years, when we provided her with a safe place to live and support to go forward into adulthood.
Over 1,000 supporters have already signed our modern day petition for invisible children, including Annie Lennox, Peter Capaldi, Vivienne Westwood and Richard E Grant to name a few.
Please join them and sign the pledge wall today and help Coram create better chances for children who badly need our help.
Useful links
The children of the Foundling Hospital