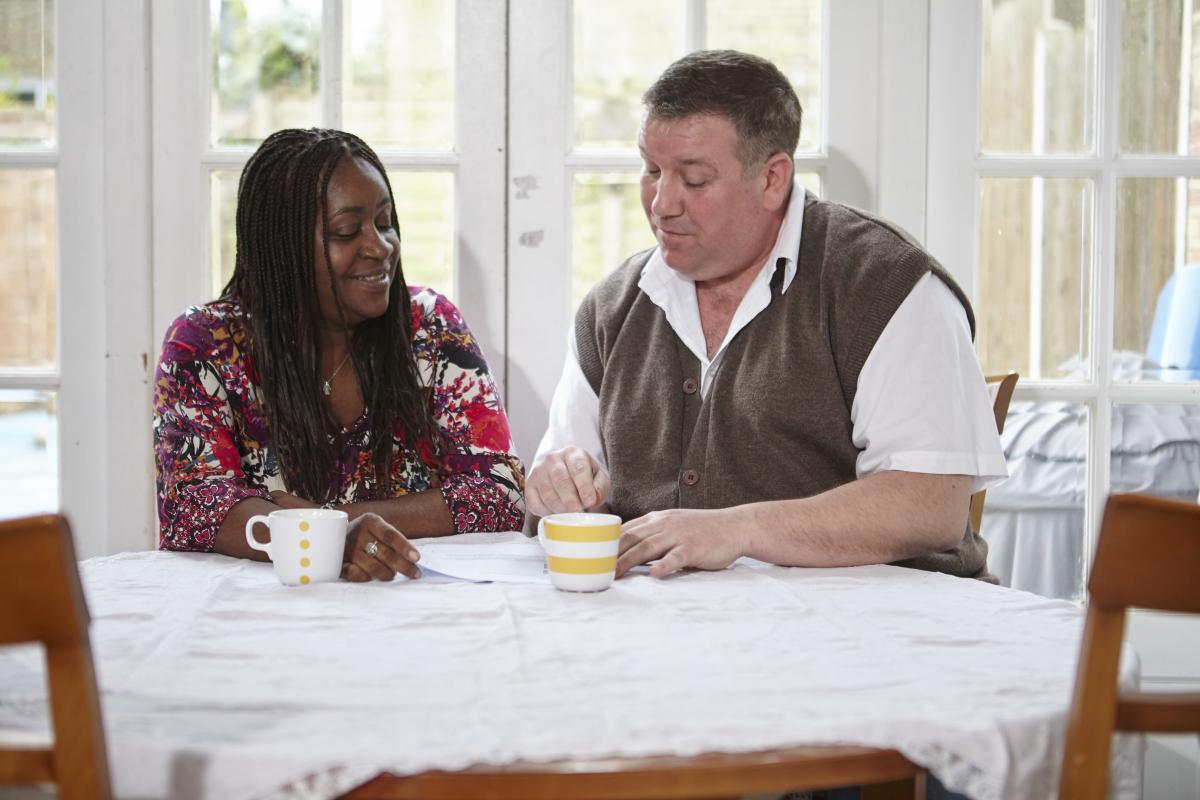 Coram Adoption East Midlands is one of three dedicated adoption services run by Coram, which together make up one of the largest independent adoption services in the UK. The charity, which has one of the highest placement success rates in the country, provides support and training to adoptive parents at every step of their adoption journey.
Coram Adoption East Midlands was also rated 'Outstanding' across all categories of its most recent Ofsted social care inspection (2016). The agency accepts enquiries from prospective adopters who live within one hour's drive of its office in Shepshed, near Loughborough.
Lorraine Wallis from Coram Adoption East Midlands said: "We traditionally see an uplift in enquiries in the New Year as people start to think about adoption, or take the next steps in finding out more.
"Our event will be a great opportunity to talk, one to one, with a number of adopters who are at different stages of the adoption process. At this event you can meet adopters who were recently approved for adoption, have lived with their adopted child a few months and also those who have had many years' experience as adopters. The speed dating style session will also include the invaluable experiences of young adults who were adopted themselves."
Adrian and Alison, who adopted through Coram Adoption East Midlands, spoke about the importance of adoption information events: "Our advice for anyone considering adoption would be to talk to lots of people – especially anyone involved with adoption, and hear their experiences. We found the events incredibly helpful when we were first starting out on our adoption journey."
'Ask about Adoption' will be held on Saturday 27 January from 10am at Coram Adoption East Midlands' office in Shepshed, near Loughborough.
Useful links