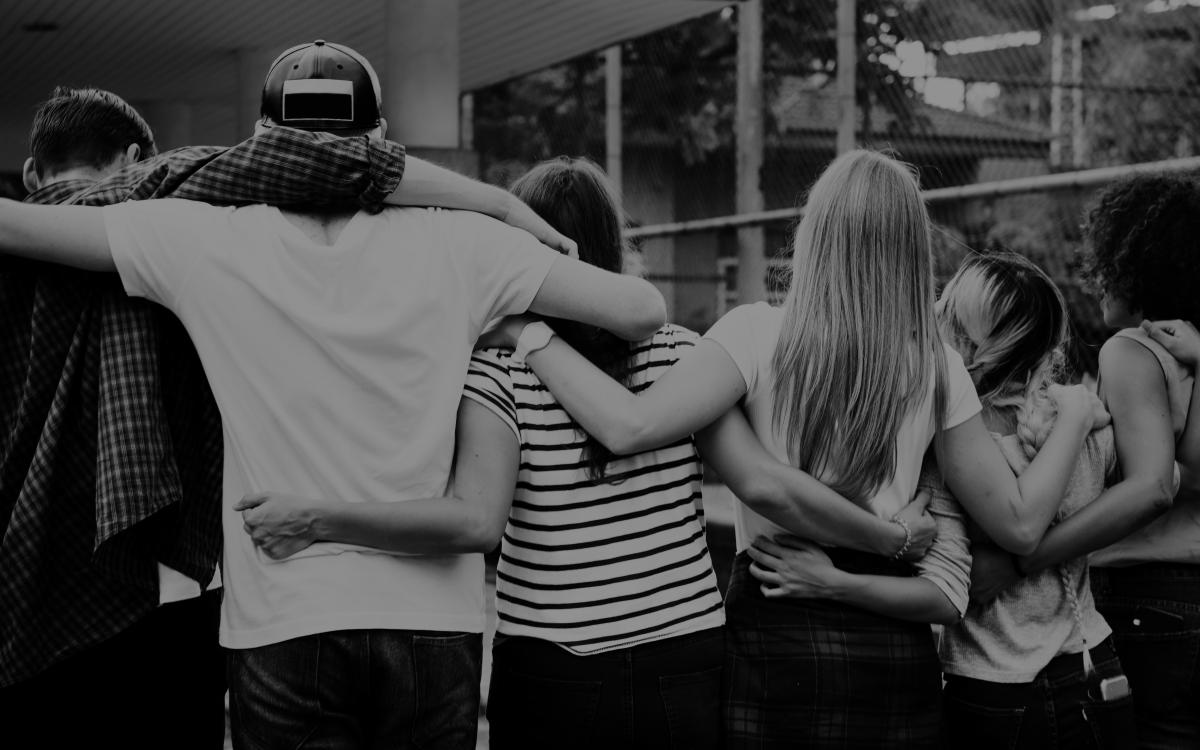 The CII will enable leaders of children's services to collaborate with Coram and private sector partners to develop innovative solutions to the biggest shared challenges facing the children's social care sector, through the pursuit and exploitation of new products, processes and practice.
Members of the CII will work with Coram's private sector colleagues to design radical solutions to the sector's 'grand challenges' through a series of innovation labs, each focusing on a specific challenge informed by current priorities. The goal is to identify and test game changing innovations by bringing together the best ideas from within and outside the sector, as well as the expertise and capacity to develop, pilot and implement solutions.
The CII will also champion innovation and build know-how at all levels by way of regular learning sets and webinars for its partners. The wider sector will benefit through quarterly innovation reports identifying and recognising best practice, as well as the annual National Innovation Survey, measuring progress in innovation across the sector as a whole.
As founder technology partner, Microsoft is providing insight and expertise on how existing technology can be used to generate solutions to the challenges identified, as well as helping to build capacity and know-how for senior leaders. EY will provide expertise, and programme support to bolster the incubator programme. The collaboration with Microsoft and EY will also afford CII members a unique insight into ideas and best practice from other sectors.
The Incubator will be operated by Coram-i, the Coram Group's insight and innovation specialist. Coram-i is also today publishing a report, based on a snapshot survey charting the current state of innovation across the sector, setting out how services largely recognise the importance of high impact innovation but currently often lack the resourcing infrastructure to commit to it. Key findings include:
While the vast majority of children's services departments are engaging in some innovation, there is wide variation across the country and within sectors on the extent of innovative practice, with just 39% describing theirs as 'radical'. The majority of local authorities and charities who responded had dedicated innovation resources, while the majority of Independent Fostering Agencies and Voluntary Adoption Agencies did not;
The primary barrier identified by all organization types was resources to innovate, both in terms of finance and people. Risk aversion, the highly regulated nature of the sector and the political / electoral cycle were also seen as significant barriers to innovation;
Seed funding, joining with others and the availability of evidence were seen as important factors to encourage greater innovation;
Issues affecting adolescents were some of the highest ranking challenges facing children services – adolescent mental health was cited as the number one priority, with adolescent safeguarding 3rd and youth crime 4th. The growing and urgent problem of insufficient placements was cited across all sub-sectors as the second highest priority.
Dr Carol Homden, Coram Group CEO, said: "What was already a challenging environment for children and young people has now become even tougher through the protracted Covid-19 pandemic, which is creating stark emotional and social challenges for our young people. Now more than ever we need a space and vehicle for generating, testing and scaling radical approaches to the most important challenges in children's services.
"The Coram Innovation Incubator is being co-designed with pioneering partners to become the 'go to' place for cross-sector partnership building capacity, leveraging expertise, technologies and co-production to create better chances for children and young people for the future."
Adrian Loades, Corporate Director of People at the London Borough of Redbridge, said: "Innovation is an essential ingredient for high performing services and the Coram Innovation Incubator provides an important vehicle for the sector to collaborate in pursuit of high impact, radical solutions that address our biggest challenges at a time of immense need."
Faith Le Grange, Microsoft Director of Local and Regional Government said: "We are delighted to be a part of this important initiative by the sector. Making sure vulnerable children are able to benefit from digital innovation is a big priority for us. We very much welcome, and support, the greater emphasis on digital and other disruptive innovation as a means of solving some of the biggest challenges for this generation of young people."
Notes for Editors
For more information about the Coram Innovation Incubator please visit https://coram-i.org.uk/coram-innovation-incubator or email innovation@coram.org.uk
Coram-i is the Coram group's Insight and Innovation business with a track record in creating and supporting positive change in partnership with local authority services, charities and funders.
CII's founding local authority partners are London Borough of Redbridge, North Yorkshire County Council, Hertfordshire County Council, Southend-on-Sea Borough Council, London Borough of Bromley, Stoke City Council, London Borough of Havering, London Borough of Newham, with the London Innovation and Improvement Alliance also joining the incubator as a founding partner. There is the opportunity for a further nine to join during this first cycle in 2021.
To read the CII National Innovation Survey, please click here.