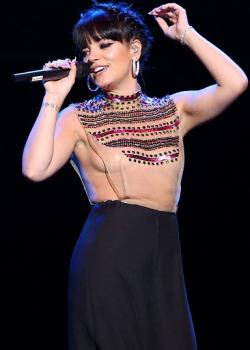 Maverick opened the evening's entertainment playing a stripped-back set accompanied by his guitarist. He encouraged the audience to text a £10 donation to support Coram's music therapy services, which help vulnerable children to communicate.
Sophie Ellis-Bextor was up next, charming the crowd with her folk-pop ballads. Sophie remarked how incredible it was that when the Royal Albert Hall was built, Coram had already been helping children for 140 years!
Sophie is featured on Coram's newly-launched supporter pledge wall and read pledges from our other celebrity supporters, Richard E. Grant and Lisa Faulkner to name a few.
The audience were brought straight to their feet by the next act, pop rockers, The Feeling. Front man Dan Gillespie was quick to voice his support for Coram, saying "It's great to be here for a wonderful cause."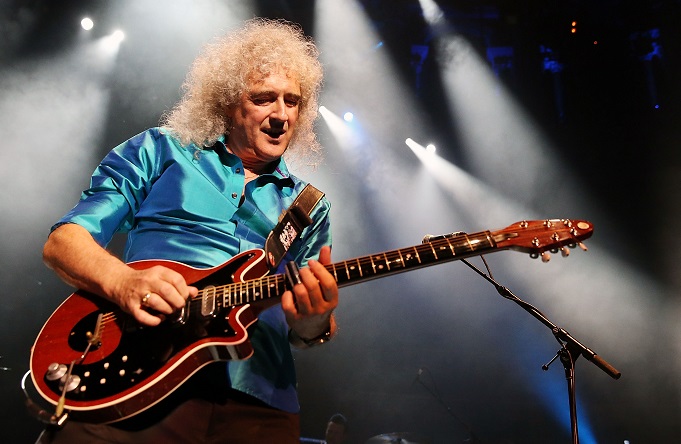 Then it was time for the soulful tones of Brian May and Kerry Ellis, who had the audience in the palms of their hands. The duo performed 'Born Free', written by Coram supporter and award-winning lyricist, Don Black. Kerry Ellis said generously, "It's a joy to be here in this wonderful venue for such a fantastic cause."
Compere for the evening, leading broadcaster Mike Read, thanked the acts and reminded the crowd that Coram was counting on their support to make the concert a successful event for vulnerable children needing the charity's help.
Soon enough, the generosity of the crowd shone through and an announcement was made that over £20,000 had been raised through texts and donations!
Prizes include afternoon tea with English actor Bill Nighy and a VIP tour of the Shard with Champagne dinner.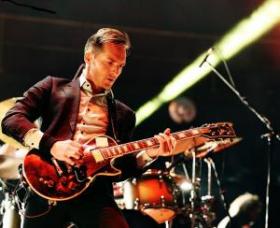 Next up was the inimitable Lily Allen who was making her return to the stage after several years break, to perform for the charity. "I'm very pleased to be here for Coram," smiled Lily, before launching into her stunning set. A particular highlight was the moment Lily invited a little girl named Chardonnay onto stage, who sung along to latest single, 'Air Balloon'.
Coram will continue its 275th anniversary year celebrations with exciting events throughout the year and the launch of our charity's first online supporter pledge campaign. All supporters can stand up for today's 'invisible' children, just as the charity's founder Thomas Coram did 275 years ago and sign the wall, and sign up for Coram's newsletter to stay up to date.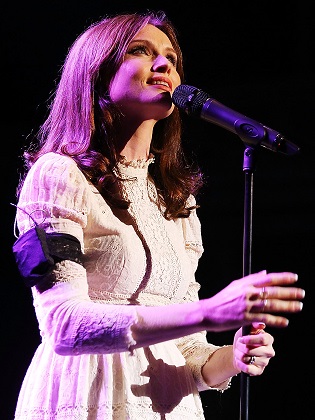 Thanks to the City Rocks committee who organised the concert, 100 tickets were donated free of charge to young people and families who have been supported by Coram directly.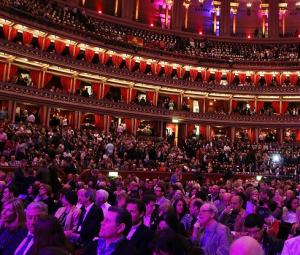 Coram thanks all the performers and the City Rocks committee for making this incredibly successful concert possible, and the Royal Albert Hall for selecting Coram as its first ever Charity of the Year.
Useful links
Coram pledge wall Coram's music therapy Sign up for Coram's newsletter