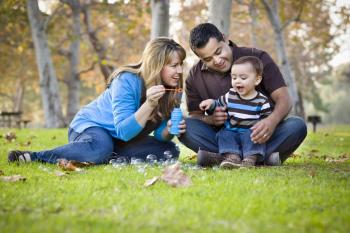 It will pay for therapeutic services, such as cognitive therapy, play and music therapy, and intensive family support – helping children to recover from their previous experiences and bond with their adoptive families.
The Fund is available for children up to, and including, the age of 18 (or 25 with a Statement of Special Educational Needs or Education Health & Care Plan), who have been adopted from local authority care in England or adopted from Wales but are living in England.
As part of it, Coram's Parent & Adoption Support Service will offer a range of family support and therapies including Creative Therapy (art and music therapy) to children who have been referred by their local authorities.
Jeanne Kaniuk, the Managing Director of Coram's Adoption and Permanent Families Service, said:
"Coram has long recognised that adoptive families may need support – particularly in helping children come to terms with their past experiences. We already offer all our families a range of support services at different stages of their children's lives and are delighted to see the introduction of the Adoption Support Fund so more families can benefit from the type of help we can provide."
How to access the Adoption Support Fund
To access the Fund, you will need to have an assessment of your families' adoption support needs by the local authority that placed the child with you, or, if it is more than three years after the adoption order, by the local authority where you live.
Where the assessment identifies that therapeutic services would be beneficial to your family, the local authority will apply to the Fund on your behalf, who will then release funding to the local authority.
The local authority social worker will be expected to talk to you about who can provide the types of service that you need and which provider you would prefer.
Useful links
Find out about Coram's Parent & Adoption Support Service