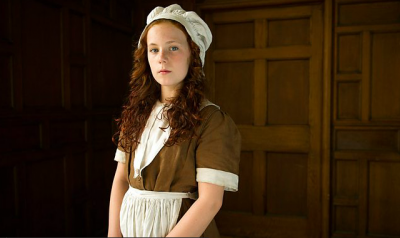 Picturing Hetty Feather at the Foundling Museum celebrates Dame Jacqueline Wilson's best-selling children's story of a spirited little girl in Victorian England, inspired by Coram's historic beginnings as the Foundling Hospital. Capturing the hearts of young audiences, the books have sold millions of copies, led to an Olivier Award-nominated stage show and a BAFTA-nominated CBBC television series.
The family-friendly exhibition features props and original costumes from the CBBC Hetty Feather television set, unseen treasures from the Foundling Hospital Collection and archive and a range of interactive activities.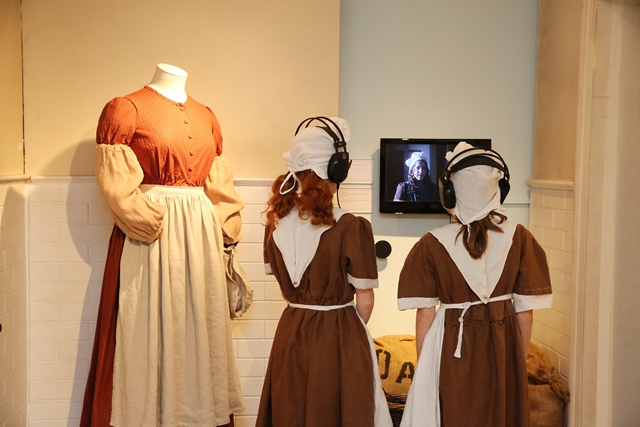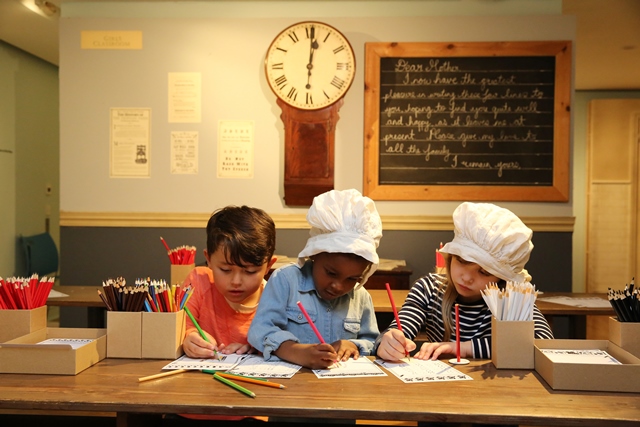 The exhibition explores the ways in which writers, directors and designers used historical evidence and factual gaps to bring the Foundling Hospital to life, and enables visitors of all ages to imagine what life was like for Hetty and real-life foundling children.
The Foundling Hospital was established in 1739 by sea captain turned philanthropist Thomas Coram, as London's first home for babies whose mothers were unable to care for them. After seeing children abandoned or dying on the streets, Coram campaigned for 19 years to create a home for these babies, enlisting the support of leading members of the aristocracy, the City, the arts and the sciences. Early supporters of his campaign included Handel, Hogarth and Dickens.
Over the centuries, more than 25,000 children's lives were saved. Today, as the children's charity Coram, we continue Thomas Coram's legacy by creating better chances for thousands of children across the UK.
Picturing Hetty Feather runs at the Foundling Museum until 3 September 2017, with a series of special events taking place through the summer.
Useful links
Find out more about the Hetty Feather exhibition