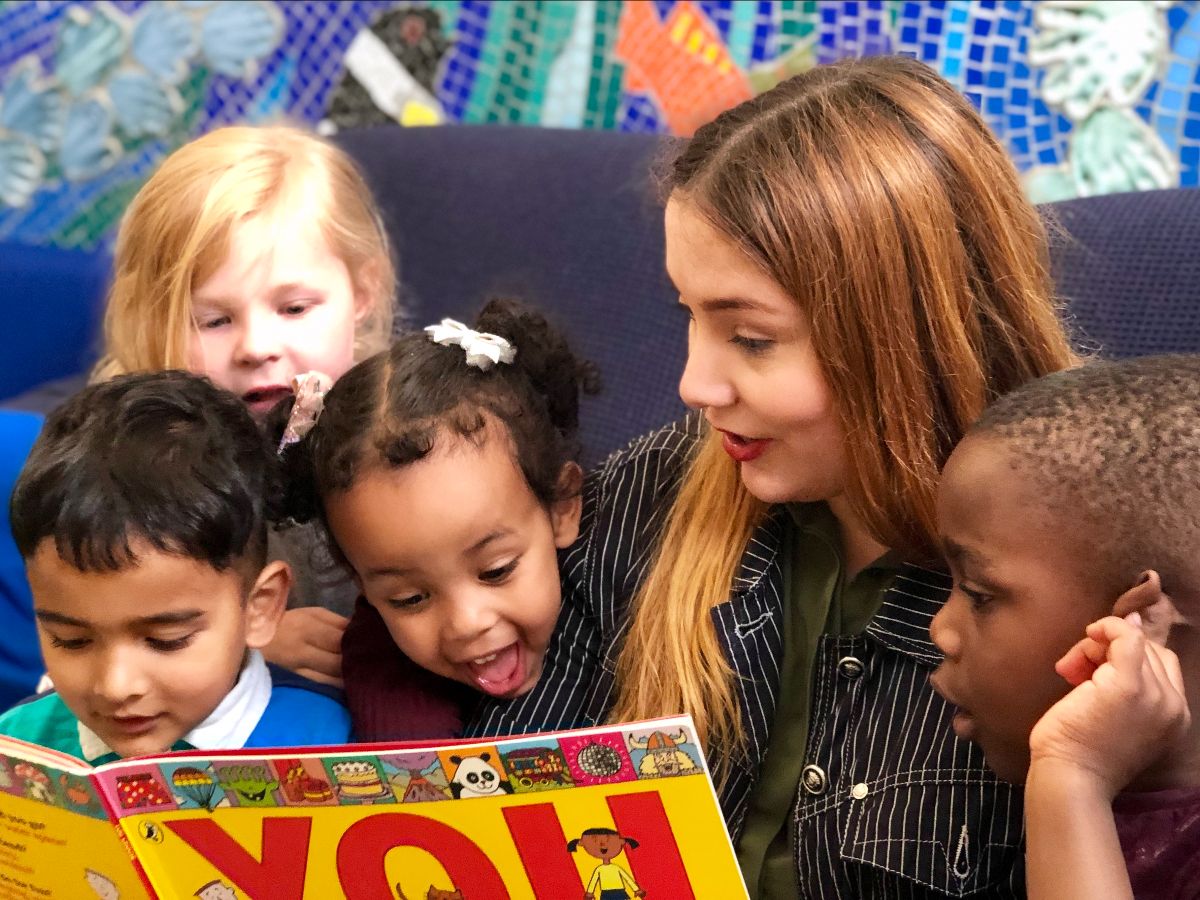 Each school will receive 10 new laptops as part of a pack that also includes two printers, books, Crayola bundles, data wifi spots and headphones. Amid the ongoing challenges of the pandemic, the educational bundles are designed to help schools support children's learning, development and wellbeing alongside extra Coram Beanstalk and Coram Life Education resources. With studies showing that disadvantaged children can experience over 50% more learning loss, Coram Beanstalk and Coram Life Education specifically selected partner schools with high numbers of pupils who receive free school meals.
This donation is part of The Very Group's ongoing partnership with Coram Beanstalk to raise £600,000 through colleague activities and events to help Coram's literacy charity to support 40,000 children through one-to-one reading support and train volunteer reading helpers.
Ginny Lunn, Managing Director at Coram Beanstalk, said: "We are so delighted to be able to say thank you to some of our partner schools who have remained open for vulnerable and keyworker children and worked tirelessly to support children with online learning throughout the pandemic.
"These educational bundles have enabled us to provide additional support and vital resources to schools at this difficult time. Our partnership with The Very Group has made this possible and we look forward to continuing our work with them to help more and more children who will need us as they return to school."
Ben Fletcher, CFO at The Very Group, commented: "Helping children become better readers doesn't just give them enjoyment; it gives them the skills and confidence to shape their own lives. Coram Beanstalk's impact on children's lives is huge and we're proud to continue supporting them, both through this important initiative and through our wider fundraising efforts."