Our offer includes:
Both online and face-to-face training on all aspects of adoption for professionals
A comprehensive range of publications and resources offering up-to-date practice guidance and advice on adoption and fostering
Support for local authorities to better equip them to achieve permanency for looked-after children through long-term care
Training courses from our legal centre on children and young people's rights for professionals working with them, including social workers, advocates, support workers, teachers, foster carers and volunteers
Training for professionals supporting disabled young people as they prepare for life beyond care, including how to advocate for their wishes to be heard
High-quality, evidence-informed PSHE training for schools across the UK
Carer-focused courses to develop life story work – a social work intervention with children and adults designed to recognise their past, present, and future
Corporate leadership workshops delivered by our Coram Shakespeare Schools Foundation team, incorporating techniques on topics such as leadership, presentation skills, team building, mindfulness and listening
You can find out about our training for different audiences below or explore all of our training offering here.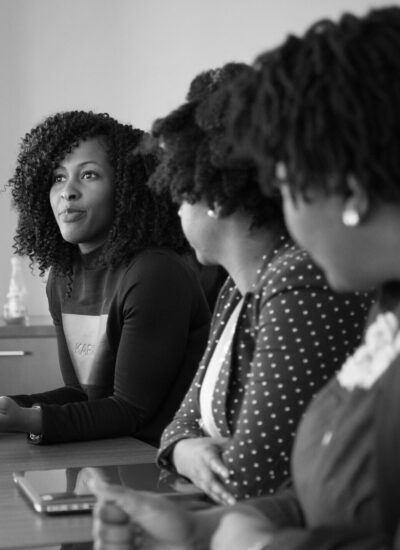 Sector professionals training
View our range of sector professional training courses on a wide range of topics.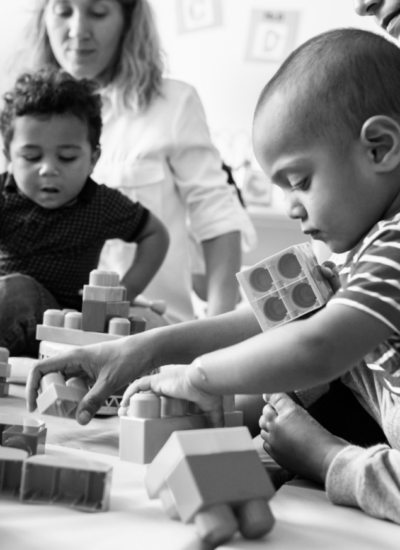 Carers-focused training
View our range of carer-focused training courses.
Corporate leadership and development training
View our business development workshops.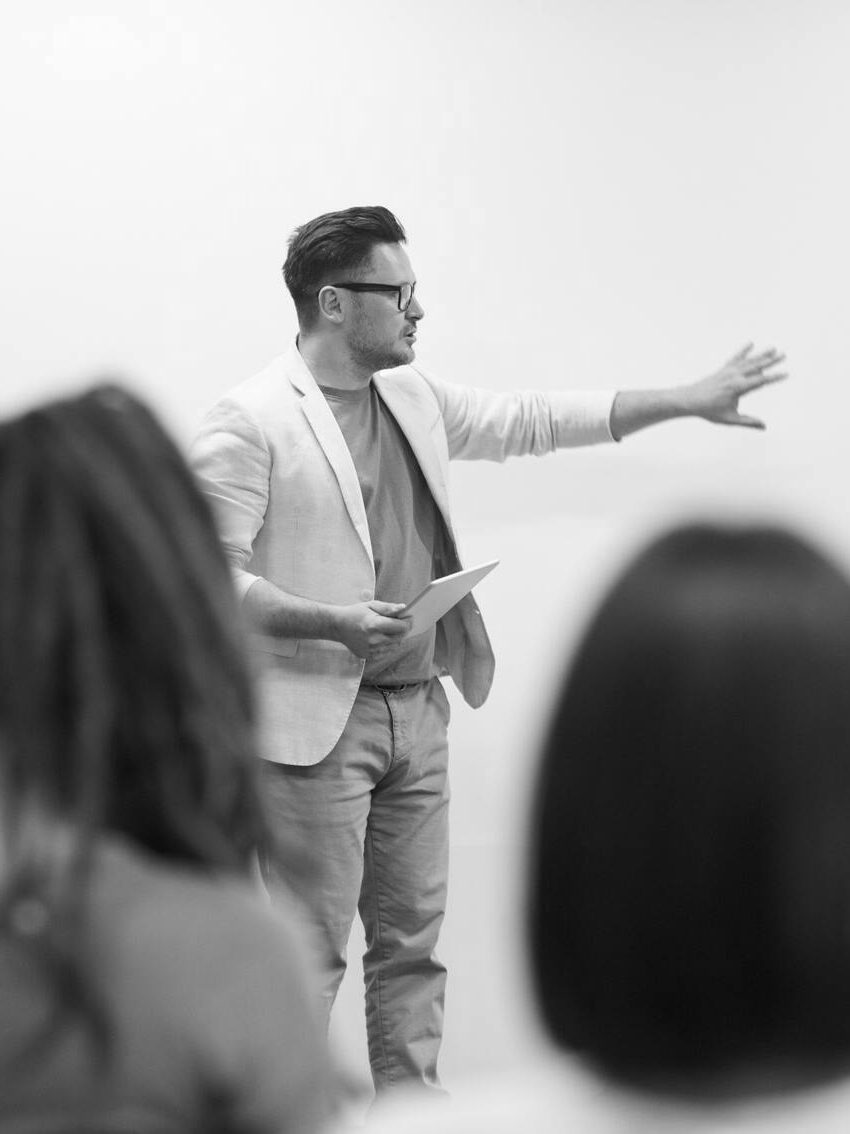 Training for teachers and educational professionals
View our range of training for teachers, delivered by Coram Life Education.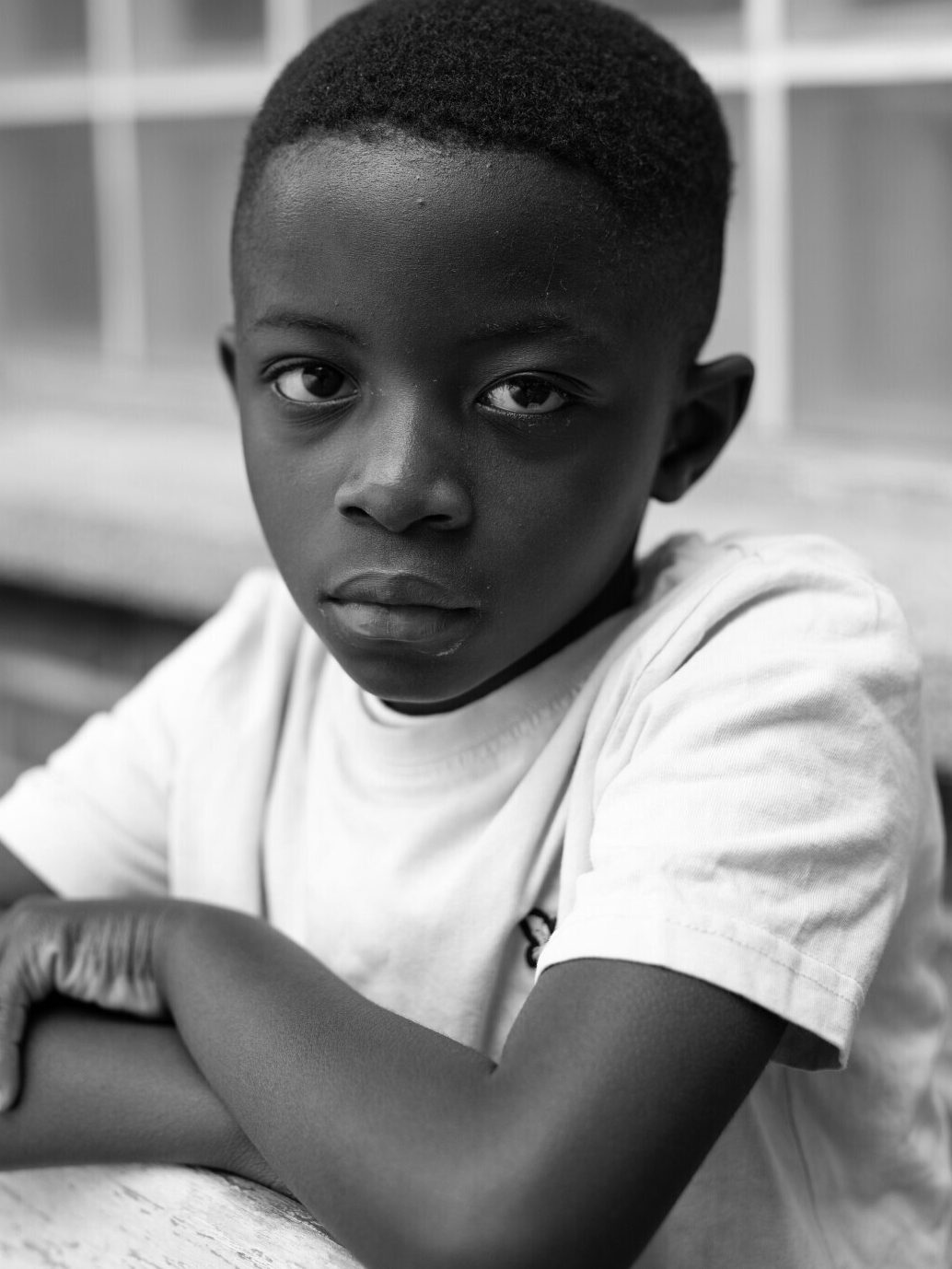 Training for legal professionals
Explore our expert bespoke training for those working in the legal sector, delivered by Coram Children's Legal Centre.
CoramBAAF bookshop
A range of books are available to purchase from the CoramBAAF bookshop, from professional research to guides for adopters.