National children's reading charity Coram Beanstalk has today launched an online poll to discover the nation's favourite book from their childhood.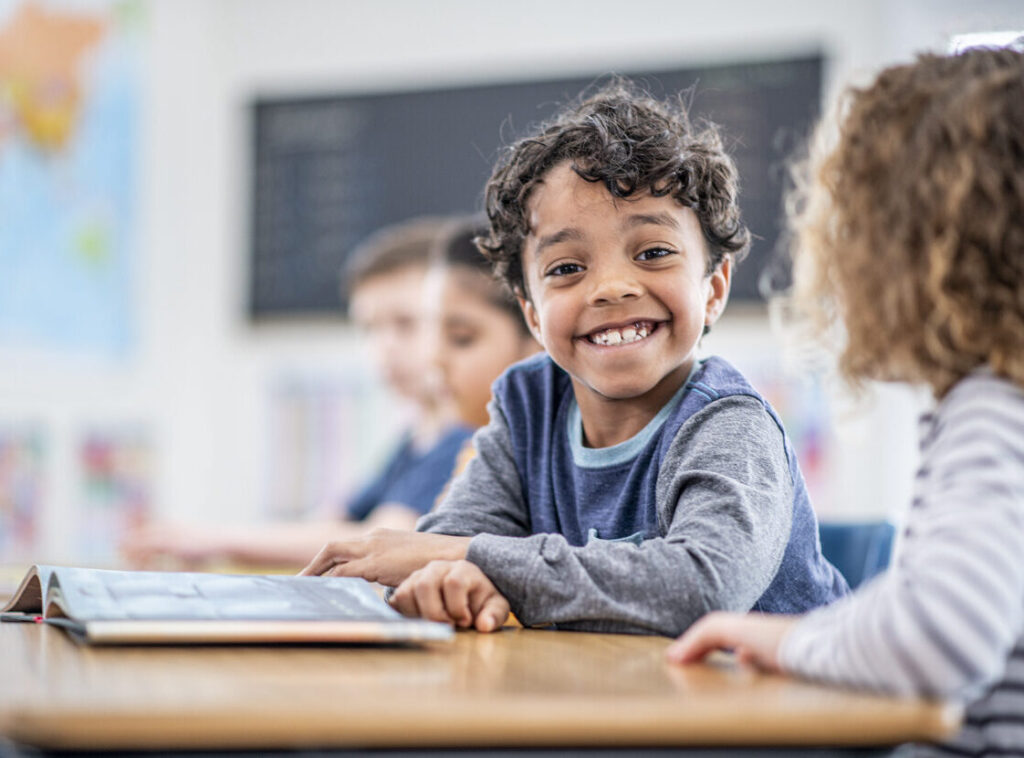 A shortlist of ten classic children's books has been drawn up by the Coram Beanstalk team, now ready for the public vote, including 'Alice's Adventures in Wonderland' by Lewis Carroll, 'The Tale of Peter Rabbit' by Beatrix Potter and 'Charlie and the Chocolate Factory' by Roald Dahl.* 
Members of the public are invited to vote for their favourite by 31 August and they'll be in with a chance of winning an exclusive book bundle for a primary school of their choice, helping more children to find the joy in reading.** 
The poll has been launched as part of Coram Beanstalk's 50th anniversary celebrations. Since being founded in 1973, the charity has provided one-to-one reading support to over 250,000 children, helping them build their reading ability, confidence and enjoyment.  
Amy Lewis, Head of Coram Beanstalk, said: "The books we read as children often continue to hold a special place in our hearts throughout adulthood, and it can be a joy to revisit them years later, perhaps with our children, grandchildren, nieces and nephews.  
"A good children's book has the power to spark a child's imagination and inspire a lifelong love of reading. We know that this can be hugely important in how successful we are in education, how good we feel and how well we do in life.  
"So whether you devoured 'The Very Hungry Caterpillar' as a child, or got lost in 'Charlotte's Web', we'd love you to cast your vote, and help us celebrate the joy of reading with the next generation." 
Take part in the vote here before 31 August.
You can also get involved in the conversation across social media, sharing why your chosen book is so special to you, using the hashtag #CoramBeanstalk50.
*The full list of books selected for the poll is: 
Where the Wild Things Are by Maurice Sendak

 

Charlotte's Web by E.B. White

 

Goodnight Moon by Margaret Wise Brown

 

Winnie the Pooh by A.A. Milne

 

Alice's Adventures in Wonderland by Lewis Carroll

 

The Very Hungry Caterpillar by Eric Carle

 

The Lion, the Witch and the Wardrobe by C.S. Lewis

 

The Little Prince by Antoine de Saint-Exupéry

 

Charlie and the Chocolate Factory by Roald Dahl

 

The Tale of Peter Rabbit by Beatrix Potter

 
**All those participating in the vote will be entered into a prize draw to win a bundle of ten children's books for their nominated primary school. Further details and full terms and conditions available here.