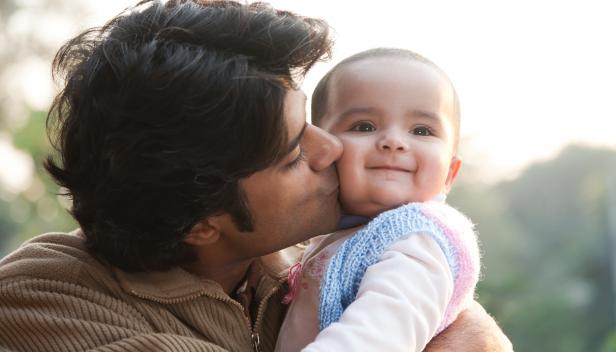 "When Coram contacted us about a baby boy who had come into care at birth, we felt very strongly that we wanted to care for this baby.
"As we fostered Ashan first, we had to remember the role we were playing in his life. We didn't call eachother 'Mummy and Daddy', and kept our 'foster hats' on.
"As the court decision about Ashan's future came nearer, we knew that he may have to leave us. It was a difficult time, but Coram gave us support and advice the whole way.
"We knew we had given this baby a good, loving home, and that any decision would be based on what was best for him.
"When the judge decided Ashan would be adopted, it was a huge moment for all of us.
"My only wish is that we'd fostered him from day one. The more times a child is moved between homes, the harder it is for them to settle and repair those feelings of loss.
"Today Ashan is much more settled, and we know we can call on Coram for help with any issues we might face.
"By fostering first, we understood we were taking a risk, but we wanted that to be our risk, not our baby's."
Case studies are real but names are changed and models used to protect confidentiality