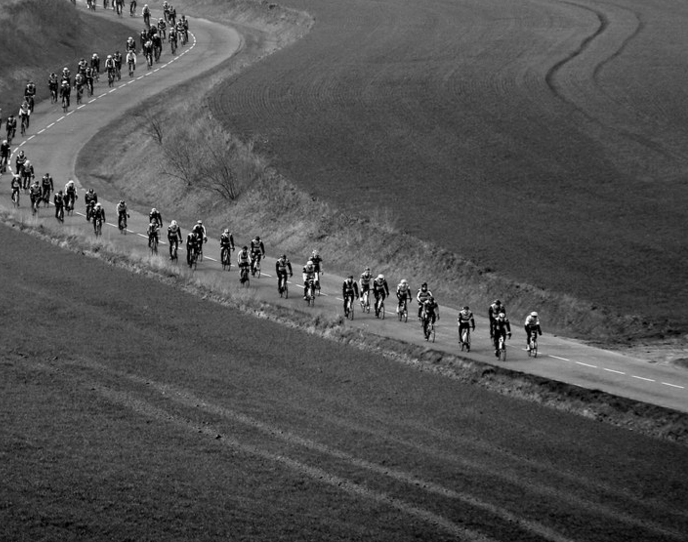 Pedalling 1,400km over six days, the riders have covered the length of the country, arriving in Cannes for the leading property sector conference, MIPIM, on Tuesday 15 March.
The challenge, which is run by Club Peloton, is being supported by insurance and investment firm, Legal & General, who have come on board as headline sponsors for the next three years.
The Legal & General Cycle to MIPIM charity challenge is set to raise over £200,000 for Coram's adoption services.
Have a look at Coram's latest Pinterest board for some of the photo highlights of the ride.
Carol Homden, Chief Executive of Coram, said the ride was becoming an established highlight in its fundraising calendar: "As one of the UK's leading Independent Adoption Agencies, Coram is committed to finding families for our most vulnerable children who started life with terrible adversity.
"We therefore also provide and pioneer life-long support services, so that children who have experienced trauma so early in life can get the help they need to start to recover and feel truly settled and secure in their new homes.
"Every year, the energy and enthusiasm of the Club Peloton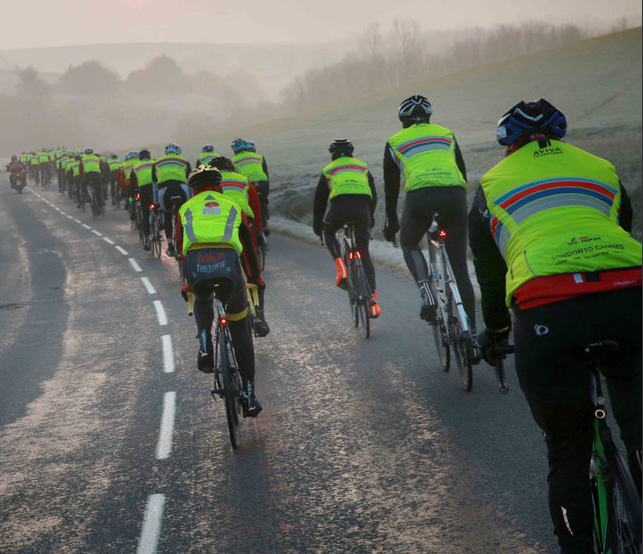 cyclists impresses me, and it enables us to change young lives and turn a potential cycle of loss into one of hope and joy.
For this, Coram extends our sincere thanks and congratulations to every single rider and those who have supported them."
In addition to the 102 riders pedalling the main route, this year's ride also sees 23 cyclists take part in the Nouveau Route.
The ride departs from Portsmouth and reconnects with the main team in Aix en Provence, bringing the riders together for the final evening before arriving in Cannes as one peloton.
Some of the more noteworthy fundraising activities this year have included leg waxing and a text donation campaign.
One cyclist, Sandy Morrison of HTA Architects, has harnessed his skills as a painter, creating five bespoke portraits for Coram for £1,000 each.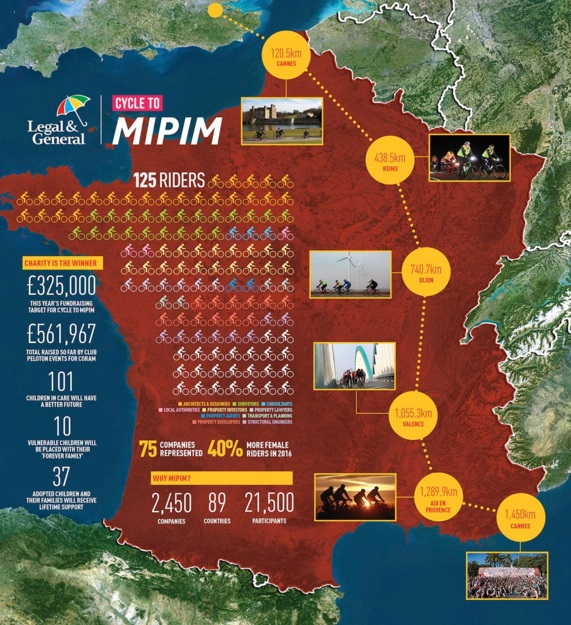 The team sponsors for the 2016 ride are Aviva Investors, JLL, Savills, AHR, Elliott Wood and Broadgate Estates. For more information about Club Peleton charity cycling challenge events please email amy@clubpeloton.org
Useful links