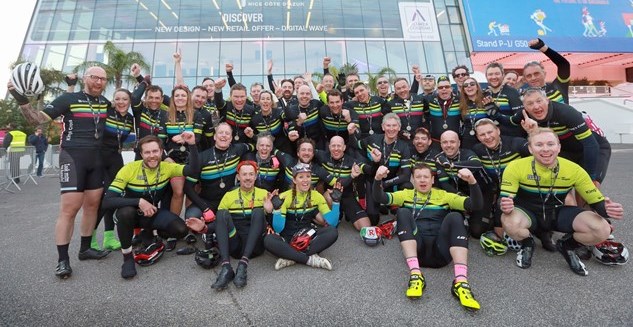 40 cyclists from the retail property industry arrived on La Croisette in Cannes, greeted by family, friends and colleagues keen to congratulate them on their incredible achievement. The 700km cycle saw riders tackle challenging terrain across two countries over four days.
The group arrived in Girona on 11 November to spend the evening before starting their journey the following morning. Thanks to Craig White from Argent, pre-dinner drinks were held at former pro-cyclist Christian Meier's bar, La Fábrica. Here, Argent Partner and Club Peloton's Chair of Trustees, Nick Searl, welcomed the riders and reminded them of the true cause: to raise life changing funds for Coram.
The journey started with significant climbing along beautiful coastal roads on the way across the Spanish-French border. Blessed with fabulous weather, spirits and temperatures were high as the cyclists made their way into Rivesaltes for a well-earned rest. After cycling a further 193km on day two, the riders arrived at La Grande-Motte, greeted by a stunning sunset and coast-flanked roads.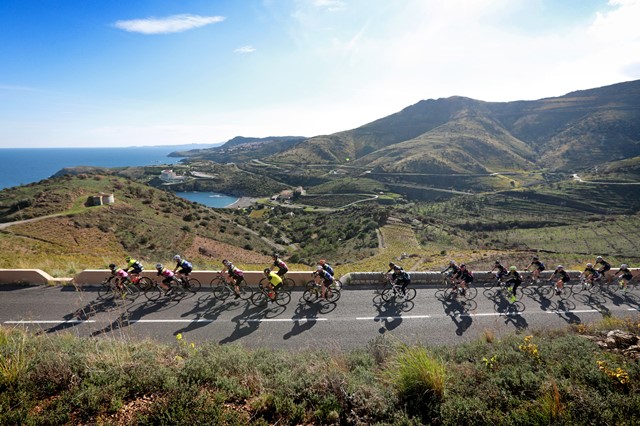 The cyclists' penultimate day on the road brought a challenging headwind and yet more climbing, as the riders rolled into Aix-en-Provence for their final evening together. Nick Hanmer, CEO of Club Peloton, thanked and congratulated the riders and Coram Corporate Account Executive, Amy Story, reminded the riders of the true impact their efforts on two wheels has on what Coram Adoption is able to do for vulnerable children.
Amy said: "Coram is committed to finding families for the UK's most vulnerable children, many of whom have suffered trauma and neglect early in life. Thanks to Club Peloton we can ensure that more children can find safe and loving families, and look forward to brighter futures."
On the final day of the journey, the forty-strong peloton recognised the extent of what they had achieved as they swooped into Cannes with the ocean alongside them.
The riders have raised an amazing £45,000 and counting for Coram and Club Peloton's other beneficiary charities. Huge thanks to everyone who took part in the King's Cross Cycle to MAPIC and all of Club Peloton's 2016 charity rides. Roll on 2017!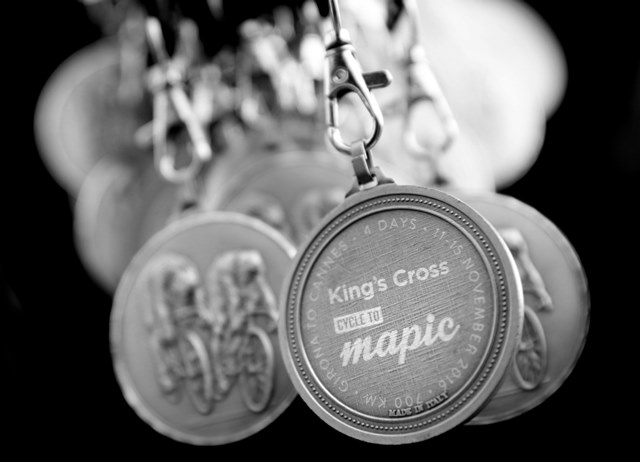 Useful links