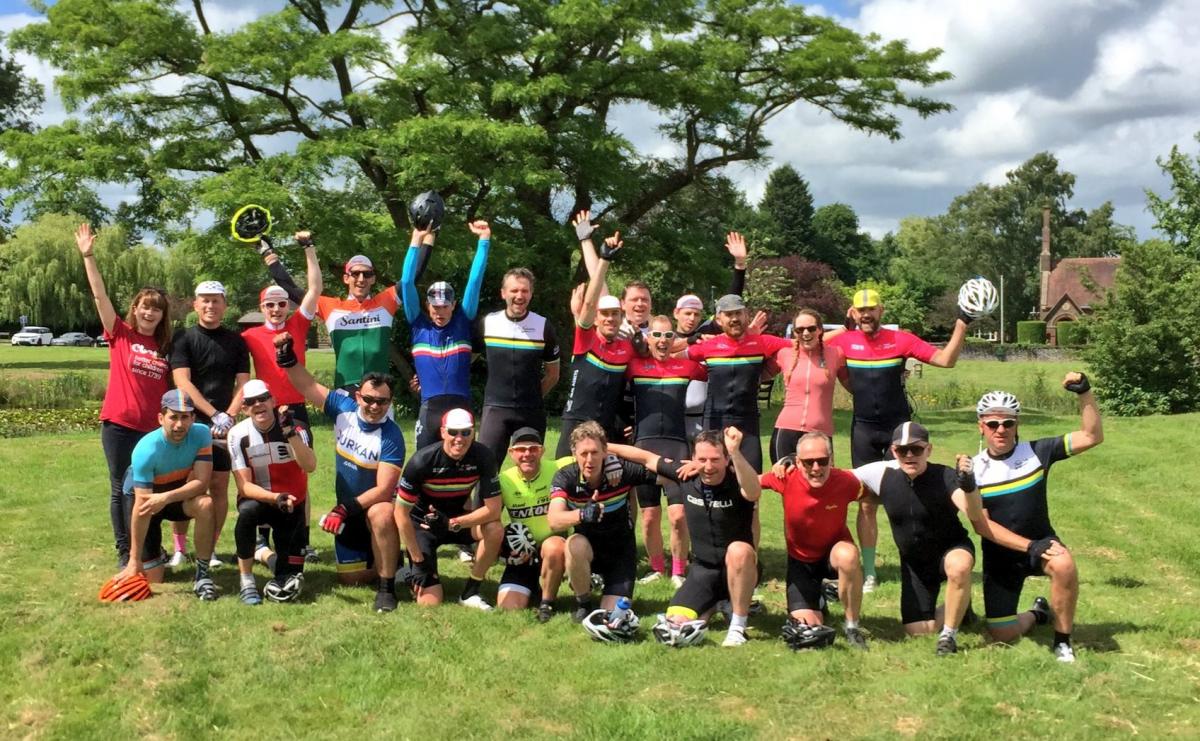 On Friday 9th June, 30 riders from the Club Peloton community came together to celebrate reaching a remarkable £1 million in funds raised for Coram, by doing what they love best – cycling!
The 100km loop through the Berkhamsted countryside took in some beautiful sights, including Ashlyns School which was established in 1935 as the final location of The Foundling Hospital before closing in 1954. The riders followed in the footsteps of the many Foundlings who would have grown up in this area with hopes of a brighter future, thanks to Captain Thomas Coram. The day felt like the perfect way to thank each and every rider for the part they have played in continuing Coram's remarkable legacy.
Coram's partnership with Club Peloton began in 2012 and since then the popularity of their cycling events and the generosity of the riders taking part has grown exponentially, introducing hundreds of property professionals to Coram's vital work and making them part of a 278-year history of creating better chances for children.
Club Peloton's support primarily benefits Coram Adoption; each year the funds raised through the Cycle to MIPIM, Cycle to MAPIC and women's ride pedElle enable Coram's Adoption Team to find and prepare adoptive parents, place vulnerable children in permanent and loving homes, and provide adoptive families with vital support for life.
Coram's own Alice Lamb, Head of Corporate Partnerships, and Amy Story, Corporate Account Executive, joined the riders and Alice saw off the peloton with some words of encouragement and gratitude for the part they have each played:
"Coram and Club Peloton have been on an incredible journey throughout the last five years, a journey that has exceeded all expectations. This remarkable partnership has impacted the lives of hundreds of vulnerable children across the UK, helping them to find the families they so desperately need. A huge thank you to Club Peloton and all riders for raising such an amazing amount for Coram – you really are one in a million!"
As the partnership goes from strength to strength, it is wonderful to have the opportunity to celebrate such a ground-breaking achievement with some of the individuals who have been so instrumental in reaching this remarkable figure. Club Peloton continues to grow and expand, with new events planned in different industries and areas, and so too does the scope of Coram's vital work, thanks to this ongoing support.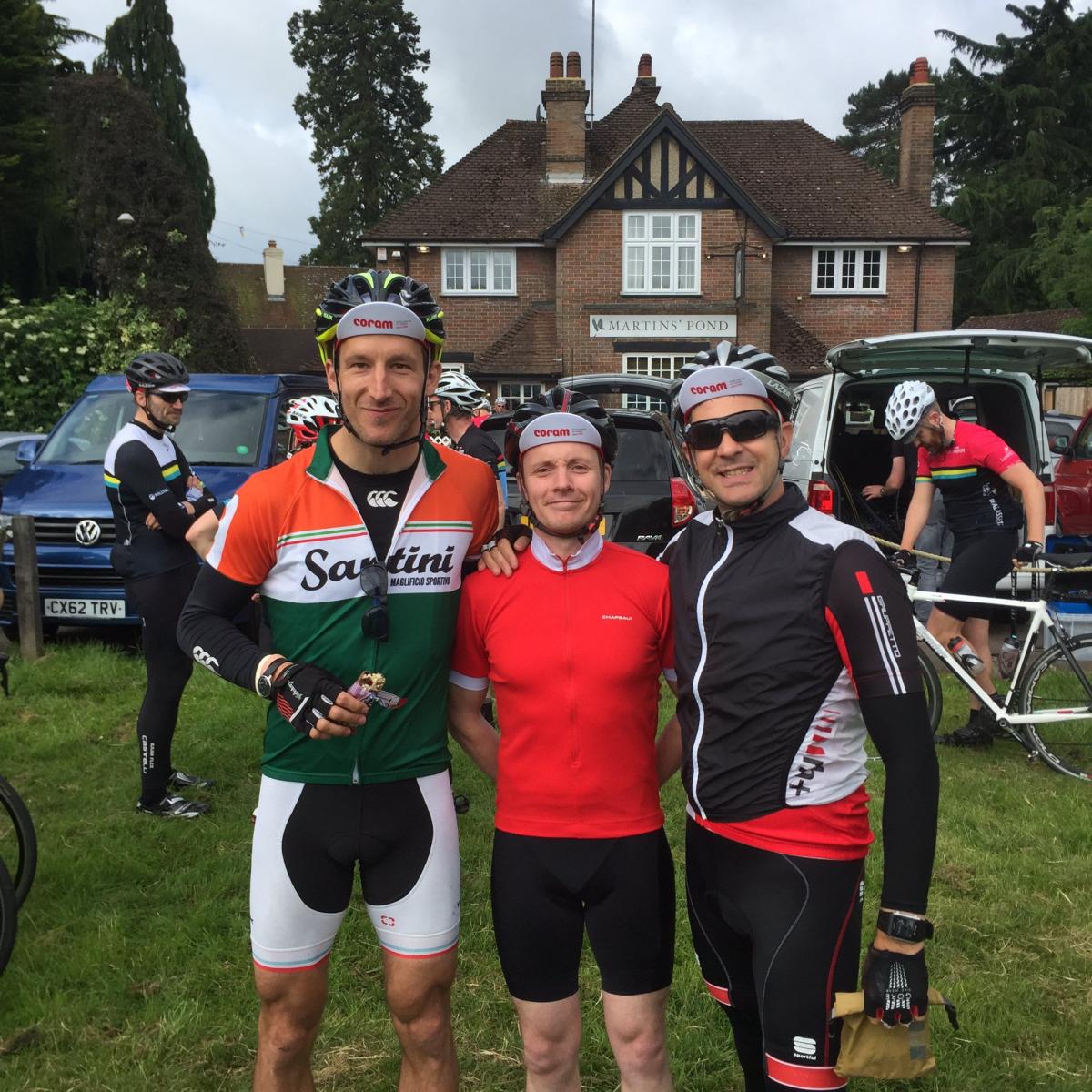 The £1 million raised has supported Coram Adoption essential work, as well as contributing to both the second and third stages of Coram's Campus Redevelopment, with Club Peloton donating to fund construction of the Pears Pavilion – the first ever purpose built centre for Creative Therapy. Coram has always played a key role in the landscape of London; Thomas Coram was granted 56 acres of land in Bloomsbury to build The Foundling Hospital, held in perpetuity to create better chances for children. Today this connection lives on, with its unparalleled links with the property industry, and Coram continues to position itself as pioneering in its work and services for the UK's most vulnerable children and young people.
A huge thank you to the Club Peloton team and to the hundreds of riders who have come together to achieve amazing things, raising invaluable funds and awareness for Coram over the past five years.
Chapeau!
Useful links
Find out more about our Club Peloton partnership
Find out more about Club Peloton events