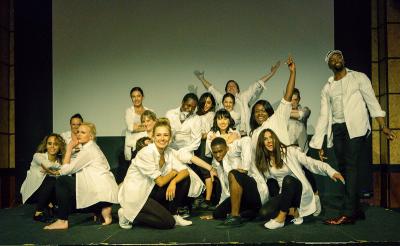 13 brave employees took up the challenge alongside volunteers who helped put on the dazzling event. After weeks of rehearsals and months of planning, Jeremia Mokhine and Yue Wu were crowned 2015 'Strictly Colt' champs, having raised the most money for Coram.
Huge thanks to 'Colties' Adelle DeSouza, Lucky Gingell, Alex Wood, Natalie Ambersley, Lisa Fitzgerald, Lawrence Jackson, Emma Uys, Paula Rutherford, Paola Fulchignoni, Maria Whelan and Kiran Solanki who also put their dancing shoes on for the event.
Margaret McCulloch, Group Head of Fundraising and Business Development at Coram said:
"Thank you to the winners and the entire Colt team for your inspiring, and creative, commitment to raising money for Coram.

In order to dance in front of a large audience you have to step out of your comfort zone, and we are so grateful for Colt's generous donation to ensure we can continue our vital work with vulnerable children across the UK."
About Colt
A partner since 2014, Colt Technology Services voted for Coram as their preferred charity partner for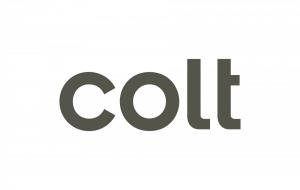 the London Office. Colt's support so far has taken the form of regular bake sales, annual cycle rides and volunteering on the Coram campus. Strictly Colt Dancing brings the total raised by the organisation to almost £50,000.
Useful links
Dancing not your thing? Find out about other ways you can support us