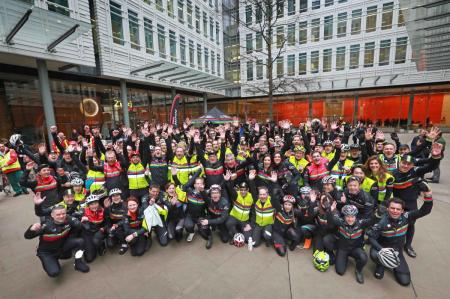 Club Peloton is a grant-making charity which hosts cycling events for those in the property industry, combining networking and a love of the sport with a desire to make a real difference to vulnerable children and young people by raising vital funds.
Coram is delighted to have been Club Peloton's main beneficiary charity since 2012, receiving two thirds of all funds raised by the riders. So far, Club Peloton's cyclists have raised over £800,000 for Coram, primarily supporting Coram Adoption and enabling us to find loving and permanent homes for some of the UK's most vulnerable children. In addition to the flagship Cycle to MIPIM that sees riders cover 1,500km in six days, Coram also benefits from the Cycle to MAPIC – Girona to Cannes – and the all-female ride, PedElle.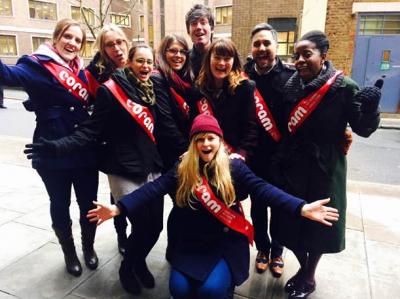 As our biggest partner in our 277 year history, Coram's work really would not be possible without the valiant cycling and fundraising efforts of Club Peloton riders.
Coram and Club Peloton are both thrilled to have our ground-breaking collaborative work recognised by the Charity Times Awards, and look forward to attending the awards ceremony in September.
Find out more about Club Peloton here
Find out more about the Charity Times Awards here