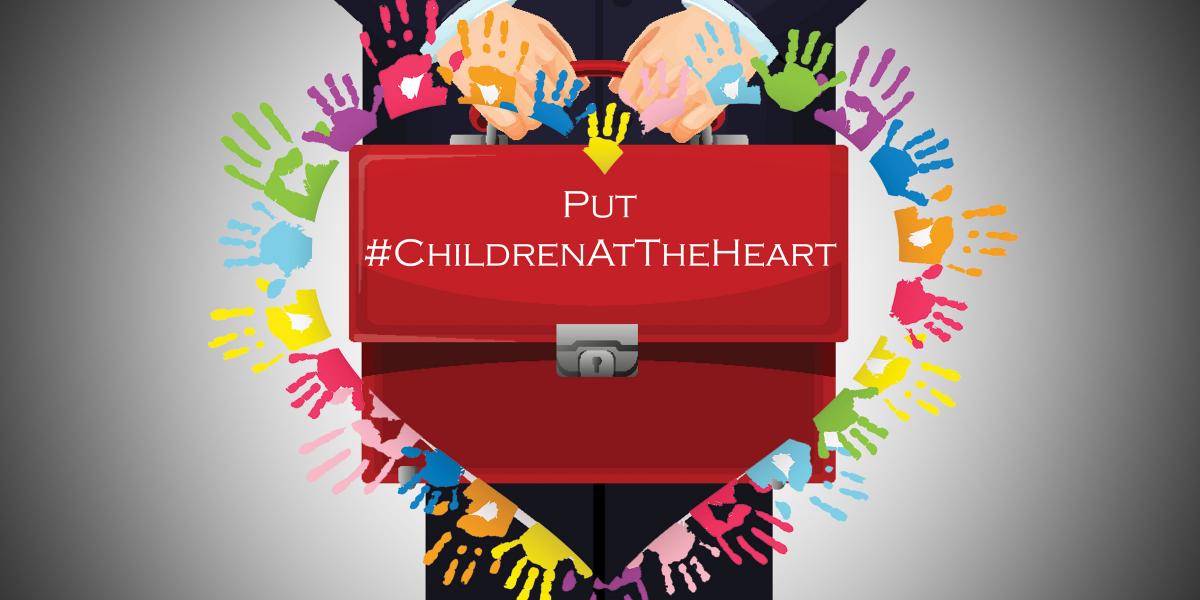 In an open letter to Downing Street, the organisations have demanded that the Government recognise compelling evidence that the services and support that children and young people rely on are at breaking point.
The letter, sent to both the Prime Minister and Chancellor, highlights the pressing challenges facing services and other support for children, showing that:
The coalition of organisations is asking parents, families and other members of the public to show their support by signing a public petition to the Government and using the hashtag #ChildrenAtTheHeart on social media.
Dr Carol Homden CBE, CEO of Coram, said:
Working with more than one million children, young people, families and professionals, we have seen first-hand how severely cuts to services and support have affected them.

Children are waiting longer to be adopted, others have been denied access to free legal advice and representation – going homeless or being excluded from education, and too many parents are frozen out of work and trapped in poverty because of high childcare costs.

All children should have the chance and the resources they need to live a fulfilling life and to succeed, and we urge the Chancellor to put children at the heart of decisions about spending and increase the investment in children and families.
For more information, please visit the NCB Children at the Heart campaign page.
[i] In England and Wales 32,810 children started to be looked after in 2016-17
Department for Education, 2017, Children looked after in England (including adoption), year ending 31 March 2017:
https://assets.publishing.service.gov.uk/government/uploads/system/uploads/attachment_data/file/664995/SFR50_2017-Children_looked_after_in_England.pdf
[ii] Government estimate for 2018/19 from Implementing The Five Year Forward View For Mental Health, 2016, NHS England: https://www.england.nhs.uk/wp-content/uploads/2016/07/fyfv-mh.pdf
[iii]Disabled Children's Partnership survey of 2,600 parents, 2017
[iv] National Association of Head Teachers (NAHT), 2018 , Breaking Point 2017/18, A snapshot of the continuing crisis in school and academy funding:
https://www.naht.org.uk/news-and-opinion/news/funding-news/breaking-point-a-report-of-the-school-funding-crisis-in-2016-17/
[v] Between 2010 and 2018 the number of children with statements or Education Health and Care Plans awaiting provision has risen from 701 to 2,060 children:
Department for Education, 2018, Statements of SEN and EHC plans: England, 2018, https://www.gov.uk/government/statistics/statements-of-sen-and-ehc-plans-england-2018
[vi] Estimate from The All Party Parliamentary Group on Hunger, 2017, Hungry Holidays – A report on hunger amongst children during school holidays: https://www.feedingbritain.org/Handlers/Download.ashx?IDMF=f1305288-754c-4a73-80c9-094331cdd4e1