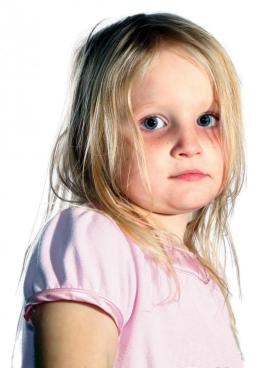 Text 70660 and give £3 to help children like Roxy
The campaign is part of our work to raise awareness and funds to help children like Roxy.
Born to a drug addict mother. Left hungry, dirty and alone. As a baby, Roxy learnt not to cry. Eventually, she was removed from her mother's care for her safety. Aged four she was struggling to talk and was still in nappies.
Traumatised by her past, she was angry, confused and needed a lot of help and support. But nobody felt they could give her the stable family she longed for and the security she needed.
How Coram helps
Thankfully for children like Roxy there is Coram. Since 1739 Coram has been working with some of the most troubled and vulnerable children. We find them safe, loving homes and because little lives take years to heal we promise life-long support to every adopted child and their new family.
How you can help Roxy
Please text ROXY to 70660 and give £3 to help us find children like her a loving and supportive home. You can also donate online here.