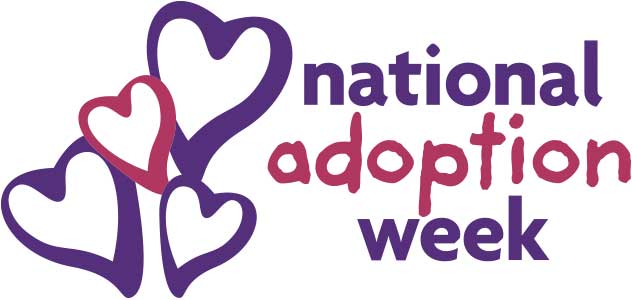 Our successful adoption partnership with Harrow Council, which recently celebrated its tenth anniversary, has been nominated for the 'Excellence in Adoption Practice' category, whilst Jeanne Kaniuk, OBE, our Managing Director for Adoption who has headed up our adoption services for 36 years, has been shortlisted for the 'Lifetime Achievement' award.
The National Adoption Week Awards recognise and celebrate good practice and exceptional achievement among those working or involved in adoption in England. They form part of National Adoption Week taking place from 17 to 23 October 2016.
Dr Carol Homden, CBE, Chief Executive at Coram said: "We are delighted to be recognised with two nominations at this year's National Adoption Week Awards. Our adoption partnership with Harrow Council was unique at the time it was set up, and ten years on has produced excellent results for children awaiting loving adoptive homes and has put Harrow in the top tier of authorities for adoption outcomes.
"Jeanne Kaniuk has devoted her working life to children and making Coram Adoption Services among the best in the country. She has positively impacted on adoption at every level and this nomination is very well deserved. Fingers crossed for the results!"
Winners will be announced at the awards ceremony in London on 18 October.
Useful links
Find out more about the National Adoption Week Awards