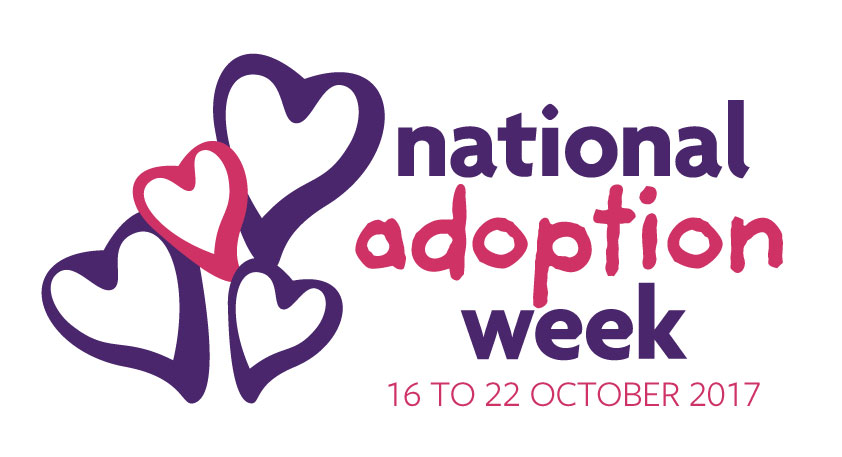 Our innovative partnership with Kent County Council, which was commended by Ofsted in a recent report, has been nominated for the 'Excellence in Adoption Practice' category.
Coram's successful management of the council's adoption service, which started in 2012, has increased the number of children being placed for adoption each year by 133%, and a recent positive Ofsted report has indicated that improvements have been sustainable.
We are also proud that Lorraine Wallis, Research and Development Worker for Coram Adoption East Midlands Adoption has been shortlisted for 'Adoption Support Practitioner of the Year'.
Lorraine's work has been instrumental in ensuring children's voices always remain constant in shaping service delivery since starting the role in 1999. Her work was pivotal in the development of The Adoptables, our national peer network for adopted young people. As well as part of her role in leading children's groups, Lorraine also retains responsibility for the recruitment and training of volunteers and adopters. This nomination recognises Lorraine's commitment and dedication to the lives of children and young people.
The National Adoption Week Awards recognise and celebrate good practice and exceptional achievement among those working or involved in adoption in England. They form part of National Adoption Week taking place from 16 to 22 October 2017.
Winners will be announced at the awards ceremony in London on Tuesday 17 October.