As part of Refugee Week, an exhibition of photos showcasing the aspirations of Coram's Young Citizens, young people from migrant and refugee backgrounds, will be displayed at the Socially Engaged Art Salon (SEAS) in Brighton. The photographs, created under the mentorship of professional photographer Arteh Odjidja, convey the young people's aspirations and demonstrate their desire to make a difference to their lives and the lives of others.
Alongside the exhibition, a special event will be held at SEAS on Saturday 22 June at 5 pm with the opportunity to hear from Arteh Odjidja and members of Young Citizens about their work. Find out more here.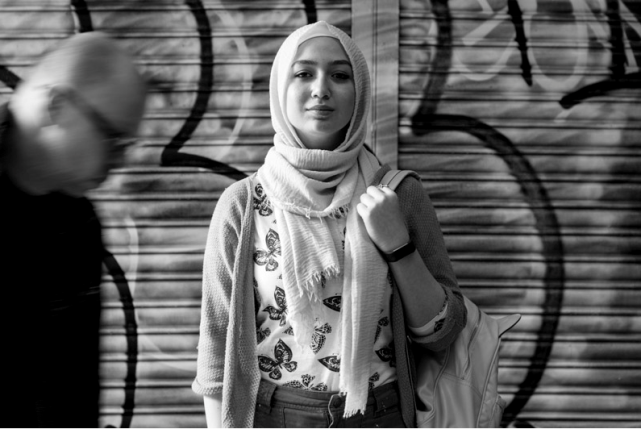 We are pleased to announce in Refugee Week that Coram's Young Citizens have been awarded the Diana Award, the most prestigious accolade a young person aged 9-25 years can receive for their social action or humanitarian work. 11 young people from the programme were selected as representatives and have been awarded individually. Each of them has been involved in the Young Citizens programme for over a year and has had a significant role in the group, making a real impact on the lives of others. Recently, they created a series of YouTube videos sharing their top tips on starting life in the UK, including advice on waiting for immigration documents, opening a bank account and getting into college.
Young Citizens are also launching a new training programme where they will be co-designing and delivering workshops for other young people from similar backgrounds. The workshops will be interactive and fun, involving games and activities to deliver information in an accessible way. Young Citizens Trainers will run these workshops, sharing their own experiences of arriving in the UK, and how they dealt with any issues they faced. Find out more about signing up here.
To stay up to date on our activities during the week, follow us on Twitter, Facebook and Instagram and look for the hashtag #RefugeeWeek2019.