The 'Stranger Series' exhibition features portrait photography created by members of the Young Citizens programme, run by Coram, and demonstrates the desire of these young people to make a difference to their own lives and the lives of others.
The images were taken in sites across London last year by Coram's Young Citizens, under the mentorship of leading photographer Arteh Odjidja. The project was inspired by Arteh's ongoing photographic portrait series 'The Stranger Series', which profiles the lives of young migrants and refugees in major cities around the world. On the final day of the project, the Young Citizens met inspirational change-makers from migrant and refugee backgrounds to hear their stories and capture their portraits. The exhibition aims to challenge public perceptions and inspire other young people from similar backgrounds.
Over 1,000 people have seen the photographs to date at venues including British Museum, City Hall and Central St Martins. They were also presented to Her Majesty the Queen at the opening of Coram's Queen Elizabeth II Centre at the end of 2018.
Over 40 young people aged 16-25 have been involved in the Young Citizens programme since it launched in 2017, and their achievements were recently recognised through the prestigious Diana Award, which honours young people who have made an outstanding contribution to society.
Alongside the exhibition, a special event will be held at SEAS on Saturday 22 June at 5pm with the opportunity to hear from photographer Arteh Odjidja and members of Young Citizens about their work. Find out more here.
Coram's Young Citizens ambassador, Rakiba said:
"Our aim is to show our dreams and hopes through the photos – what we are proud of and where we want to be. The photos show that we are positive even when we have barriers in our lives. We hope that the photos will make people think about us differently."
Arteh Odjidja said:
"Working with Coram's Young Citizens to create this exhibition was an extremely fruitful and revelatory experience for all involved, one that we hope will inspire other young people new to the UK to see bright and successful futures ahead. The courage, the tenacity it takes to start somewhere new can be defining and humbling for us all. I think we can learn so much from their struggles and successes."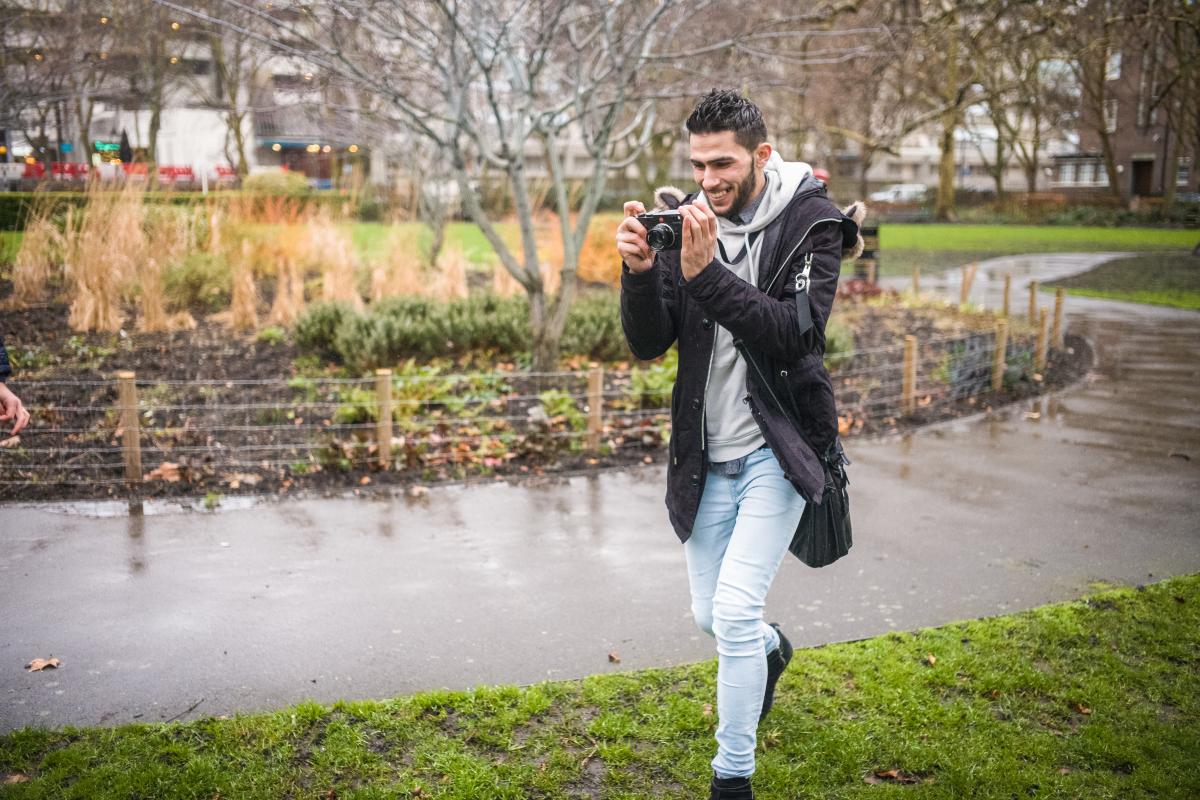 The exhibition at SEAS is open between 17 June and 12 July 2019, 9am-5pm. The exhibition is free to attend. You can find the event page here.