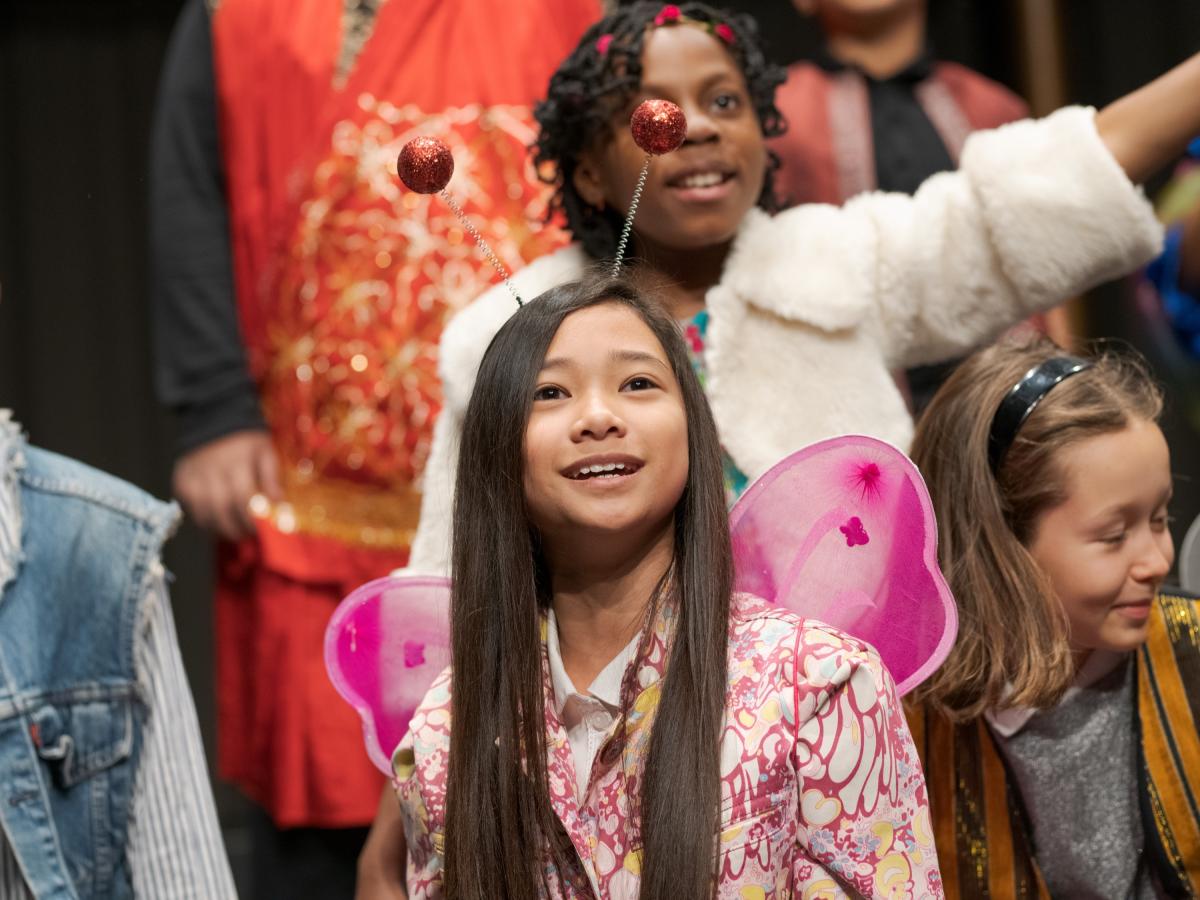 CSSF aim to raise £70,000 towards its Festival, giving children the confidence, creativity and resilience they'll need for life.
Every donation received by the charity through the Big Give appeal (30 November – 7 December) will be doubled, thanks to generous match funding from The Childhood Trust and a small group of individual donors. With match funding, every donation will go twice as far in giving arts opportunities to young people with the greatest need and the most to gain from participation.
CSSF's Big Give campaign comes just one week after its hugely successful 2021 Film Festival. The project saw hundreds of young people across the UK film, direct and star in, their very own Shakespeare movies. The Film Festival will conclude with an online broadcast celebrating the work of young people nationwide, at 7pm on 2 December. You can watch, at this time, via the link here.
The charity's work has a lasting impact on its participants. At the end of the 2020 Festival:
· 98% of teachers told us their students were better at working in a team
· 98% of teachers felt their students were more confident
· 95% of teachers said their students were more able to empathise with each other
· 85% of teachers said their students' academic attainment had improved
"It was the best day of my life. I felt like I had just conquered the world." Student, 9, Old Catton Junior School, Norwich
Please support their vital work during the Big Give Christmas Challenge from midday on 30 November until midday on 7 December. All donations will be doubled – at no extra cost to you.
Thank you for your support.