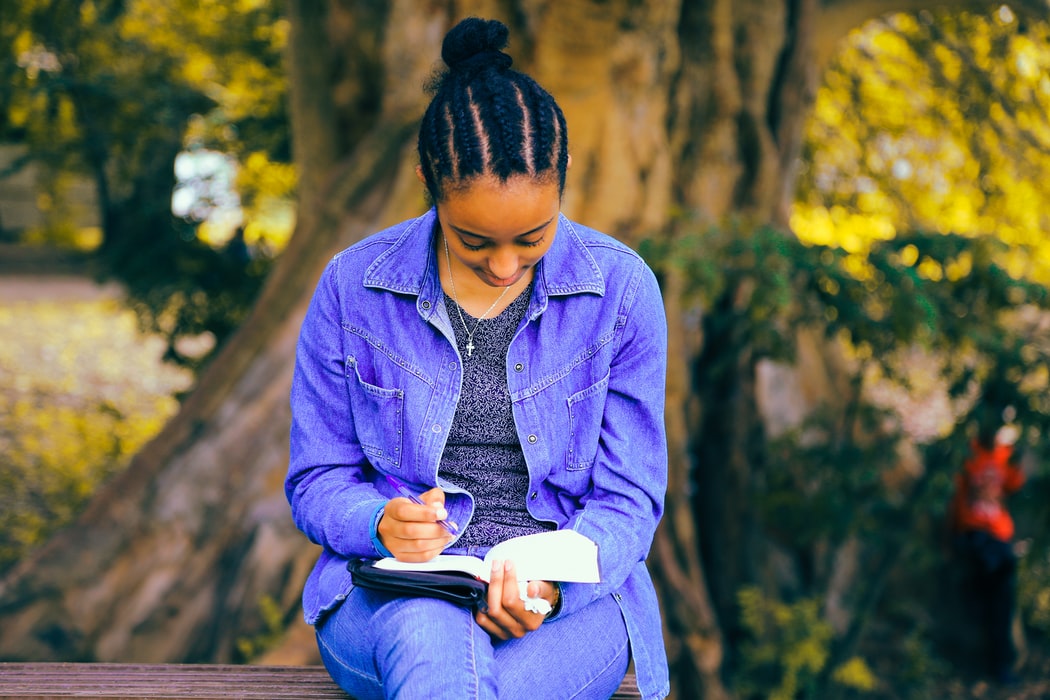 Coram is working with the Royal Literary Fund to offer a series of free online creative writing workshops to help young people reach out from lockdown. The theme is sharing life experiences through letters – past, present and future.
The programme is for care-experienced young people aged between 16 and 25 and will take place in a series of online sessions over six weeks. The workshops will take inspiration from historic letters held in the Foundling Hospital archive, and will give young people the chance to get creative, develop writing skills and look at similarities and differences in care experiences throughout history.
Letters from Lockdown is the first exciting project from Coram's Voices Through Time: a new programme of events for care-experienced young people. Over the next three years, young people will explore history and bring to life the care system throughout the ages. The project will focus on young people using their voices to tell the story of care. From theatre productions with the Big House Theatre to creating a public piece of art work, there will be plenty to get involved with.
The Voices Through Time programme is run by Coram and funded by The National Lottery Heritage Fund.
Letters from Lockdown will taking place via Zoom 5.30pm to 6.30pm every Tuesday from 5 May. There are limited spaces, so sign up now!