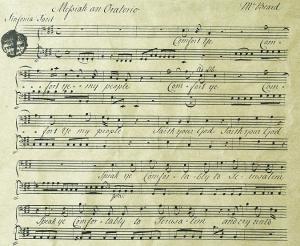 Spiritually and physically, the hospital chapel was at the centre of the foundlings' lives. Most would sing in the choir and learn to play instruments. Many of the boys went into military service as bandsmen.
As part of our anniversary celebrations, we've put together a playlist to imagine the music Thomas Coram might have liked or heard. Tunes include Handel's Anthem for the Foundling Museum, Hoagy Carmichael singing Georgia On My Mind, a feminist anthem written in 1792 and the popular nursery rhyme Sing A Song of Sixpence.
Find out more here or visit our YouTube channel to hear the playlist.
Useful links