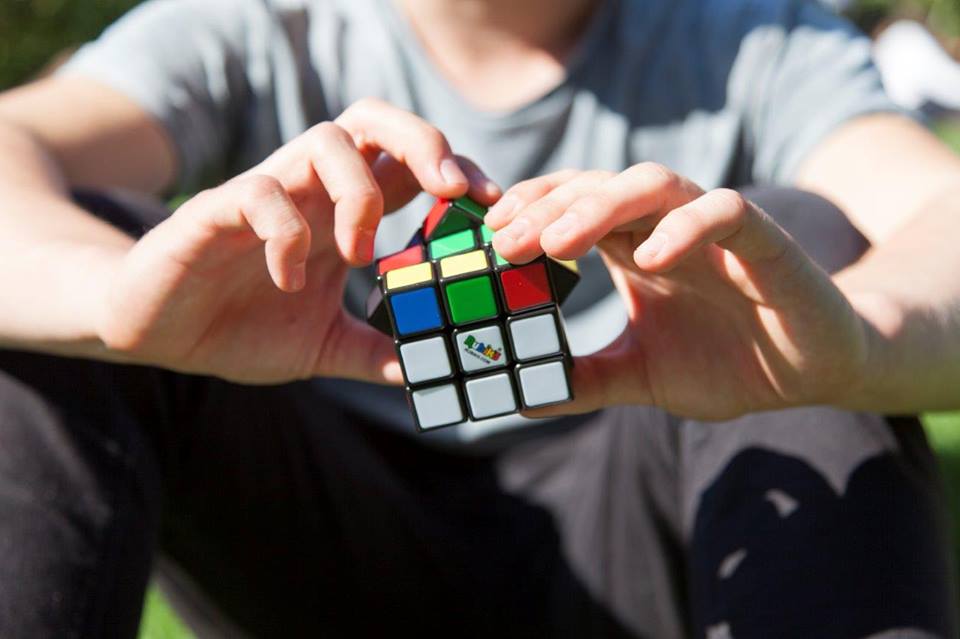 The masterclasses, run in partnership with Rubik's, are designed for two different age groups, and take place across the UK from June.
'How to Solve Any Problem' for year groups 3, 4 and 5, will enable children to explore the science of problem solving and learn how to tackle the Rubik's Cube and other tricky problems.
'The Clever Thing Is To Enjoy The Mistakes', for year groups 5, 6 and 7, will help children learn how to create success from things that go wrong, by getting to grips with the Rubik's Cube and other challenging puzzles.
Tomorrow's Achievers is the leading provider of specialist masterclasses for exceptionally able children aged 5-13 years, with classes covering science, technology, maths, philosophy and the arts and run by specially selected tutors.
In April 2017, Tomorrow's Achievers became part of Coram, and the masterclasses sit within the charity's education and wellbeing programmes reaching greater numbers of high-achieving children and giving them the support they need to fulfil their potential.
Harriet Gill, Managing Director of Coram's education programmes said: "The Rubik's Cube has captivated and challenged people for decades. We are delighted to be working in partnership with Rubik's to introduce exciting new classes based on this iconic puzzle to stimulate and inspire young minds."
Lynette Norris, Marketing Manager at John Adams Leisure, the UK distributor of Rubik's puzzles, added: "The Rubik's Cube offers many ways to bring the school curriculum to life – problem solving, maths, science and more – and so we're thrilled to be able to work with such an established partner as Tomorrow's Achievers and to have played a part in creating such exciting and informative workshops for children to enjoy out of the usual school environment. We look forward to seeing this partnership grow over the coming months."
The masterclasses are taking place in: Bury St Edmunds (9 June), London (23 and 30 June), West Bromwich (7 July) and Altrincham (8 July) and cost £45 per place. Parents and teachers can book spaces at tomorrowsachievers.co.uk, by email: patricia@coramtomorrowsachievers.org.uk or phone: 020 3865 7170.
Parents who receive Income Support and whose children receive free school meals are eligible to apply for a grant to help with the costs of the masterclass. Find out more at tomorrowsachievers.co.uk.