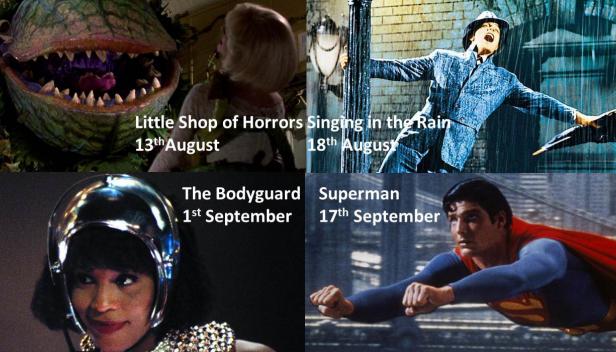 On various dates throughout August and September, we will be joined on the big screen by the likes of Steve Martin, Bill Murray, Gene Kelly, Whitney Houston, Kevin Costner, Christopher Reeve and many more in Coram's Secret Garden, the perfect spot to while away the evening with friends and family while supporting Coram's vital work with vulnerable children.
View screening dates and buy tickets here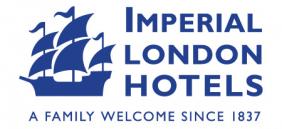 Tickets start from £20 and include a glass of fizz on arrival.There will also be two special gala screenings which will include a hot meal from Madame Gautier, priced at £27.
With many thanks to Imperial London Hotels, who are sponsoring the screenings.