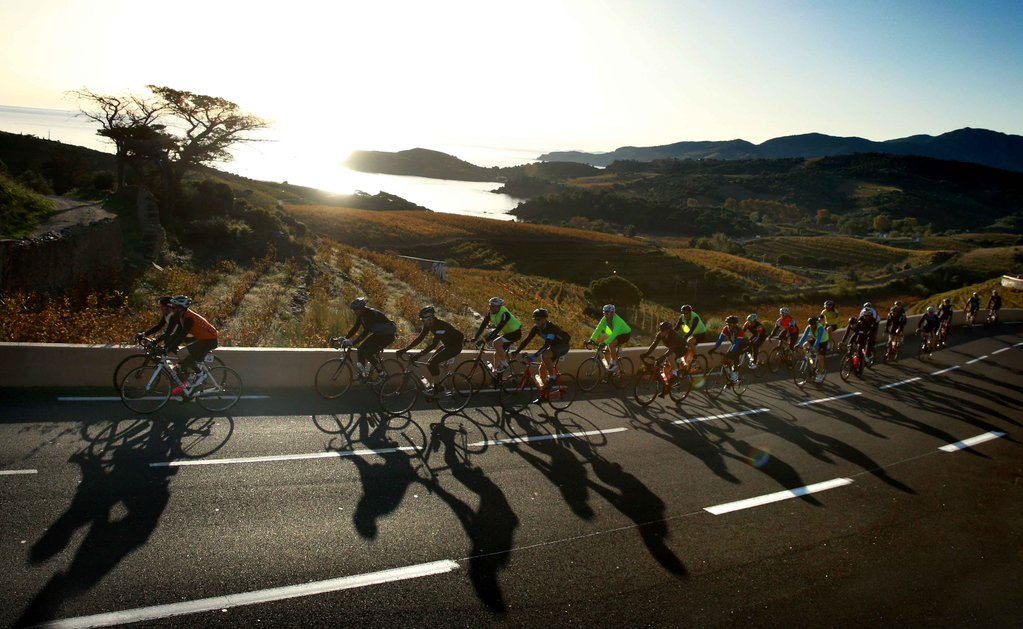 The CYCLE TO MAPIC ride, sponsored by commercial real estate services and investment firm CBRE, sees men and women from the UK property sector pedal across Europe, arriving at the annual MAPIC retail development conference in Cannes.
Each rider has a £1,000 fundraising target, two thirds of which will go to support Coram's adoption services.
The ride is one in a series organised by Club Peleton, a fundraising charity that uses cycling as a platform for challenge events.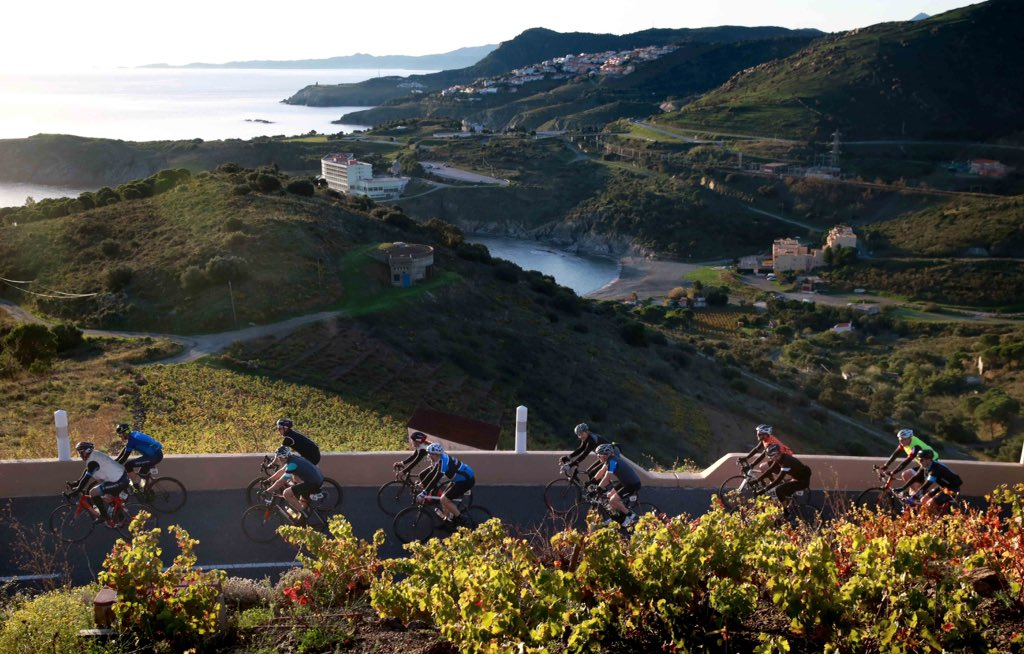 From their starting point in Barcelona, the team pedaled northward to where the Pyrenees meet the Mediterranean on Days One and Two. Moving from Spain into France, they then followed the curve of the coastline, arriving in Aix en Provence on Day Three. Then, on Tuesday 17 November, they cruised eastward to Cannes for arrival at the conference on Day Four.
Margaret McCulloch, Head of Fundraising at Coram expressed her thanks and congratulated the team:
"Coram's work in adoption is unrivalled and the Club Peleton's cycling event series helps us do so much more for children who've had an incredibly tough start in life.
These rides are a serious physical challenge, but we hope each cyclist is spurred on by the knowledge that they're helping Coram bring vulnerable children together with loving, secure adoptive families.
As another exciting ride is completed, we're already looking ahead to CYCLE TO MIPIM, which is coming up in March 2016!"
CYCLE TO MIPIM is a six-day 1,400km cycle ride to Cannes which takes place in March. For more information about taking part please contact us on corporate@coram.org.uk
Useful links
Find out more about all Club Peleton's cycling events
Find out more about CYCLE TO MIPIM
Find out more about our corporate partnerships