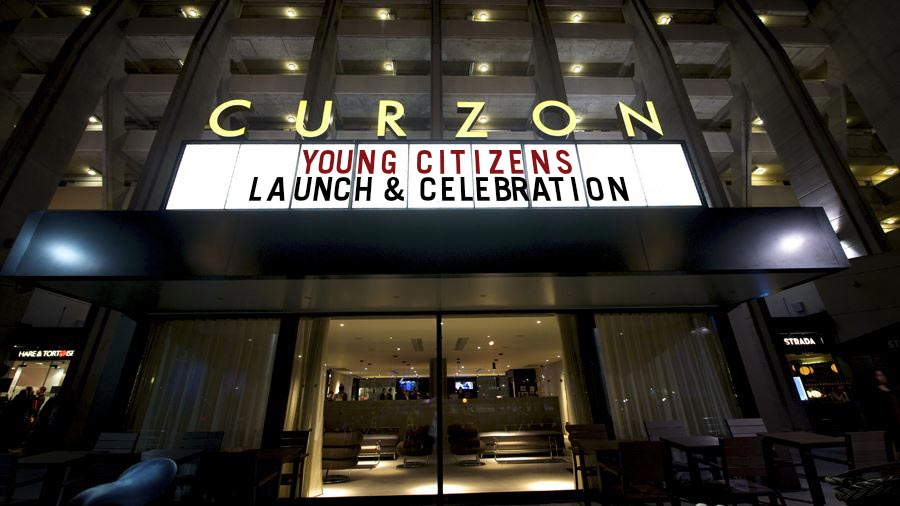 The event will celebrate the achievements of the young people of migrant and refugee backgrounds involved in the Young Citizens programme, and will coincide with the launch of their new toolkit for schools.
The host Mr Gee is a spoken word artist, comedian, musician and presenter, best known for his role as resident poet on Russell Brand's BBC Radio 2 show. He uses his poetry and music to engage with hard to reach communities including young people, older people and prisoners, and has run hugely popular poetry workshops for these groups.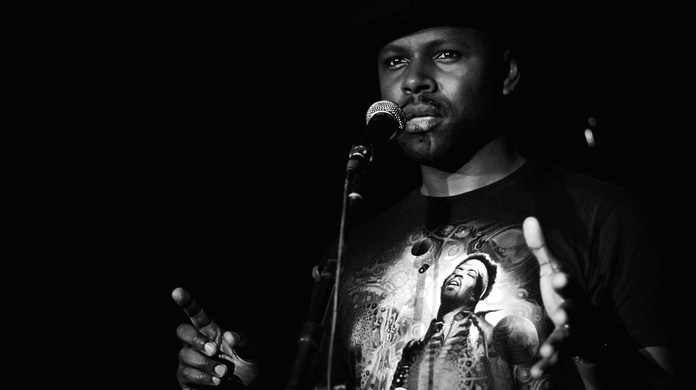 Run by Coram and funded by The Queen's Trust, the Young Citizens programme enables young people aged 16-25 from migrant and refugee backgrounds to lead change and get their voices heard. It gives them opportunity to get involved in interactive workshops, speak at key events and gain valuable life skills, whilst being part of a support network of like-minded individuals.
The event will celebrate the successes of Coram's Young Citizens programme over the past ten months and look ahead to their hopes for the future through films, poetry and speeches. It will also see the Young Citizens launch their new schools toolkit, co-produced with Coram Life Education. The toolkit aims to improve empathy and inclusion in schools, and includes interactive lessons, films and resources exploring the theme of belonging.
The event will be held at Curzon Cinema in Bloomsbury at 5pm – 7pm. To find out more and to register for free tickets, please visit the Eventbrite website.
Useful Links: