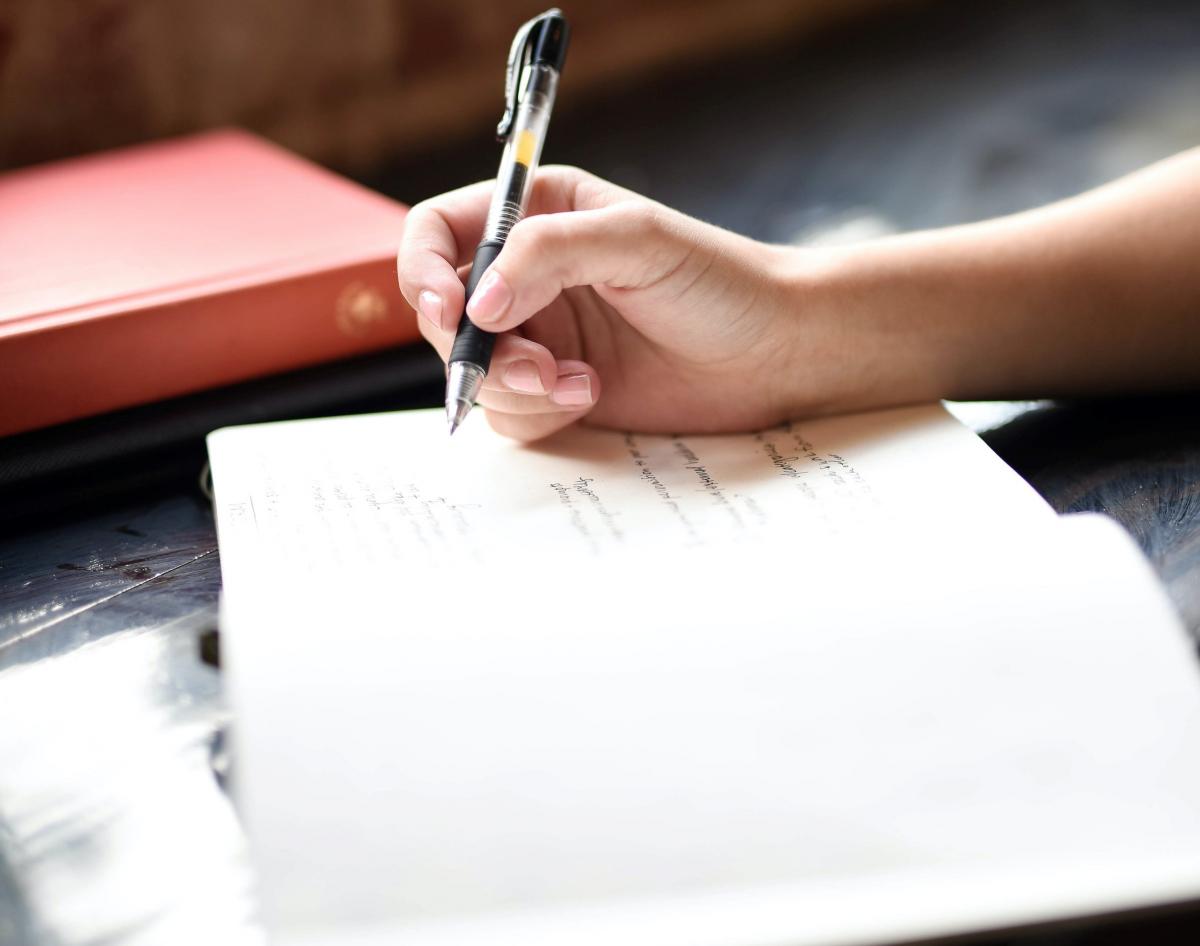 The competition, sponsored by UK management consultancy Cadence Innova, will be open for entries from 6 December to 28 February 2022.
Coram Voice first launched the competition in 2016 as a platform for care-experienced young people to express their creative talents and to build understanding of their experiences. Since then, the competition has grown year-on-year, with some young finalists going on to write pieces for national media titles.
After two years of holding the Voices awards ceremony online due to Covid restrictions, Coram Voice is planning to host an in-person awards ceremony in central London in Spring 2022, bringing together the finalists, judges and supporters to celebrate the achievements of all the children and young people who took part.
The theme of this year's competition is 'This is Me' and entries can be in any written form including poems, short stories, raps or newspaper articles, with a 500-word limit. There are four age categories: primary school (5-10), lower secondary school (age 11-14), upper secondary school (age 15-17) and care leavers (age 18-25).
Entries will be judged by an expert panel of authors and poets, some of whom are care experienced. The judges are due to be announced shortly, alongside a group of young judges who were finalists in previous years of the competition.
Jessica, winner of the Voices 2021 Primary School category, said: "It was fun to take part in the competition. It was awesome to be a winner, I was overjoyed and jumped up and down and screamed "I've won!" My foster caring family, my school, my social worker, and everyone are very proud of me. And now I'm really excited to be invited back as a young judge for 2022's competition! I can't wait to read the entries."
Brigid Robinson, Managing Director of Coram Voice, said: "We are delighted to open the 2022 edition of the Voices creative writing competition. When we launched this competition in 2016, we had no idea that it would turn into such an important and valuable creative opportunity for care experienced children and young people across the country. Every time I hear that one of our previous finalists has gone to achieve their goals, whether it's continuing to write, going to university or getting a job they love, it's reminds me why this competition exists.
"I'm already looking forward to seeing how the young people will interpret this year's theme and respond creatively in their writing. This is an opportunity for children and young people in and leaving care to write about what matters most to them and showcase their talents. There is no better way to learn about their experiences and celebrate their achievements."
Tricia Phillips, Managing Consultant at Cadence Innova, said: "We are proud to continue our support of Coram Voice. Their commitment and engagement are mirrored by their drive to collaborate and enable the most vulnerable in our communities to achieve a better future. These values sit at the core of our organisation, so it will come as no surprise as to why our partnership works so well."