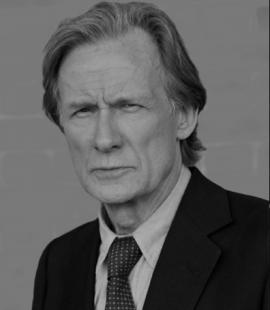 Bid online for afternoon tea with actor Bill Nighy
From a relaxing break in a historic Scottish castle to afternoon tea with the quintessentially English actor Bill Nighy, there are goodies galore to bid for and win at the newly launched online City Rocks at the Royal Albert Hall Auction.
You can also bid on a whole range of other exciting prizes including a VIP tour of the Shard with Champagne dinner or a week's work experience at a top PR company or, for any budding journalists, at Hello! magazine.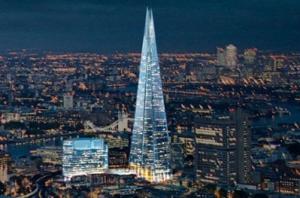 Win a VIP tour of the Shard with Champagne dinner
Bidding is online with proceeds from the charity auction going towards the City Rocks fundraising appeal.
City Rocks is a unique event taking place on 1 April 2014 in support of Coram in the year we are celebrating 275 years of helping children.
The concert is being produced by leading impresario Harvey Goldsmith, world class lyricist Don Black OBE and Rocket Music Entertainment and the occasion has been selected by the Royal Albert Hall to be its first ever National Charity of the Year.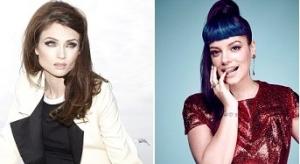 Headline acts include the pop and rock giants Lily Allen, Sophie Ellis-Bextor and Brian May.
All seats at the Royal Albert Hall have an excellent view, and for ambiance and all out experience, this iconic venue is unparalleled.
Tickets are available from the Royal Albert Hall box office from £30, rising through various levels to top price tickets at £600 per person which includes special VIP benefits for a truly memorable night out.
Download a booking form, call the City Rocks box office on 0207 520 0324
0207 520 0324 or email cityrocks2014@coram.org.uk.
Useful links
City Rocks at the Royal Albert Hall Auction Celebrating 275 years of helping children